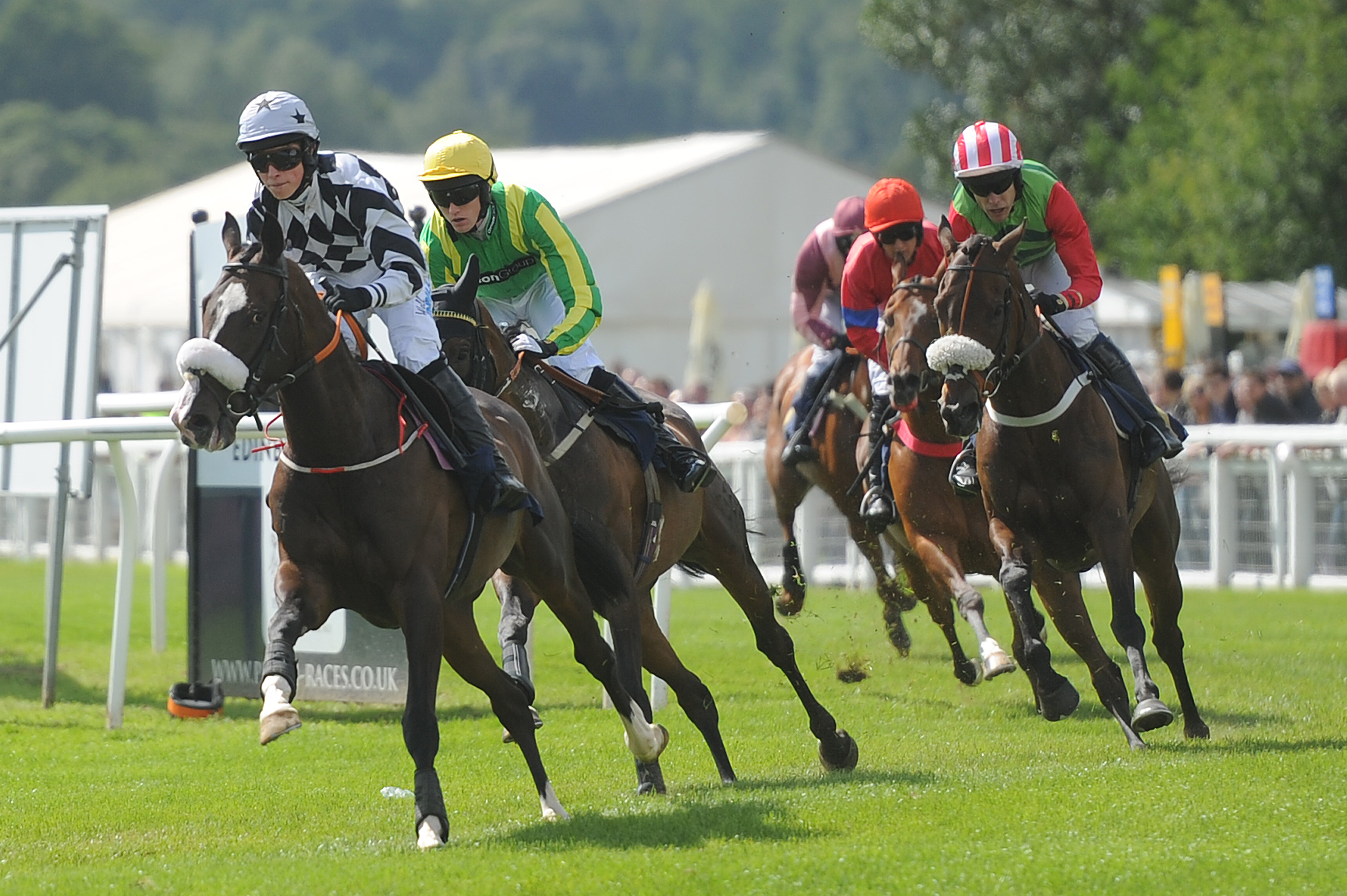 The final day of racing at Perth Racecourse could be cancelled amid fears over torrential rain.
The course's "Glorious Finale" is scheduled to take place on Thursday afternoon, but organisers have warned the event will be subject to a morning inspection.
Hazel Peplinksi, chief executive at Perth Racecourse, said she hopes the meeting can go ahead, but competitor's safety will not be compromised.
She said: "It has taken a fantastic effort from the ground staff to present the track in such raceable condition today given the excessive rainfall recently, and we have enjoyed a decent six race card this afternoon with some fantastic performances.
"We have concerns about the prospects of racing tomorrow with rain forecast overnight, hence the precautionary inspection at 8.00am, but we are doing everything we can to complete the Glorious Finale with the provision of fresh ground where possible.
"However, it is black and white that we shall not compromise the safety of the participants and if the rain stops us tomorrow we know we have done everything within our powers to have kept the show on the road. Let's hope we avoid the worst of the weather and complete the season on a high."
Four thousand people are expected to attend the course's season finale over Wednesday and Thursday.
Thursday's first race is scheduled at 2.10pm, with the final race taking place at 5.40pm.
For more information visit www.perth-races.co.uk