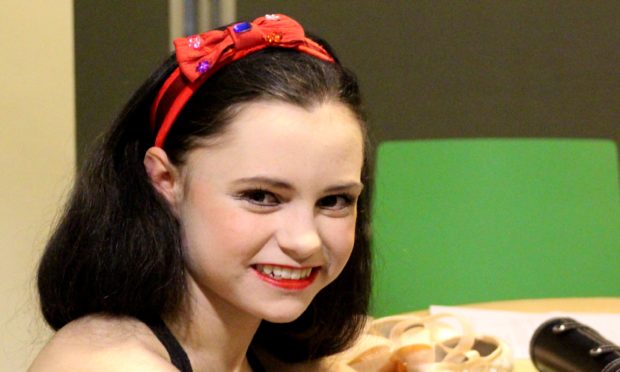 The promising career of a teenage ballet dancer has been thrown off balance after a funding mix-up left her thousands of pounds out of pocket.
Errin Whalley, from Pitlochry, is in her second year at the prestigious Ballet West school and is about to embark on a Scotland-wide tour of Swan Lake.
But the 19-year-old now faces an uncertain future after her funding from the Student Awards Agency Scotland (SAAS) was suddenly withdrawn.
The Scottish Government executive agency confirmed in August last year that it would pay Errin's full tuition fees of more than £9,000.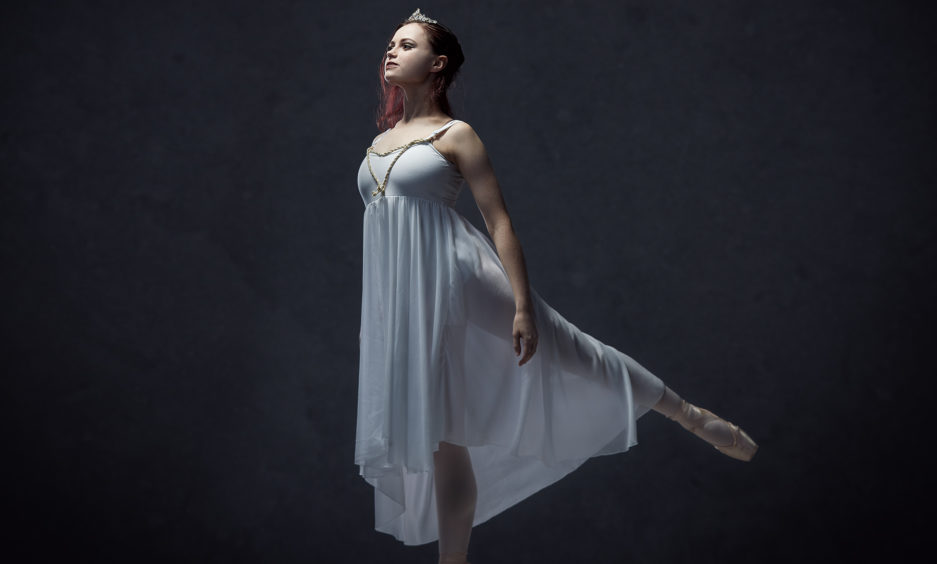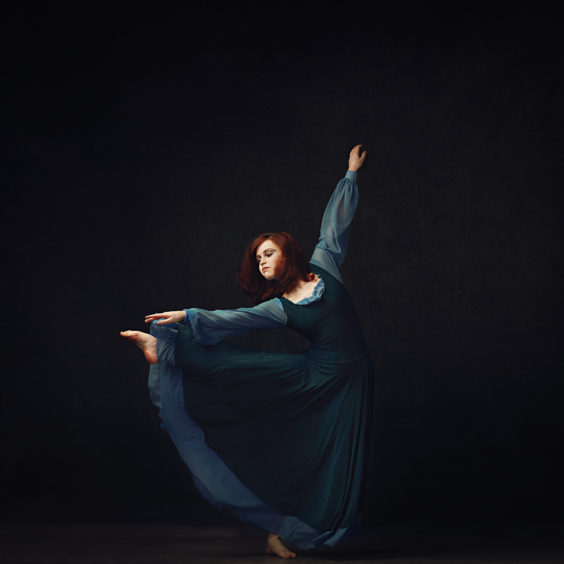 However, SAAS has now declared the Argyll-based school a private organisation. It wrote to Errin's family just before Christmas confirming a funding error, and informing them she could only apply for a grant of up to £1,205.
Errin is understood to be one of at least five students at the school whose education has been jeopardised as a result of the decision.
She said: "I feel annoyed, angry, frustrated and very stressed.
"It's ridiculous that they've suddenly shoved us Scottish students into this situation without warning."
The former Breadalbane Academy pupil overcame serious health problems to land her place at Ballet West, regarded as one of the country's best classical full-time ballet schools.
A few years ago, she was diagnosed with a condition called Multiple Pituitary Hormone Deficiency, which made her muscles week and her movement difficult. While her friends were going off to dance lessons, she was in hospital being seen by consultants.
Mum Myette said: "We were over the moon when Errin was accepted in to Ballet West.
"At the time, it was a private school and we needed to crowdfund to pay her fees. We were able to do that because we had the time to organise things, and we were fully aware of what the situation with funding was."
After Errin's lessons began, Ballet West became part of Bath Spa University, meaning it was no longer classed as a private provider, and the family were delighted to receive notice from SAAS in August saying she had been given full funding.
"We all cheered, it was such a relief," said Myette.
"Then a few weeks later, we got another letter saying this was being reviewed. We waited again, and we got another letter saying she would get her funding and everything was fine.
"We were so happy because we just can't afford the £9,000 fee on our own."
However, in December the family were told that although Errin is a student enrolled at an English university, she is receiving her education in Scotland at Ballet West – described as a "private provider" – and as a result she can receive a grant of £1,205 but will not be eligible for a tuition fee loan.
Myette said: "The whole thing has been a complete mess. She's been left high and dry."
Errin has also been charged a further £380, which SAAS said was overpaid to her.
A Scottish Government spokeswoman said data protection laws meant it was unable to discuss the details of the case but added: "SAAS have been working with the provider to provide clarity on the course funding and apologise for any confusion caused as a result.
"SAAS will contact the student to discuss further."
She added: "While this is a matter for individual colleges and universities, private education providers are responsible for setting their own tuition fee rates."
A spokesman for Ballet West said: "We support the Scottish Government's commitment that access to higher education for Scottish students is based on the ability to learn and not the ability to pay and that Scottish students should not be faced with upfront fees for their education in Scotland."
He added: "Unfortunately, this commitment does not extend to all Scottish students. Those who study for first degrees at  private providers are faced with significant upfront fees, with limited assistance from the Scottish Government. We would simply ask the Scottish Government to include all Scottish students studying in Scotland, without exception, to be included in their commitment to no tuition fees charged to students."