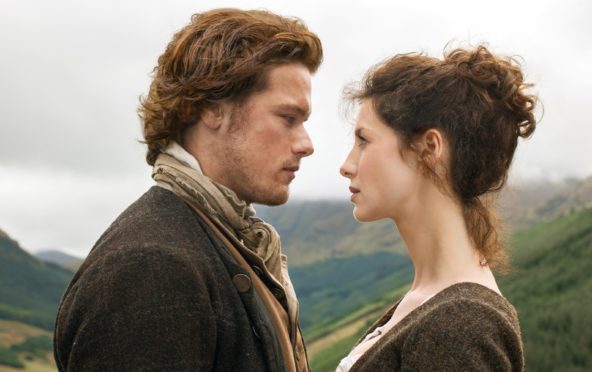 Courier country locations used in the hit US TV show Outlander have been warned to expect a flood of visitors as the latest series hits the screens.
The fifth series of the show, which tells of a romance between a time-travelling Second World War nurse and an 18th century highland warrior begins on Monday.
Despite the action having shifted from Scotland to the USA, the series is still filmed in Scotland, with sites in Glasgow, Perthshire, Stirlingshire, Paisley and East Lothian standing in for places such as North Carolina.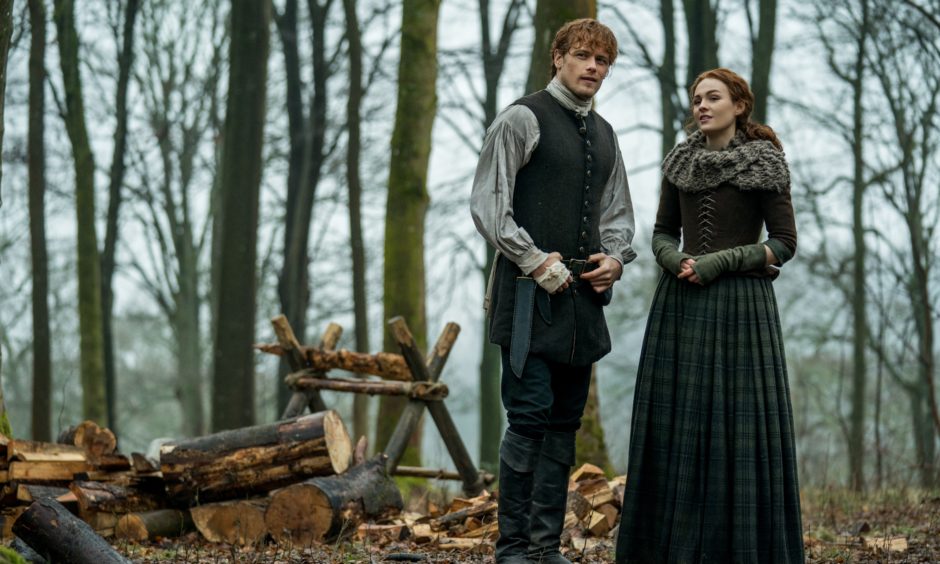 Perthshire locations included in previous series include Doune Castle, Drummond Castle Gardens and Tibbermore Parish Church, while in Fife Culross, Falkland and Dysart harbour stood in for other settings.
Academics at Glasgow Caledonian University (GCU) have collated the visitor numbers at 25 sites used in the series from the year it started in 2014 to 2018 to show an average increase of 45% in visitor numbers, far more the average growth levels at all Scottish attractions.
Doune Castle, which stands in for the seat of the Mackenzie clan, saw visitors up more than 200% from 47,000 to 142,000.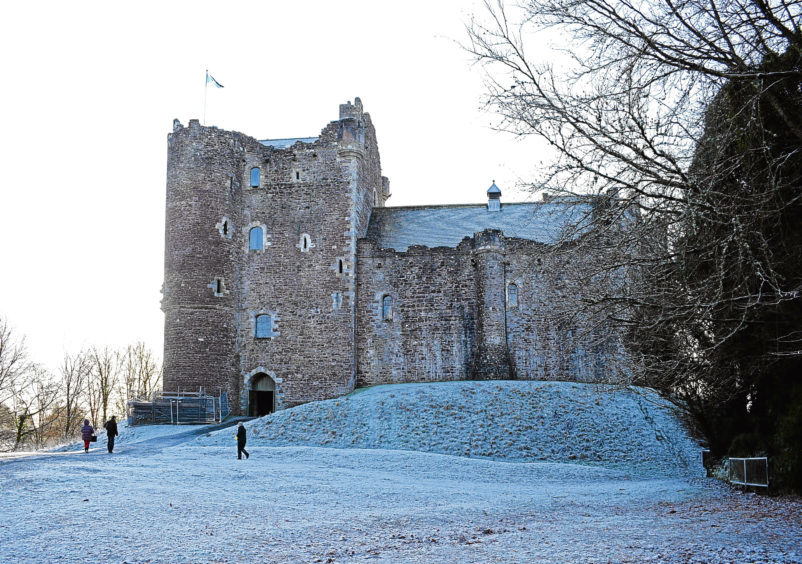 The team say sites featured in the new series should brace themselves for a similar surge, with the Hermitage woodland site near Dunkeld in Pertshire and the Thomas Coats Memorial Church in Paisley – which stands in for a church in Boston, Massachussets – among the likely beneficiaries.
Shug Sheridan, of GCU's Moffat Centre for Tourism, said much of the rise is down to tourists from North America.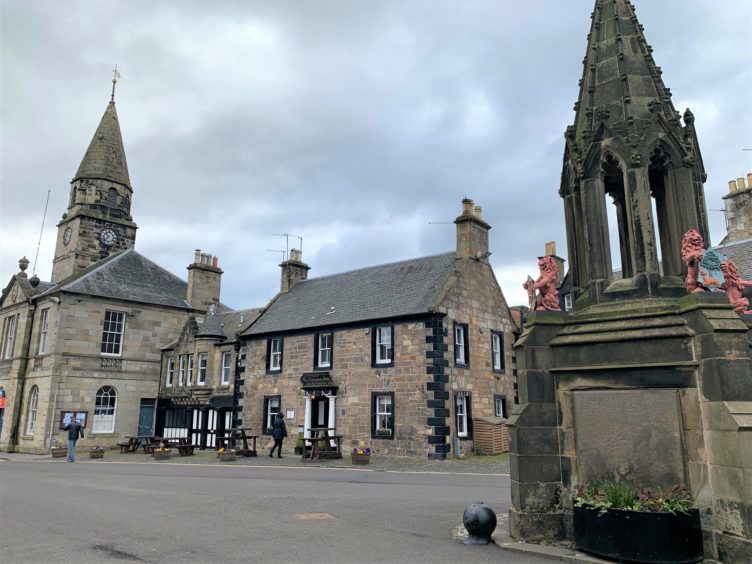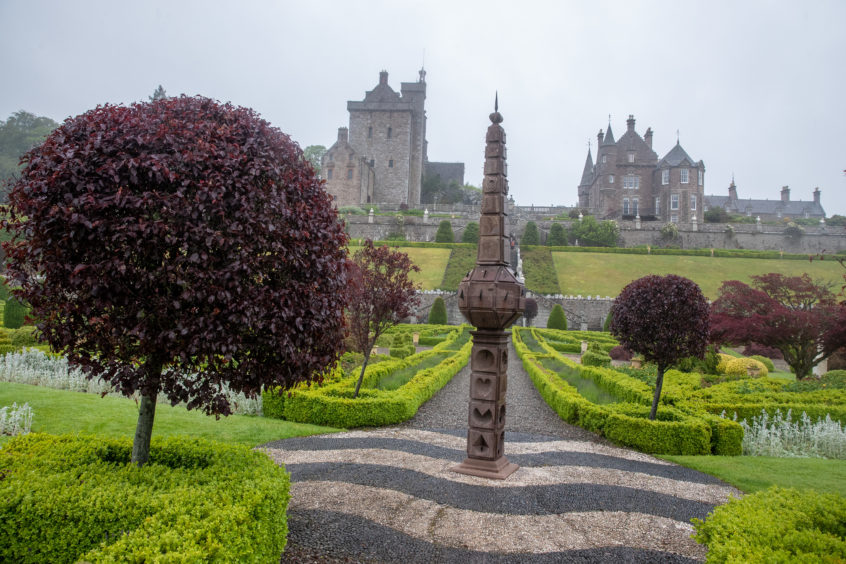 Many people in North America have links to Scotland and therefore it hit home, they wanted to see the history of Scotland, the pipes and drums of Scotland," he said. "Attractions that are in the new series should be getting ready for the Outlander effect."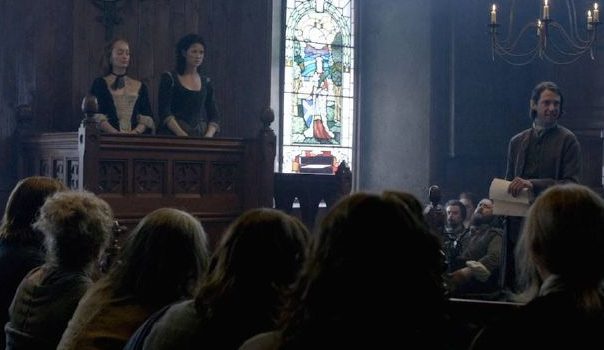 His colleague Professor John Lennon added: "The sites in the new series, which maybe are not obviously in Scotland but are located in the new series [in North America], will still see visitors rise simply because the chatter and the discussion on the internet and the fact that people pick this up and put them on guided tours, so they will see that surge in visitation.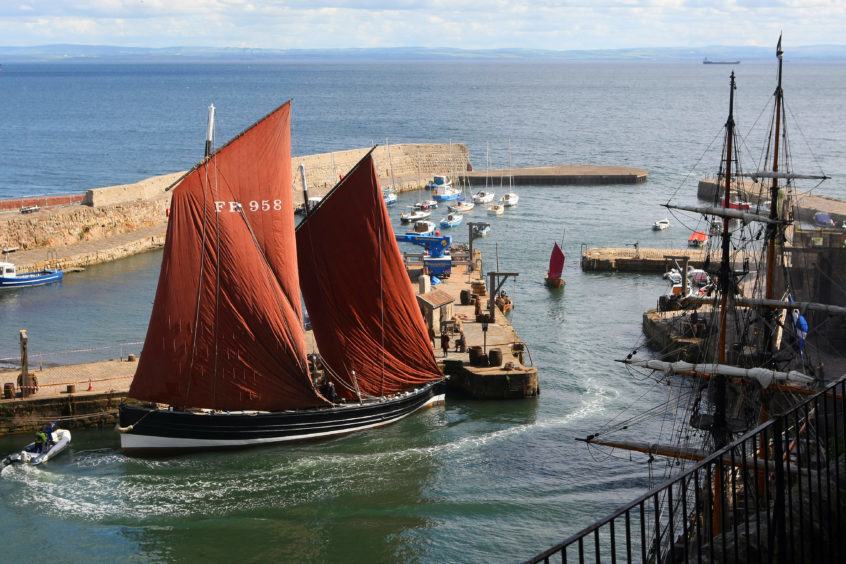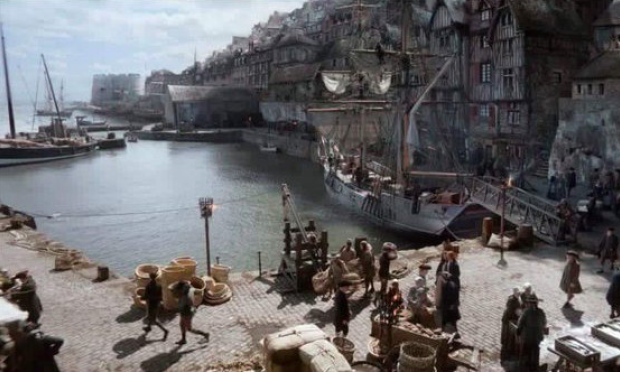 "The beauty of the Outlander effect is that it's at places that traditionally haven't seen visitor numbers in the hundreds of thousands up until now."
Ann Daly of Mary's Meanders tour guide company, which leads trips to Outlander sites across Scotland, warned sites from series five to be prepared if they want to cash in.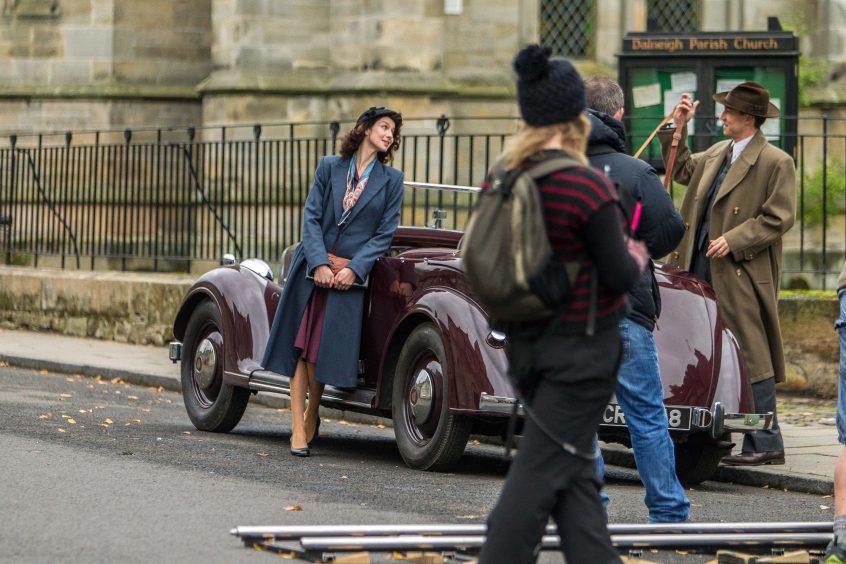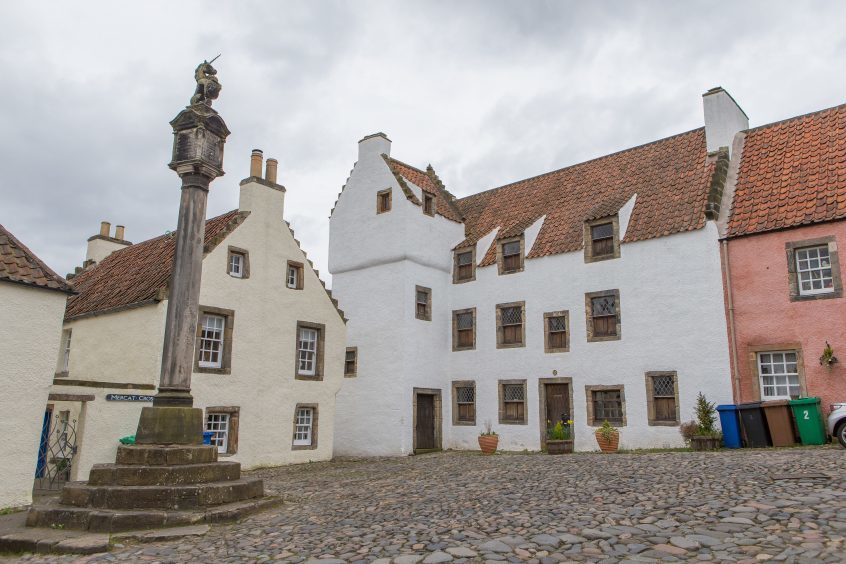 She said: "To really take advantage of what's coming up places need to be ready to welcome Outlander visitors, who're very enthusiastic. One thing you must do if you're expecting Outlander visitors is you need to have watched Outlander so you know what you're talking about."