VIDEO: New footage shows life returning to River Tay reed beds just one month on from huge blaze
By
Sean O'Neil
May 27 2020, 8.24am
Updated: May 27 2020, 2.19pm
The Tay reed beds are starting to show signs of recovery one month after they were engulfed in a huge blaze that destroyed prime nesting habitat for hundreds of rare birds.
Video of the reed beds is above this article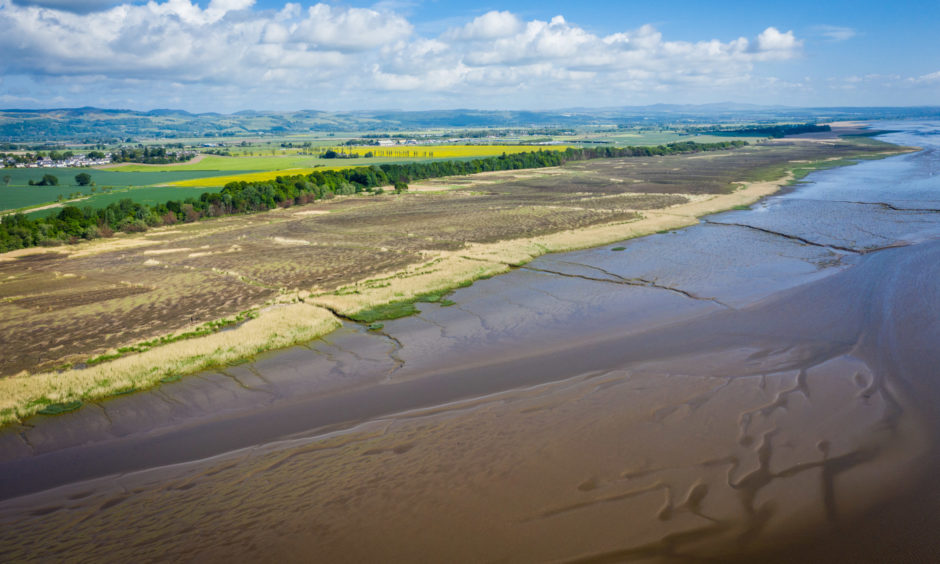 Green shoots of around one foot have began to sprout through the ash that has covered the conservation area near Errol since the fire on April 27.
RSPB Scotland, which controls large swathes of the habitat has previously said the reed beds would take 12-18 months to grow back.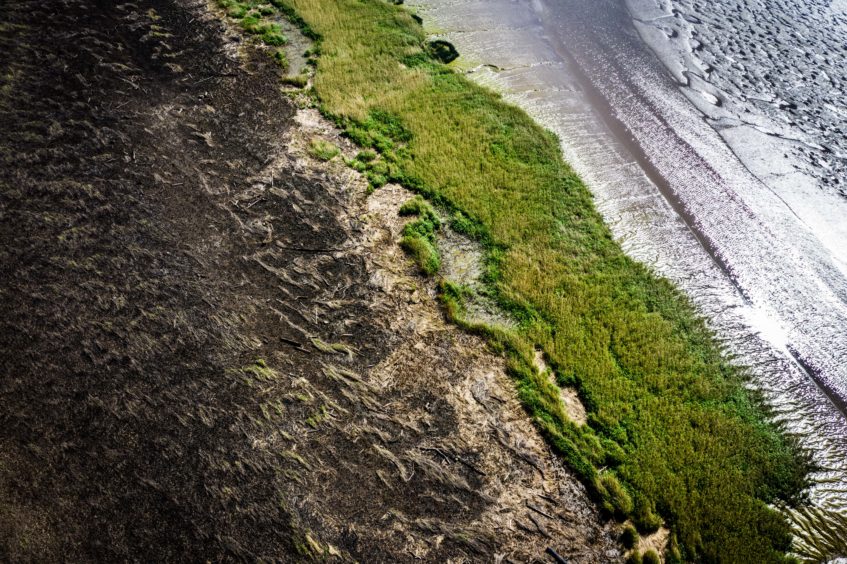 It's likely the fire will have had a significant impact on rare bird populations nesting in the reeds, including marsh harriers, water rail and bearded tits.
A spokesperson for the conservation charity said: "Marsh harriers will have been incubating on their ground level nests and any nests in the fire area will have been lost. They will not relay and so this year's breeding will be lost.
LONG READ: How firefighters and a local pilot battled to save a River Tay wonder – and how 'amazing' site could recover in months
"This is significant for a species which takes several years to reach breeding age and only has one brood a year.
"With the low numbers present in the Tay area, and the fact the species is at its northern range limit, this event will have significant impact."
Fire crews battled to beat back 40-foot flames after the blaze took hold around 11.40am following a long dry spell.
Local helicopter pilot Guy Stephens took to the skies to drop 77,000 litres of water on the fire after spotting the flames from his kitchen window.
Guy, who has helped tackle fires before, said: "This one was a little bit scary because of the plumes of black smoke and the fire was burning into the wind so it was very hard to get in above the flames to dump the water.
"There was a lot of ducking and diving because I can't fly through the smoke."
The cause of the April blaze remains unknown.