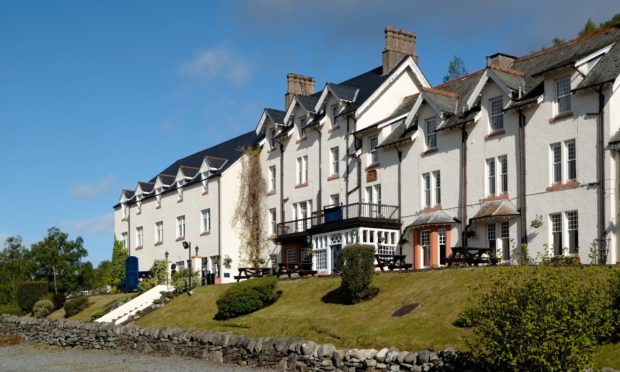 A Perthshire hotel formerly owned by the crisis-hit Macdonald Group has been saved in a move that will increase tourism jobs in the area.
The Loch Rannoch Hotel has been sold to a private operator after Macdonald announced in June it would be cutting around 1,800 jobs from its UK portfolio.
The new owners, Loch Rannoch Estate Limited, purchased it for an undisclosed sum and will reopen next spring following a major refurbishment.
Director Nick Pattie will return to manage the hotel in a role he previously held more than 30 years ago.
The sale of the 120-year-old landmark has been dubbed "the light at the end of the tunnel" for the area, which has been devastated by closures and job losses in the wake of the Covid-19 pandemic.
Highland Perthshire economy faces 'devastating' blow as redundancy talks start at hotel chain
In addition to the cuts at Loch Rannoch there have been job losses at the Pitlochry Festival Theatre, Pitlochry Hydro and the Crieff Hydro Hotel group.
Mr Pattie told The Courier: "My company ran the Loch Rannoch Hotel back in the 80s so it was a long time and so it is a very welcome return.
"When we reopen in the spring we will be investing a lot into the business and will be increasing the level of employment.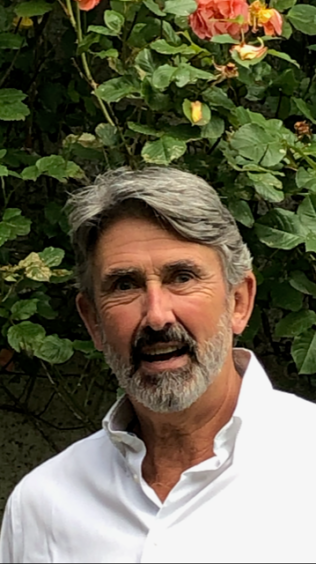 "It's going to be a very exciting relaunch. We hope to add to the facilities and it back to the popular tourism destination it was.
"We are extremely excited by the opportunity to renovate the hotel and modernise and extend the facilities at Loch Rannoch for the benefit of our hotel guests, local residents, lodge owners and many regular customers."
Highland Perthshire SNP councillor Mike Williamson said the change in ownership would be a boost for Rannoch and the wider region.
He said: "It's a positive move. We've had so much bad news around Highland Perthshire but this might be the light at the end of the tunnel.
"It's an investment in the tourism industry and it could be the kickstart to bounce back after covid."
Gordon Fraser, group managing director of Macdonald Hotels, said: "The Loch Rannoch Hotel has been a favourite destination for Scots and international visitors alike for many years.
"We are pleased to have reached agreement on a deal which will see it continue to welcome guests from all over the world for many years to come."