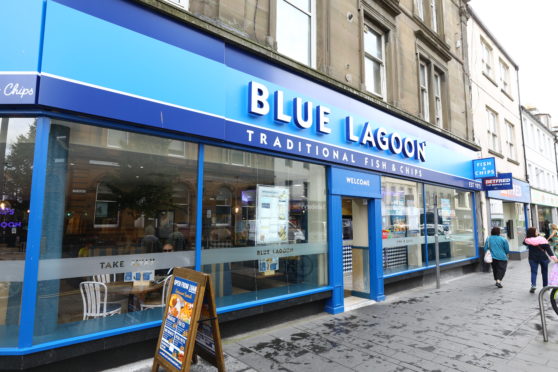 The Scottish Ambulance Service has issued an apology after a patient had to wait for an hour for assistance after collapsing in Perth.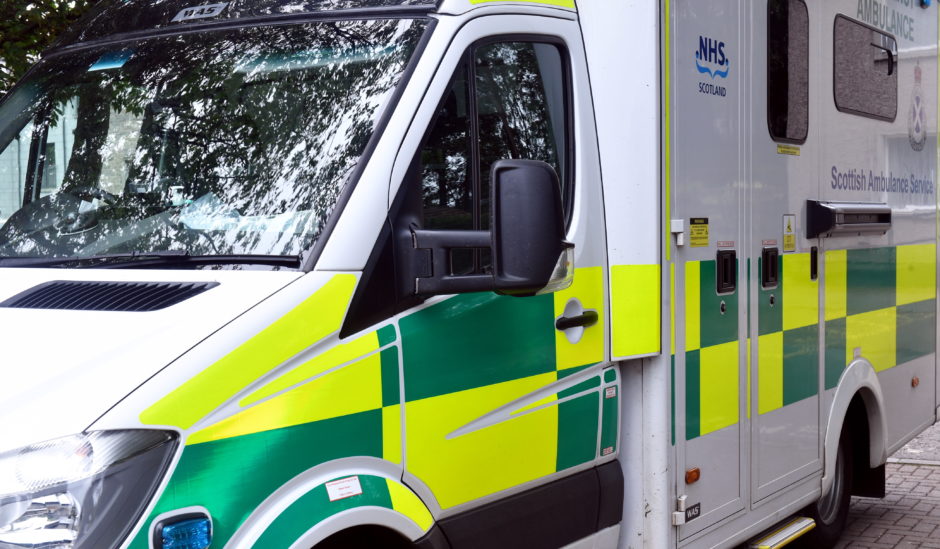 A partially-sighted man fell ill as he left the Blue Lagoon restaurant in the city centre at around lunchtime on Saturday.
Witness Moira McCole said a member of staff called the emergency services and was told an ambulance would not arrive for another hour.
She said: "Fortunately another customer was able to stop him hitting the floor.
"He was gently laid down and seemed to have a fit. All of this was told to the emergency services.
"The staff should be commended. Someone sat on the floor with him and tried to reassure him.
"It's a shocking time to have to wait lying on the floor of a busy cafe."
The Scottish Ambulance Service has apologised, citing a "high call demand" at the time.
A spokesperson said: "We would also invite the patient to contact us so that we can investigate this matter fully and provide a formal apology."
Blue Lagoon did not respond to requests for comment.