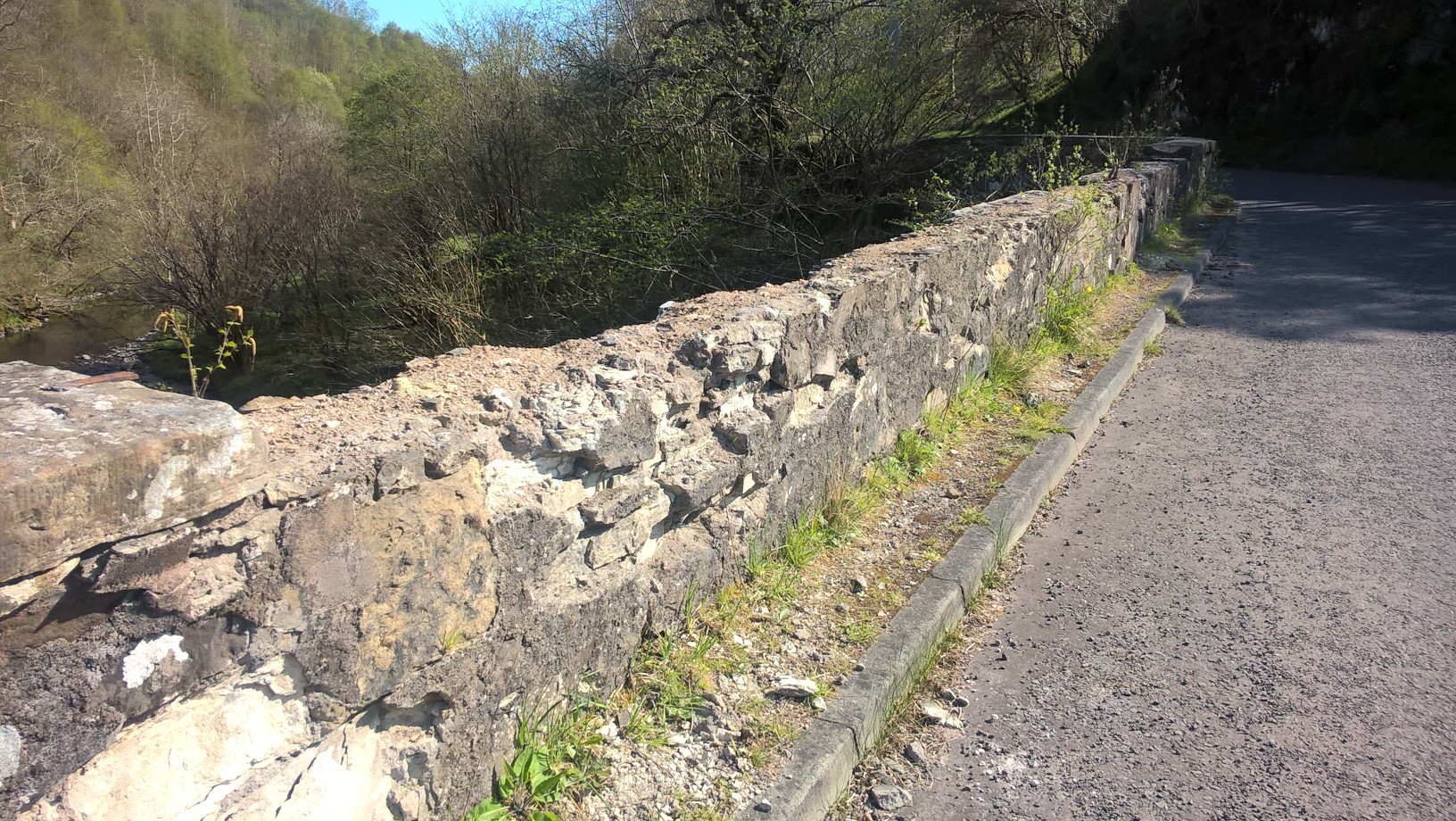 A bridge over a Perthshire beauty spot has been damaged, with repair costs set to rise to thousands of pounds.
Councillor Willie Robertson, who is one of the representatives for the Kinross-shire ward, told The Courier local residents are incensed at people camping and leaving rubbish and bottles near the River Devon at Dunning Glen.
The Liberal Democrat politician has reported the matter to both Perth and Kinross Council and Police Scotland and claims the bridge damage will run into thousands of pounds to repair.
He said: "There is a local beauty spot on the River Devon where it crosses the road in Dunning Glen. There have been ongoing issues with wild camping here.
"It was reported at last week's meeting of Fossoway Community Council that people taking part in wild camping there were causing problems."
He added: "I went to have a look and there were the usual problems with rubbish and bottles. However, I was shocked to see that the bridge over the river had been badly damaged by vandals.
"Nearly all the parapet stones on one side of the bridge have been dislodged and dropped into the river. The masonry of the bridge has also been badly damaged.
"I've reported it to the council and the police. I reckon the damage will run into thousands of pounds to repair."
A spokeswoman for Perth and Kinross Council said they are aware of the damage to the bridge and intend to carry out repairs.
"The council is aware that Dunning Glen is popular with wild campers and other visitors, and that there have been previous issues with litter and rubbish being left behind what is on private land," she said.
"The Glen has been subject to a number community litter picks, and equipment is available from the council for any community group that wishes to undertake this kind of activity.
"We would again ask any campers or visitors to the Glen to bag up any rubbish they have and leave this at the roadside, so it can be picked up by our refuse collection staff while they are on their normal bin route in the area.
"The council is aware of the damage to the bridge and intends to carry out repairs this financial year."