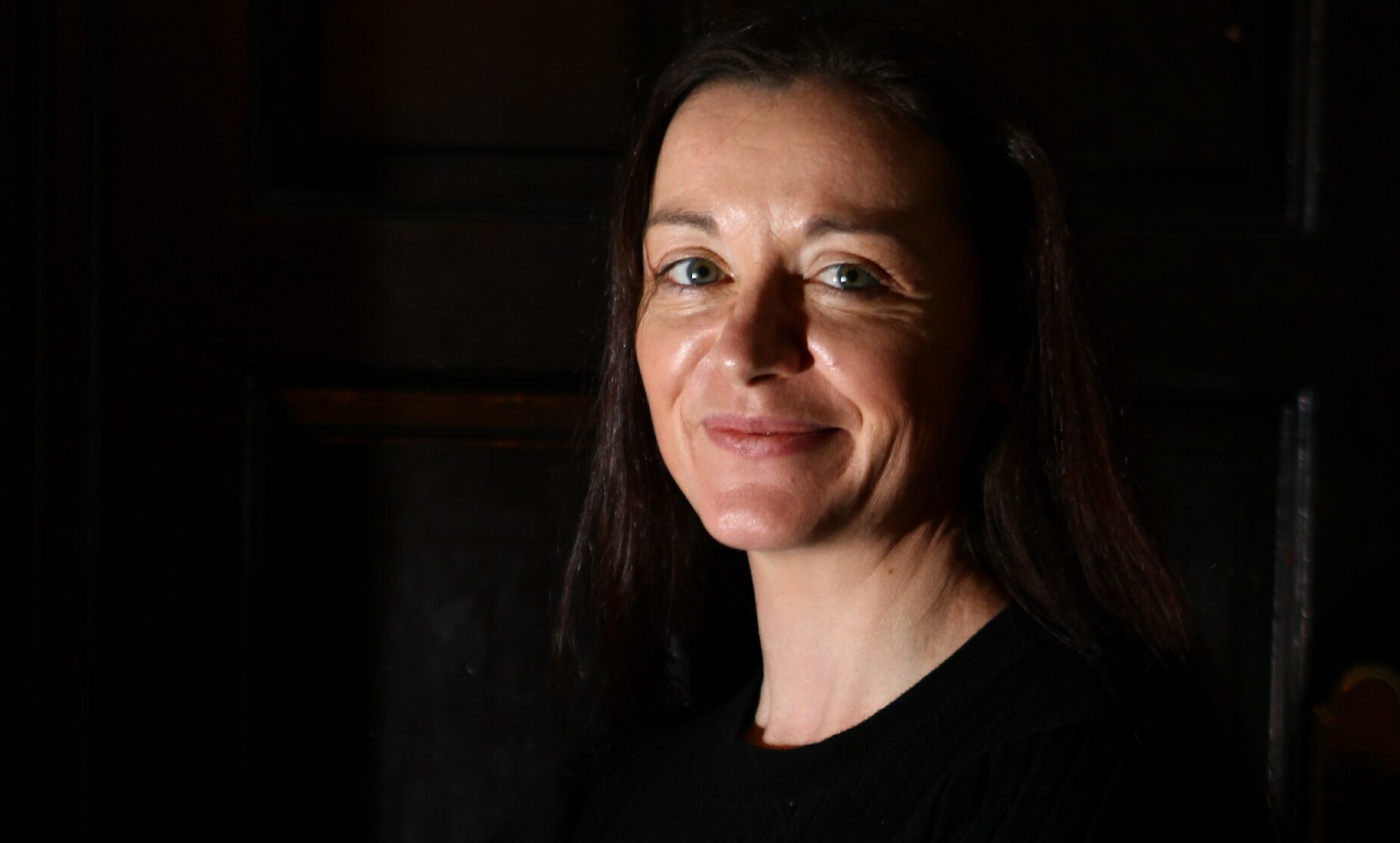 A nurse has told how her passion for researching the British Bigfoot phenomenon was sparked by a childhood close encounter in Angus.
Charmaine Fraser addressed an audience of ghost hunters and cryptid fans at the Perth paranormal Festival on Saturday.
The 43-year-old, who is originally from Monikie, said she remains convinced that the creatures are real.
She first encountered the beasts as she walked her grandmother's dog near Carmyllie in the early 1980s.
She said: "I came across a 'thing' on the track. It was terrifying — a big black monster, just standing there.
"It was standing looking at a branch. I stood and stared at it and then screamed. It started to turn around and I ran.
"No one believed me but years after I came across a documentary called Finding Bigfoot and a lot of what they were talking about matched my experience.
"I didn't jump to conclusions but started researching — most of the sightings were in America, but slowly I started finding that people had seen big, dark creatures in Scotland and the rest of the UK.
"I'm now part of the British Bigfoot Research team, a network of researchers who look at the evidence."
She added: "There have been about 300 reports over the last 50 years, but a lot of them are in the last 20 or 30 years.
"I think it's a hominid, like a Neanderthal, which has somehow survived — I don't believe it's paranormal.
"The characteristics reported are similar all over the world — from the yeti to Bigfoot in America. For me it's not a question of if they exist, it's how they continue to exist."
Also at the Perth Paranormal Festival was ghost hunter Barry Fitzgerald, who led an investigation at the Salutation Hotel, palm readers, psychics and a collection of haunted and cursed items.
Charmaine is not the first to claim to have seen Bigfoot in Courier Country, with reports in Fife also rife.