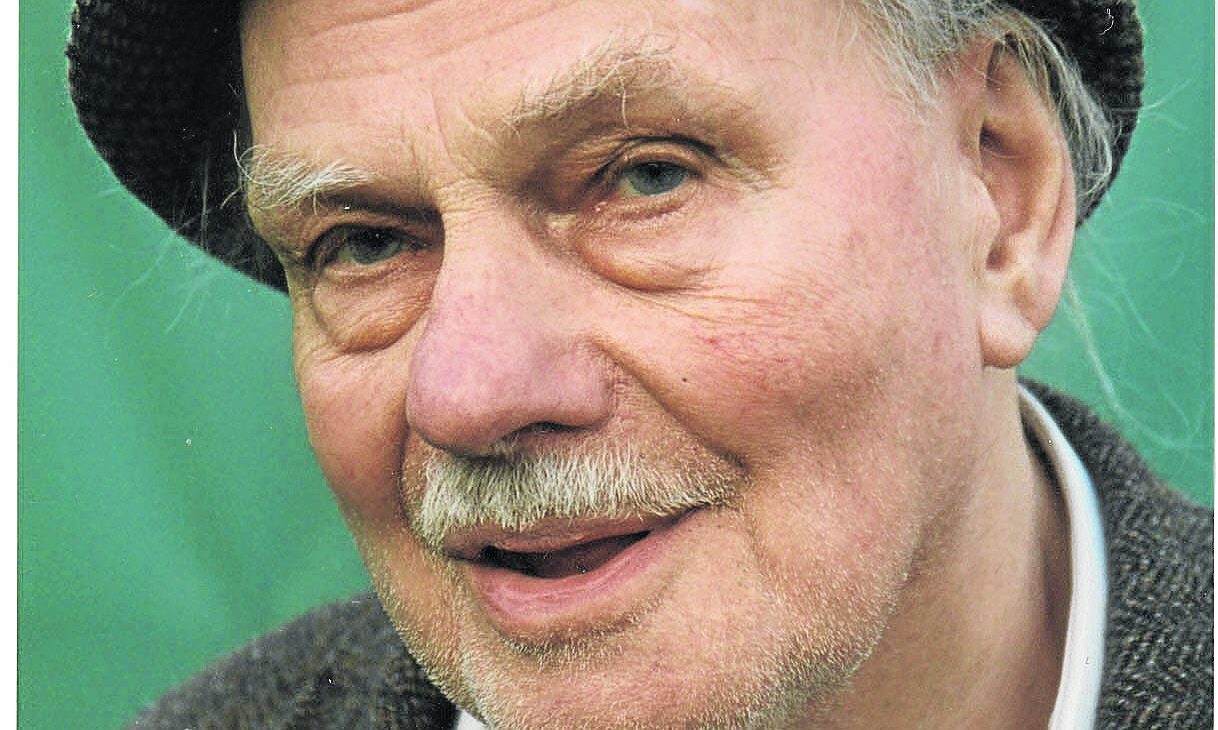 A festival is being planned to celebrate the life and works of a legendary Perthshire poet.
Blairgowrie-born songwriter, communist and soldier Hamish Henderson has been cited as the catalyst for a folk music revival in Scotland.
There has been a resurgence in interest in Henderson's extensive body of work since the release of a big screen documentary feature last year.
Perth and Kinross Council is now involved in talks to establish a series of festivities to mark the centenary of his birth in 2019.
It is hoped the celebrations will raise the profile of the Blairgowrie and Rattray area and its rich heritage.
Local councillor Caroline Shiers said the idea for a festival was raised after the Hamish Henderson film – produced by Bees Nees Media – was shown in the town before Christmas.
"We want to build up towards his centenary with events this year and next, all going well," she said.
"He is one of the kind of characters that we should be celebrating as part of our City of Culture bid."
More details are expected to emerge over the coming months.
Henderson was born to single mother Janet in Blairgowrie in November 1919. He later moved to England after securing a scholarship at the prestigious Dulwich School of London.
But his mother died before he took up his place and he was forced to move into an orphanage.
Before leaving Perthshire, Hamish and his mother spent time in a cottage at the Spittal of Glenshee where he overheard and memorised Scots songs.
Despite being a peace activist, Henderson enlisted as a soldier during World War II. He became an interrogator for the Intelligence Corps.
Henderson's experience of war influenced his poetry collection Elegies for the Dead in Cyrenaica, for which he received the Somerset Maugham Award in 1949.
He became an integral part of the Scottish folk movement when accompanied American folklorist Alan Lomax on a tour of Scotland.
His career not only established his place as a permanent member of staff at the School of Scottish Studies, but also led him to return to Perthshire to study the travellers who berry-picked during the summer months.
Henderson helped establish the Edinburgh's People's Festival in 1951 and in 1983 he turned down an OBE in protest at the nuclear arms policy of Margaret Thatcher's government.
He died in Edinburgh 15 years ago.