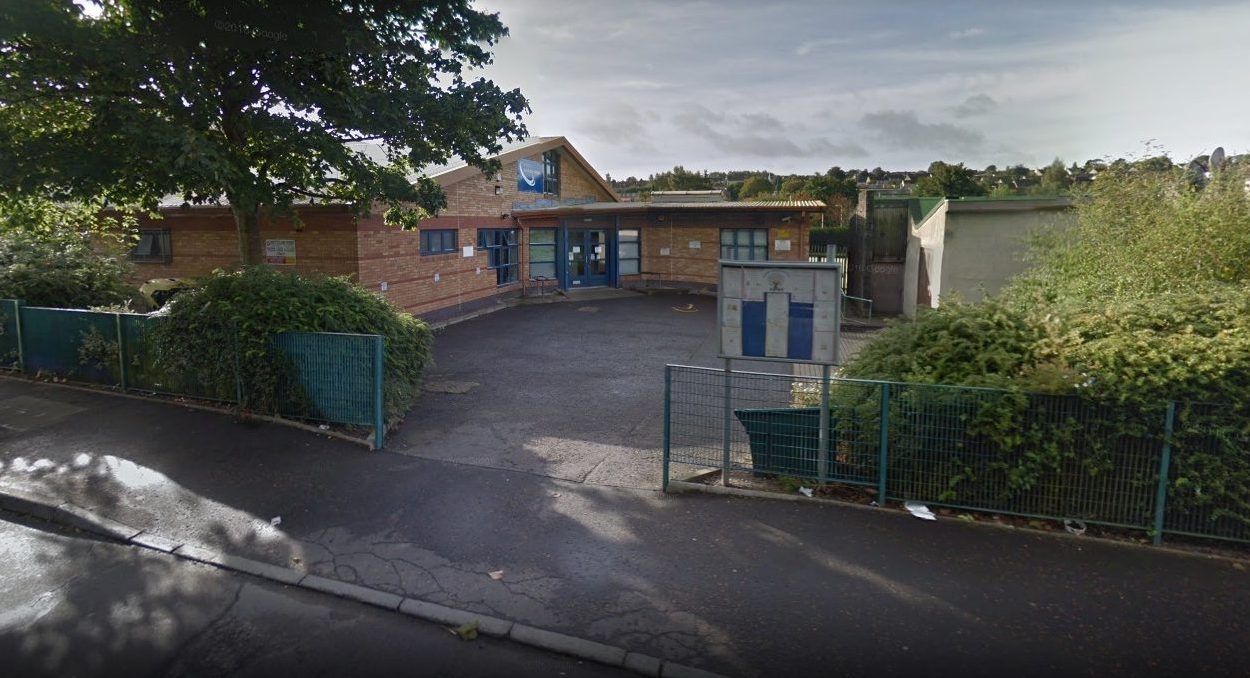 Councillors are calling for widespread consultation on plans for a multi-million-pound new health complex in the heart of Perth.
The ambitious bid to transform Letham Recreation Centre was revealed by council chiefs last week.
Under the plan, the building will be turned into a £3 million well-being hub, offering a range of therapies, childcare and social services, as well as NHS clinics.
Perth and Kinross Council has said that sports activities will still be available at the new-look centre, although Live Active Leisure – which runs leisure and fitness activities for the local authority – has written to members saying it will no longer be offering services at Letham from August 31.
Local councillors John Flynn and Callum Gillies say the announcement has caused concern amongst residents.
"I don't have a problem with the services that are being proposed here," said Mr Flynn. "The issue isn't what they are planning, it's how they are going to implement this plan.
"What we would really like to see is the centre being kept open, as far as possible, while the work is ongoing.
"They have managed to do this at schools in Tulloch and Kinross (where new schools are being built) so why can they not do it here?"
He added: "The three local councillors should have been kept up to speed on this project. Last we heard about this was at the budget meeting last year. Next thing we know, we've got a letter from Live Active saying thanks for all the support for the past 20 years."
Mr Gillies added: "There also needs to be a full consultation on this. The council needs to speak to as many residents as possible, not just members and groups that regularly use the centre."
The local authority is already preparing to begin its consultation on the scheme.
If all goes to plan, construction could start in October with the building opening to the public by the middle of 2019.
Health and housing convener Dave Doogan said the redevelopment "reflects the ambitions of local people and the council to provide more locally-based services, which will target and meet the needs of the local community."