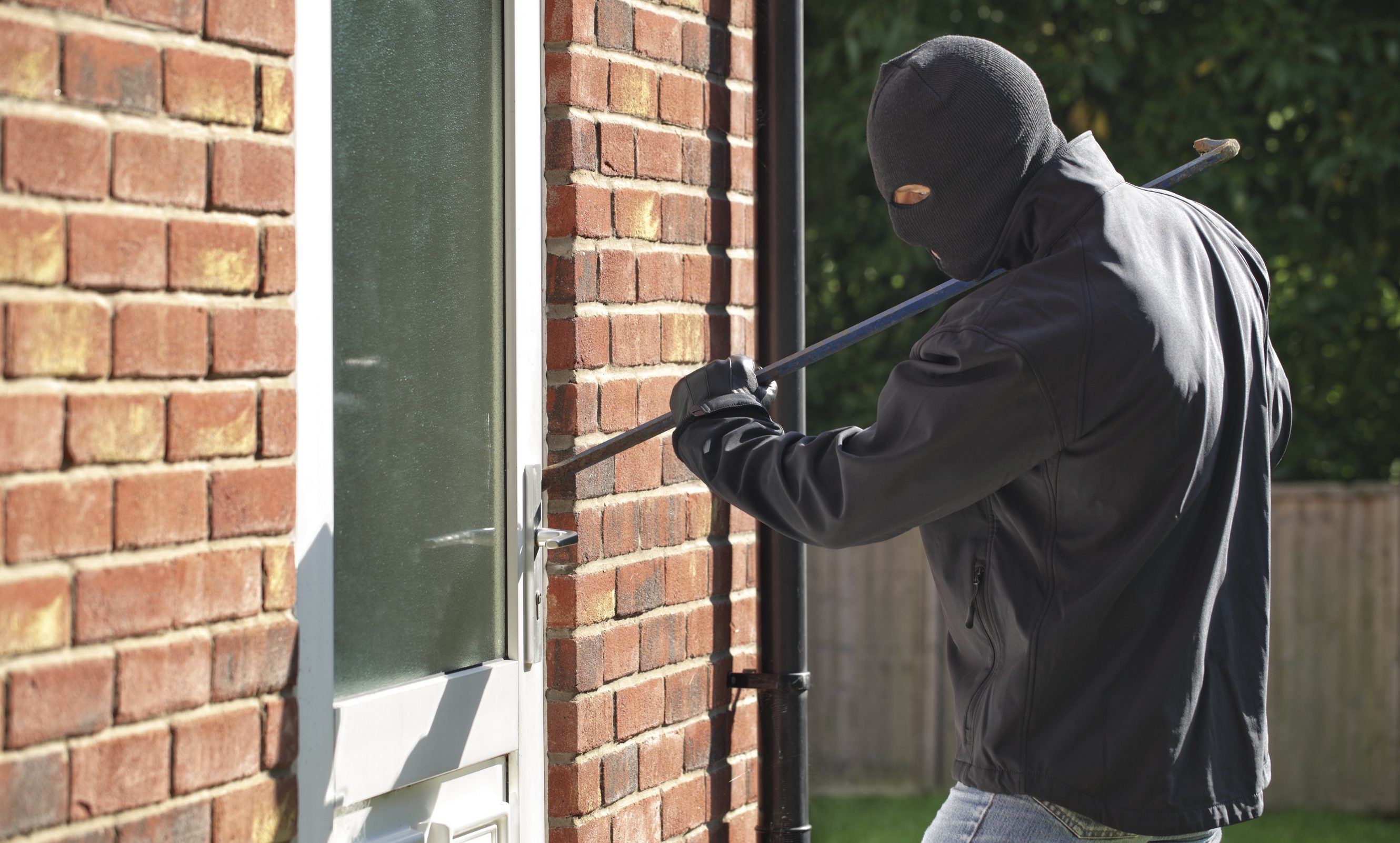 The rate of housebreakings across Perth and Kinross has dropped to a five year low.
Police Scotland recorded 127 such incidents — including attempted break-ins — between April and December last year.
The total represents a drop of more than 42% from the same period last year and is well below the five-year-average of 253.
The figures were presented to Perth and Kinross Council's community safety committee on Tuesday as part of the force's latest quarterly crime round-up.
Convener Douglas Pover asked for re-assurances over the level of crimes of violence, which showed a 21.6% increase.
Superintendent Suzie Mertes said: "The percentages are quite arbitrary. In relation to the more serious assaults, these are up slightly but only by four crimes.
"Whilst every one of these incidents is taken very seriously, these are relatively small figures we're talking about."
She added: "In comparison, petty assaults are down by 150 which is very encouraging."
In his report, chief superintendent Paul Anderson said: "It is encouraging to report that crimes of housebreaking are showing a significant reduction year on year.
"The cumulative figures for all crimes of dishonesty are at the lowest level for five years and are 12% down from the previous year. These figures are encouraging."
The committee also heard that there had been a rise in the number of people killed and seriously injured as a result of road accidents. There were nine such fatalities between April and December 2016, compared to five the year before, while the rate of serious injuries had also risen slightly from 27 to 30.
Supt Anderson said dozens of vehicles were checked by officers as part of a Get Ready for Winter campaign across Tayside.
Random spot checks were carried out on nearly 150 vehicles in October and 96 warnings were issued to drivers about the condition of their motors.
A separate campaign focusing on trucks and buses saw 22 vehicles stopped with 13 offences detected. Three prohibitions were issued.
The number of people caught using mobile phones while driving has dropped considerably to 195 over seven months last year from 289 in the same period in 2015.
Motorists caught speeding also dropped from 1,446 incidents to 1,073.