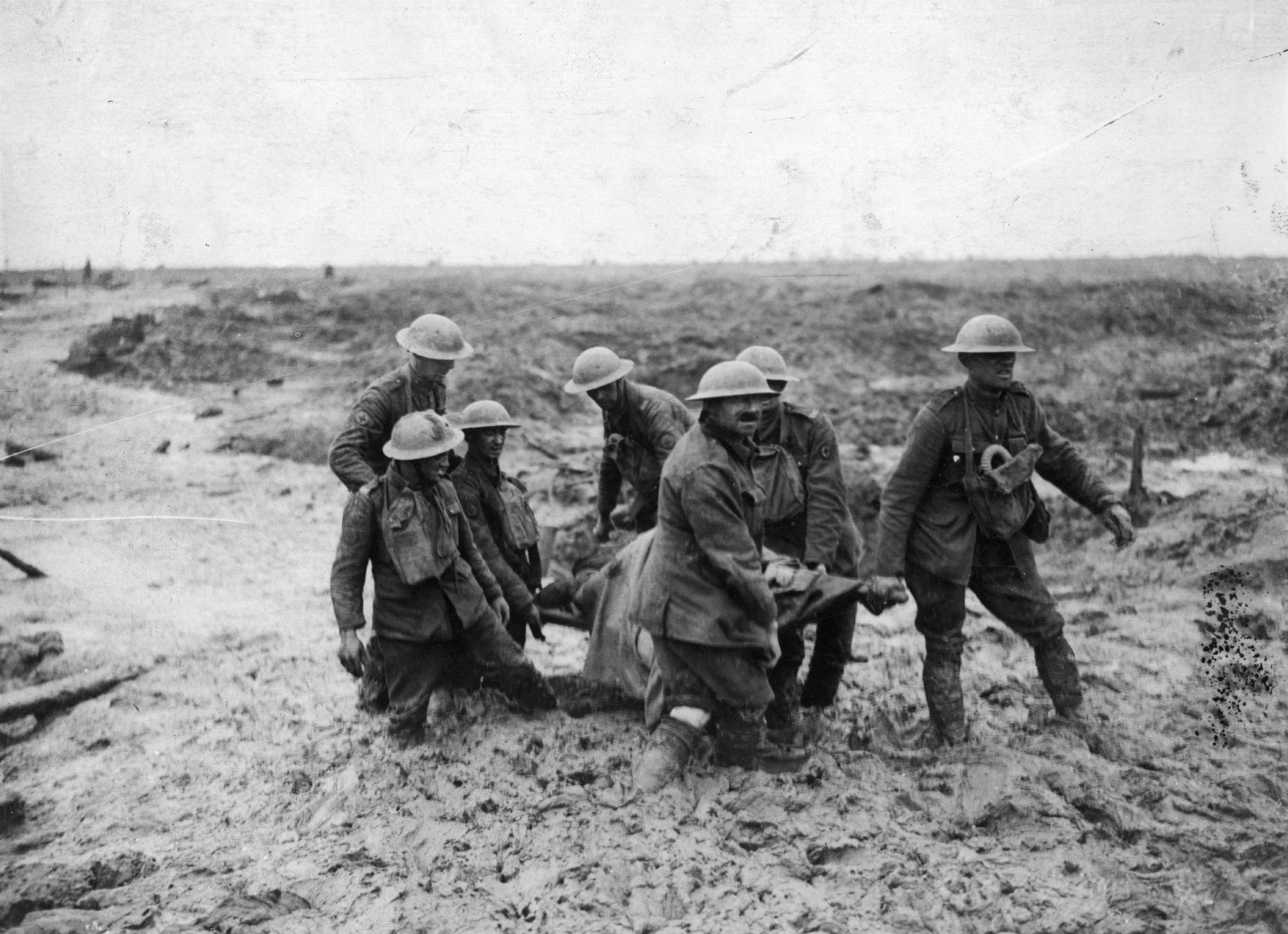 Hundreds of people from across the country will descend upon Crieff on Sunday for a poignant parade and service to mark the 100-year commemoration of the Battle of Passchendaele.
The conflict claimed the lives of tens of thousands of Allied soldiers – among them many Scots.
The national event will launch the wider 'Crieff Remembers' fortnight and is being supported by Armed Forces charity Legion Scotland and Poppy Scotland.
It will begin at 10.30am with a parade through the town featuring more than 150 veterans as well as serving personnel from 6 Scots and 7 Scots.
Also taking part will be a group of cyclists, many of whom serve in The Black Watch, who will arrive back in the town that day, having cycled more than 600 miles to Passchendaele.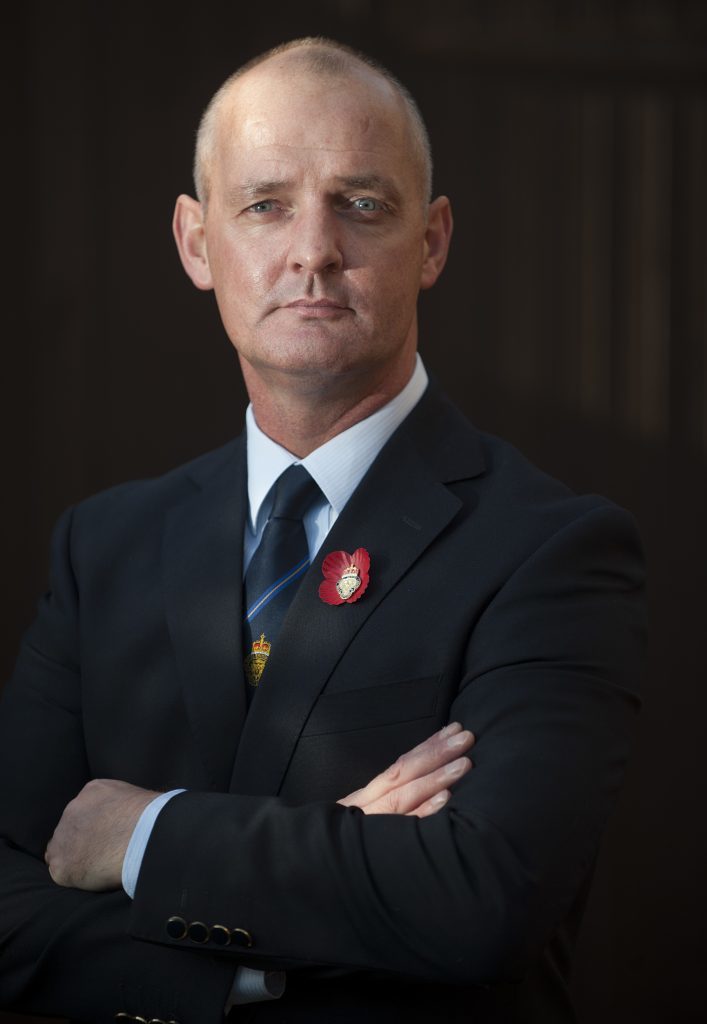 Kevin Gray (MM), Chief Executive of Legion Scotland, said: "The Crieff Remembers group have done a fantastic job in recent years and we were delighted to be asked for our assistance to turn this into a "national" event.
"It is not the main UK commemorative event for Passchendaele but it is the main focus for Legion Scotland and we think it will be fabulous."
There will be three main elements of the event, beginning with a parade on July 30.
Veterans and serving troops from 6 Scots and 7 Scots will march through the town to the Market Park, joined by the Legion Scotland and Comrie pipe bands.
A drumhead service will then be led by the Legion Scotland padre, the Reverend Dr Karen Campbell.
Four wreaths are to be laid and among those taking part in the wreath-laying ceremony is Lieutenant General Sir Alistair Irwin KCB CBE, the President of Legion Scotland and Poppyscotland.
An 18-strong team of soldiers from 7 Scots are also expected to be present, having completed their fundraising cycle to Passchendaele.
"Following the parade we will look to lighten the mood with an afternoon of activities and entertainment on the Market Park," Mr Gray said.
"There will be pipe bands, charity stalls and music from Legion Scotland singing sensation Amy Hawthorn, ensuring that a day of remembrance will also be one of joy and happiness.
"We will also have a display of images from 100 years ago – and equally important is that we should there is support for the armed forces community in the present day.
"I have high hopes the activities will help to bring the entire community together.
"I think it will be a fitting tribute those who made the ultimate sacrifice 100 years ago."
Festivals Crieff Chairman Alastair McClymont added: "We are delighted to have Legion Scotland's significant input to the launch of our Crieff Remembers programme.
"It's very exciting for us and the town to have the Legion's National Remembrance of Passchendaele as part of the community's programme of events to mark the centenary of Passchendaele and the First World War in general.
"A lot of hard work has gone in to making this happen and hopefully members of the public will find the military parade through the town and the Drumhead Service in Market Park enjoyable as well as a moving experience and then enjoy the family day being presented by Legion Scotland."
The entire day will also look to raise significant funds for Poppy Scotland, which supports those who have served in the armed forces and their families.