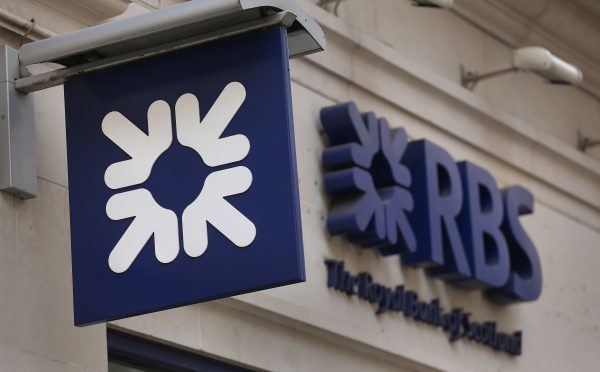 RBS bosses have offered a lifeline to 10 closure-threatened Scottish branches, including Comrie.
They have promised to keep the banks open until at least the end of 2018 and will give each a chance to prove it is busy enough to retain.
However, the announcement could signal the death knell for the remaining 52 branches earmarked for closure.
RBS said its "support package" for the network nationally had been formulated following talks with the all-party Scottish affairs select committee at Westminster.
The package includes a commitment to retain ATM machines in communities where there is not another free-to-use service within 1km.
It will also see RBS commit to talks with interested development and community trusts for free transfer of buildings it owns, following closure.
Within Tayside and the surrounding area, branches in Aberfeldy, Pitlochry, Kinross, Dunblane, Montrose, Dundee (Stobswell) and Perth (South Street) remain under immediate threat.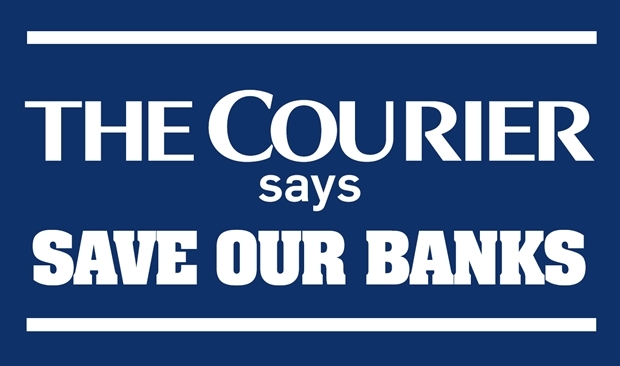 RBS has blamed changing customer habits and a fall in usage of 44% across its network since 2012 for its decision to cut physical services.
It has since emerged that the drop in usage at some closure-threatened branches is significantly below that national figure.
At Comrie, the drop in usage since 2012 has been just 14%, illustrating its continued importance to the community.
Politicians have been fighting for weeks to save the branches in their constituencies, where significant protests have taken place.
Dozens gathered in Aberfeldy last month in an effort to force bosses to change their minds.
For more on this story, see Wednesday's Courier