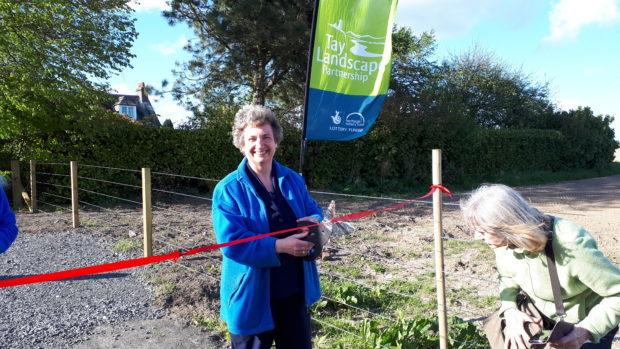 A new path for cyclists and pedestrians has officially opened in Perthshire, with the aim of improving access to local industry.
Businesses, including the Cairn O Mohr winery in Errol, can now be accessed by "Mahri's Walk," located between Errol Station and Inchmichael.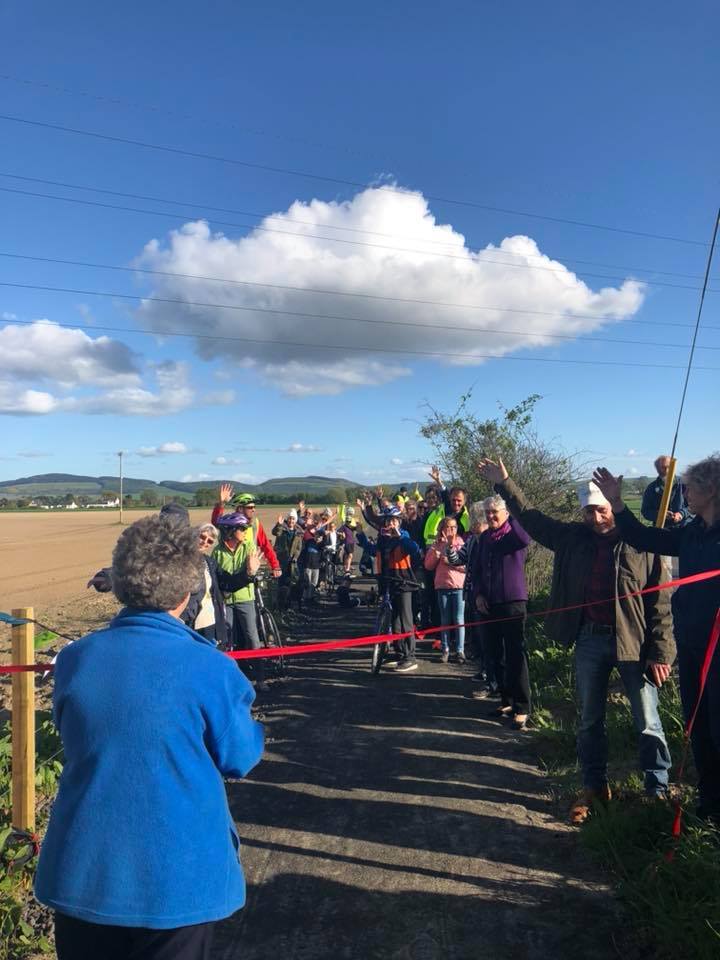 The footpath has been named after the sister of Ronald Gillies, owner of Cairn O Mohr, who walked the route daily by road for 25 years.
The new walkway named in her honour will provide a safer route for pedestrians.
Construction began following a collaboration between the Carse of Gowrie Group, the Tay Landscape Partnership, Perth and Kinross Council and local landowners.
Now completed, Mr Gillies is excited by the opportunities it brings.
He said: "At last, people can walk safely to and from our place.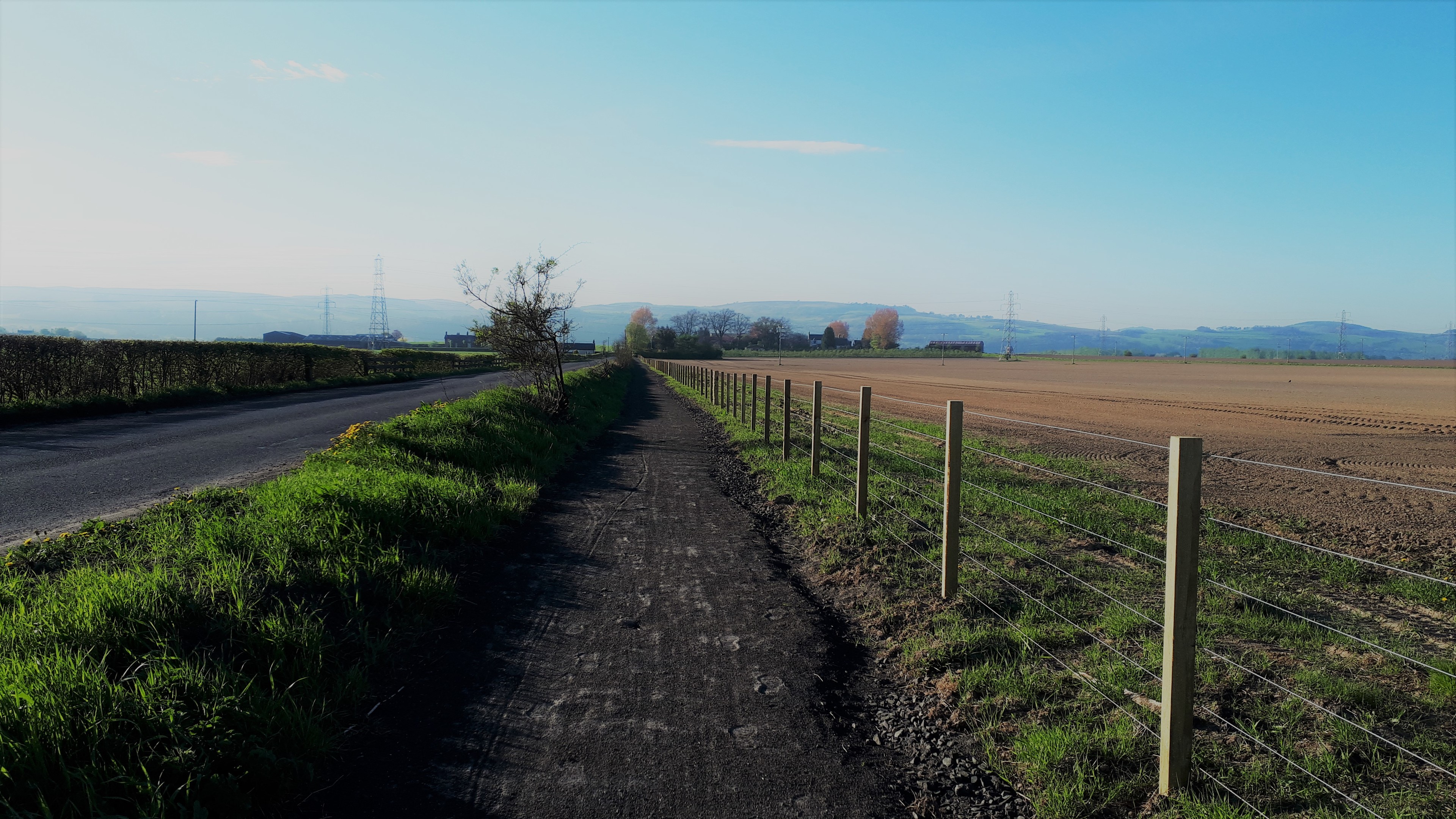 "This adds to an ever increasing network of paths in this area and it's great to see.
"The Cairn O Mohr winery is continuing to grow.
"More people are working here and want to visit by foot and by bicycle.
"Meanwhile, the road has been getting busier with motorised traffic.
"This path now allows people to enjoy a walk through our countryside with dogs, bikes, horses, as well as kids who can cycle to school.
"It's literally a breath of fresh air."
Mr Gillies has said that the business and local opportunities the path will allow is great to see, but it's his sister he is most pleased for.
"This particular stretch of road has been used frequently over the years, particularly by my sister Mahri.
"She used to walk up and down it almost every day with her dog for the last 25 years.
"She deserves this more than most, so that's why it has called Mahri's Walk.
"Let's hope we get many more paths connecting communities in the countryside as it's definitely the way forward."