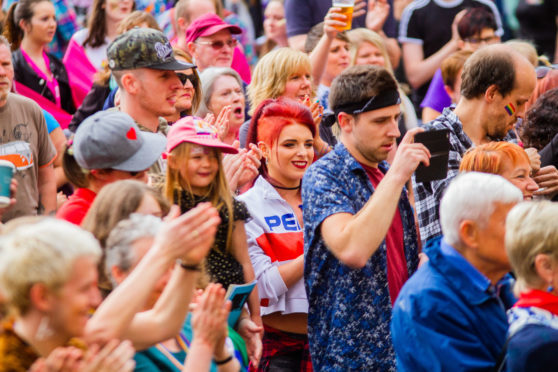 A minister from Dundee has suggested Perth's inaugural Pride festival is "Perth's shame".
The first large-scale LGBTQ+ celebration in the city was opened by Rev Scott Burton of St Matthew's Church, on Saturday.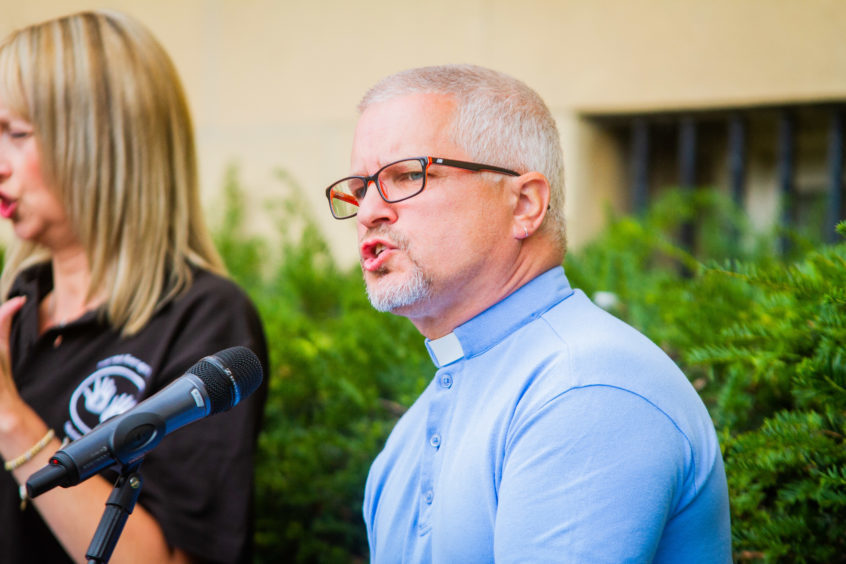 Mr Burton became the first Church of Scotland minister to open a Pride event and apologised for the Kirk's historical treatment of the gay community.
He revealed he had received negative reactions from fellow clergymen after his speech.
Now, two Free Church of Scotland ministers have openly branded the celebration a "shame" and a "sad and tragic moment".
Rev David Robertson from Dundee's St Peter's Church and Rev Paul Gibson of Perth's Knox Church have blasted the decision for the city to host the event.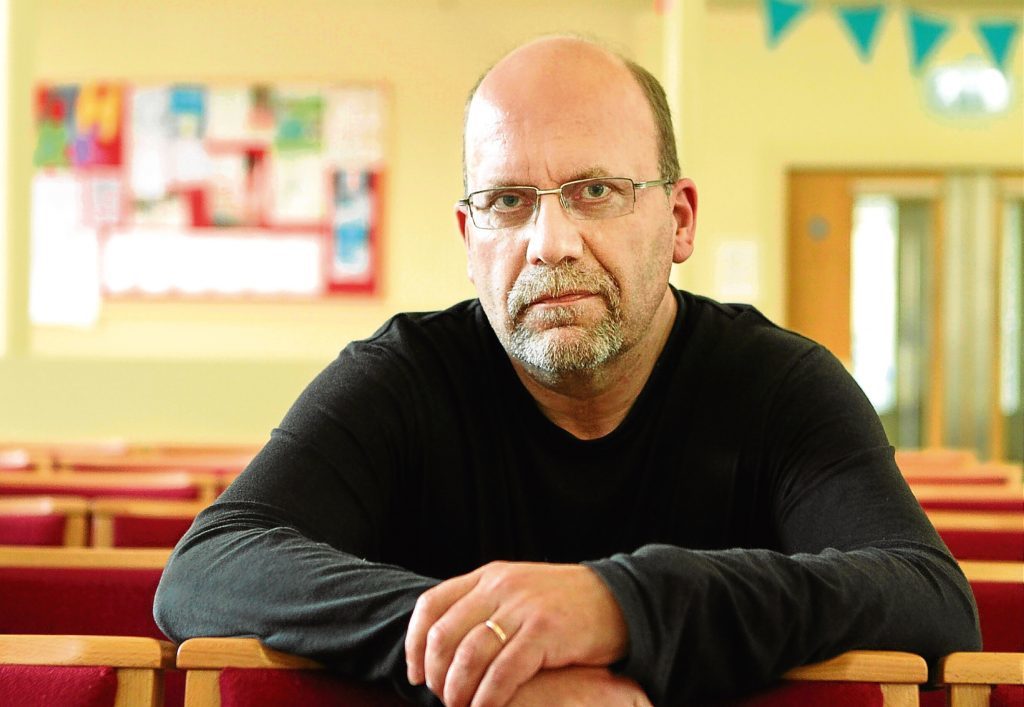 Mr Robertson has also suggested Mr Burton should apologise and show regret to God following his speech.
Speaking on his personal blog The Wee Flea, he said: "After all the press and politicians are unanimous in their praise, even the clergy joined in.
"What if the press and the politicians have got it all wrong? What would that mean?
"It would mean the church have turned away from the teaching of Jesus – a disaster and an end to the church.
"It would mean that instead of apologising to the current in-groups in society, Scott should be apologising to God – for the horrendous sin of distorting and perverting his gracious word.
"It would mean that instead of turning towards love, we are turning away from him.
"Chanting 'love, love, love' without being able to define love or distinguish it from lust is not only meaningless but harmful.
"It's like a chef shouting 'food, food, food' while never cooking anything or having anything to offer, other than poison.
"It would mean that Perth's Pride is actually Perth's Shame.
"Those of us who are in the Church of Scotland will be calling on Scott to repent, not rejoice in his apostasy."
Mr Gibson had a similar view as he said: "This was a desperately sad and tragic moment for the witness of the Christian gospel in Perth and indeed in our land.
"In apologising for the hurt which the church has cause to those in the LGBT community, what Mr Burton was really apologising for was the plain teaching of the holy scripture and God's accepted order for sexual intimacy.
"To do so at the opening of an LGBT event was effectively the same as encouraging those who feel trapped in a lifestyle that the bible describes as sexual immorality to simply carry on."
Mr Burton told The Courier after the event: "There has been some negative responses from ministers, but there has also been an overwhelmingly positive response from churches across the country.
"People have been contacting me from churches who have children that are gay or other family members and they have been thanking me."