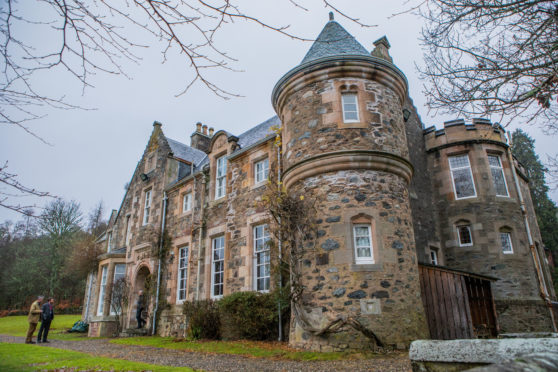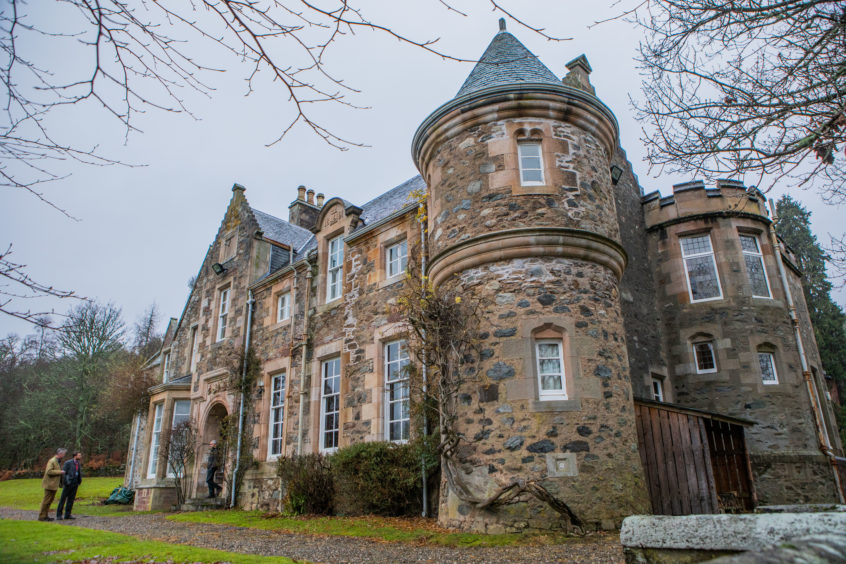 Pressure is mounting on the Scottish Government over the botched closure of the New School at Butterstone after it was revealed 18 of the school's 24 pupils still have no school to attend.
The former pupils of the Dunkeld special school are without educational provision more than eight weeks after the school shut after giving parents, staff and pupils only four days' notice to find an alternative.
First minister Nicola Sturgeon defended the government's handling of the "sad event" in Holyrood for this first time this week after Green MSP Mark Ruskell challenged her over future provision for the young people.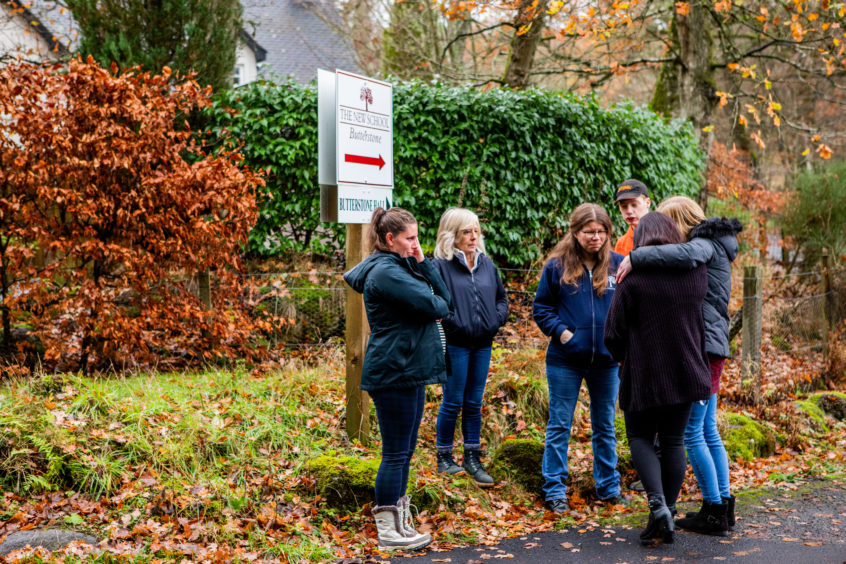 She said the decision to close was taken by the board of the fee-paying school, but school staff hit back saying the call had only been made after the board had "a gun placed at their heads" by government agencies.
The Children and Young People's Commissioner Scotland have stepped in to protect the children's human rights to an education and are seeking consent from parents to discuss the issue in detail with local authorities after parents said plans to use the mothballed Forteviot primary were "unsuitable."
Mr Ruskell said: "I'm deeply concerned about the closure of the New School and the months of delay which has resulted in young people's total exclusion from schooling.
"It is vitally important Perth and Kinross Council puts in place specialist provision that goes as far as possible to replicate the opportunities that pupils had at the New School.
"There are clearly doubts as to whether the new provision at the mothballed Forteviot school will address the complex needs the young people have.
"I will continue to apply pressure to the first and deputy first minister to ensure that the voices and concerns of these children and their families are heard and acted upon, if that requires additional financial support to councils for both specialist and mainstream provision then it needs to be found."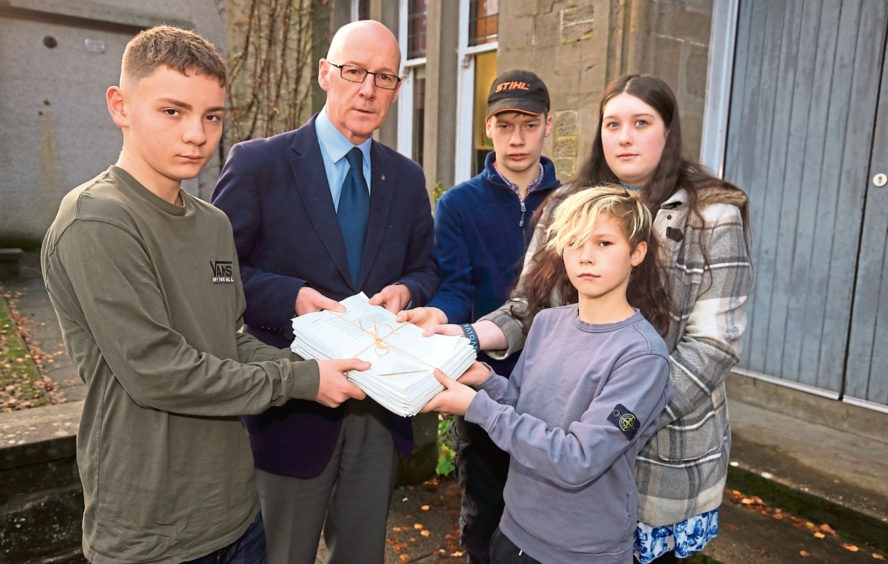 The first minister's comments provoked further argument over who should ultimately be held responsible for the botched closure.
Deputy first minister, and local MSP, John Swinney wrote to the convener of Holyrood's education committee Clare Adamson on January 9 to say government agencies Education Scotland and Care Inspectorate did not "require the school to close. Both organisations placed clear, deliverable requirements on the school to improve."
But in the wake of the first minister's comments, Butterstone's former head teacher Bill Colley released a statement saying the school's Board of Governors had "a gun placed at their heads" and were given "no option" but to close.
"Former members of school management have lodged complaints with the Care Inspectorate and the Registrar of Independent Schools and are awaiting the outcomes," he added.
He said six of the 24 pupils had now found alternative provisions, leaving 18 with no "full time provision".