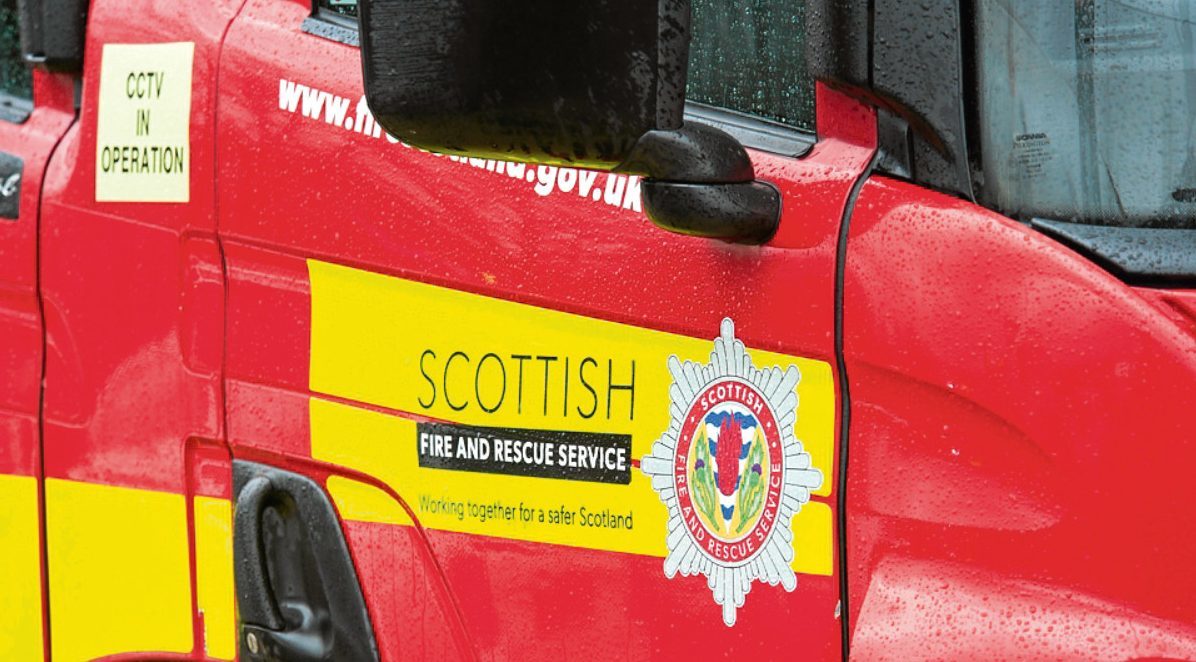 Firefighters had to give a man in Tulloch first aid after a being called out to a grill pan fire on Tuesday night.
The emergency service was called when a smoke alarm was heard sounding at a flat in the area's Culliven Court.
Three engines hurried to the scene at around 8.30pm and the crew put out the flames before treating the man.
A spokesperson said: "The Scottish Fire and Rescue Service was alerted at 8.25pm on Tuesday, April 9, to reports of a smoke alarm sounding at a flat in Perth.
"Operations Control mobilised three fire engines to Culliven Court where firefighters extinguished a grill pan which was alight.
"One male casualty was given first aid at the scene by firefighters.
"Crews left after ensuring the area was made safe."