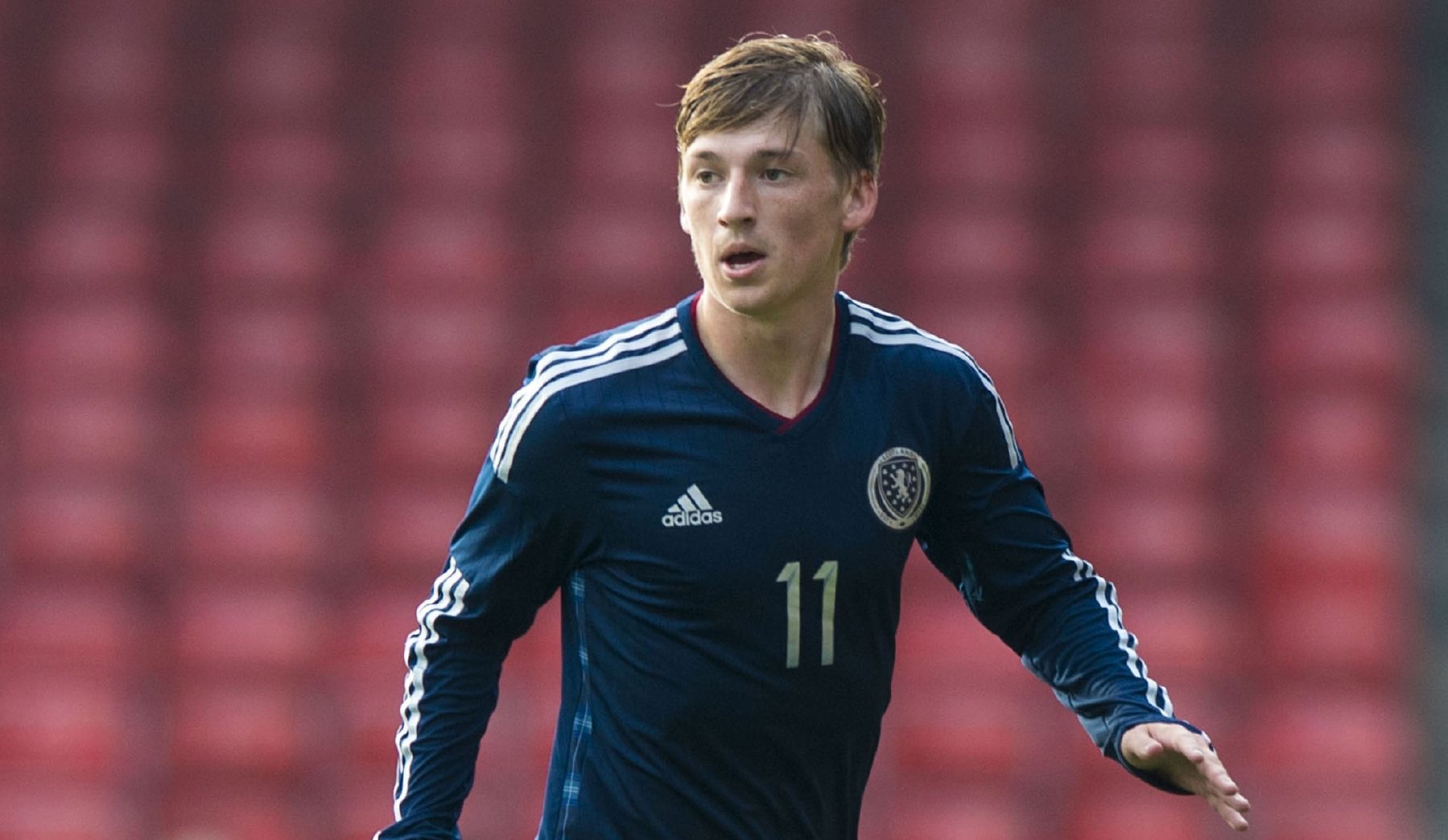 Ryan Gauld's move to Sporting Lisbon is proof that the grass isn't always greener elsewhere. Despite the fact that the Portuguese side seem set to offload him, the player was right to grab the chance of playing for one of the big names in European football. The big danger now is that his career takes a disastrous downward trajectory.
The slippery slope in football can be like a descent down the mountain-side without an ice pick. That would be a huge pity for a boy who is an entertainer and very fine football player: but football is fickle master and great talents in the past have been snuffed out and failed to reach the lofty heights they once seemed destined for.
Gauld left Dundee United in 2014 with a burgeoning reputation as a technically gifted football player, and harboured high hopes of becoming a star on the European stage. At just 21 years old he still has a great future in the game. He had wonderful skills and work rate when he left Tannadice for three million pounds, and he will have only gained in his knowledge and understanding of the game.
He should be an outstanding capture for a club which can harness his undoubted ability and potential, but he has to choose wisely to ensure that his next berth is one where his talents will be accommodated and appreciated.
It would be great to see him display his wares again in Scotland but realistically that seems highly unlikely to happen and his next move is likely to be abroad or in England.
Gauld's experience should not dissuade talented Scottish kids from moving abroad if the opportunity arises, and wherever he ends up it's to be hoped that he can recapture the form and flair that he showed in his short time at United.
Football players and gambling have a long and tragic relationship, and the call from Inverness boss Ritchie Foran for an amnesty for those who stand accused of breaking football rules on betting, is timely.
With one of Foran's own players seeking help for the problem and former Dundee United boss Iain McCall admitting this week that he'd left his managers job at Partick Thistle in 2011 to overcome his gambling addiction, the issue is front page news once more.
Football can be a shady business and players with spare time and money on their hands can easily risk becoming ensnared in racking up debts both to online bookmakers and to more shadowy figures in the criminal underworld.
The game has to be seen to be above board. Just as athletics and cycling are fighting to maintain public respect and trust amid doping allegations, the dangers of football being mired in dodgy dealings through gambling are very real.
Arguments rage as to whether gambling is a disease or an inability to control the impulse to bet. Both amount to the same thing from where I'm sitting. Players need to be educated on the risks and the rules. Maybe the call for an amnesty would allow breath to be drawn for a fresh start for football's gamblers.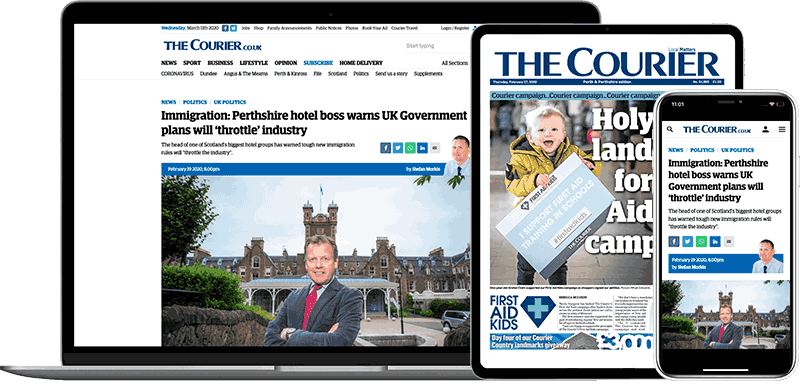 Help support quality local journalism … become a digital subscriber to The Courier
For as little as £5.99 a month you can access all of our content, including Premium articles.
Subscribe