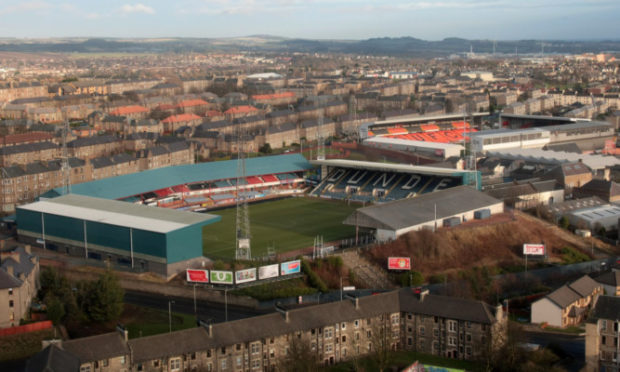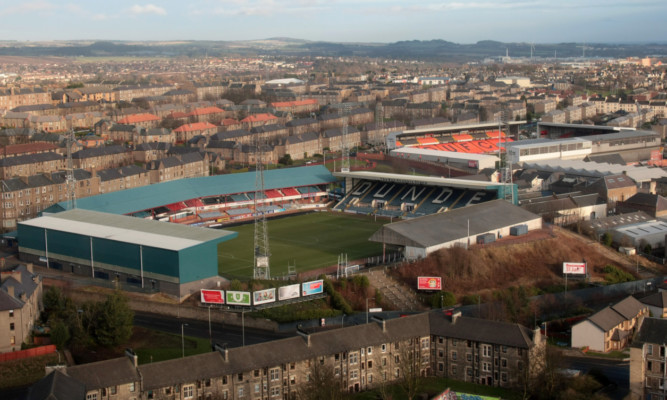 Tayside's top sides have welcomed the SFA's decision to offer emergency payments to member clubs totalling £1.5 million.
The governing body's board voted in favour of paying out funds from their club licensing and Club Academy Scotland schemes within 24 hours in an effort to stave off a full-blown financial crisis in the Scottish game.
The payments were originally earmarked for later in the year.
Dundee, Dundee United and St Johnstone – along with all local lower league clubs – are set to benefit, though to what extent has yet to be established.
The SFA's relief package came too late – and offered too little – for Hearts, who were plunged into crisis after asking players and backroom staff to take a 50 per cent wage cut amidst mounting financial pressure.
But back in Tayside, the news from Hampden was greeted warmly.
A Dundee FC spokesperson said: "The club welcomes this news and is appreciative of the payments.
"The heartening thing is that it indicates a real desire from everyone in Scottish football to stick together in these tough times and help teams throughout the leagues."
United were also positive, with their spokesperson saying: "Any such payments from the governing body will, of course, be greatly appreciated at this time by Dundee United Football Club, as they will be by every other club in the Scottish game."
The SPFL was suspended last Friday "until further notice" along with all non-league and grassroots football and a hiatus lasting several months looks increasingly likely.
SPFL chief executive Neil Doncaster had previously warned of "dire financial consequences" for Scottish clubs if they were unable to generate money from ticket sales.
However, it is hoped immediate payments from the SFA will ease the pressure.
SFA president Rod Petrie said: "I am pleased to announce the immediate cash payments to members of club licensing and Club Academy Scotland amounts which were budgeted to be paid later this year.
"Given the financial uncertainty faced by clubs, we have looked at areas of distribution where we can accelerate and pay now, rather than wait to pay on the usual distribution dates.
"The combined amount forward funded in this way is approximately £1.5m, which we believe will be of great support to clubs who face uncertainty and, worse still, a significant loss of revenue as a result of the impact of coronavirus in Scotland.
"I would like to thank our chief executive, Ian Maxwell, and the operations board for their expediency in enabling us to bring forward the payments."
Payments will be made to clubs based on 2019 club licensing levels, which are "entry", "bronze", "silver", "gold" and "platinum".
Payments of 50 per cent of the annual Club Academy Scotland fee will also be made to clubs in the programme.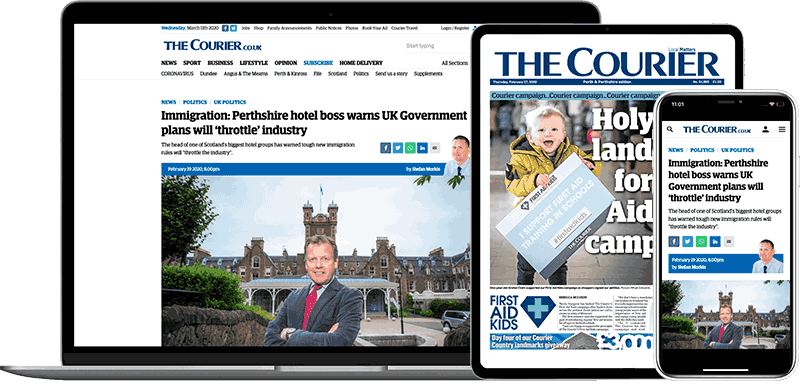 Help support quality local journalism … become a digital subscriber to The Courier
For as little as £5.99 a month you can access all of our content, including Premium articles.
Subscribe