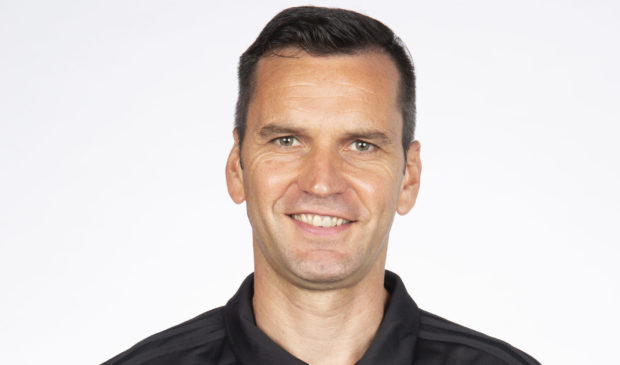 Atlanta United interim manager Stephen Glass has spoken of his delight after winning his first MLS match.
The Dundee-born coach was in the technical area leading the Georgian side as they beat Nashville 2-0 at the Mercedes-Benz Stadium on Saturday night thanks to a double from Pity Martinez.
Glass, who took over Atlanta's first team following the departure of Dutch legend Frank de Boer last month, said: "I am delighted with the response from the players.
"You are never sure what's going to happen until the ball starts rolling.
"We saw a great response in training and they carried that on.
"Their workrate was amazing, considering Nashville has already played two games in the last couple of weeks.
"I'm really pleased the lads got the reward for the fitness and workrate they put in.
"It's our first game and they have been itching to play against another team.
"As a natural fitness and game feel comes back, we will be better on the ball but when you score a couple of goals and don't let one in, there is some level of success in that.
"We are pleased but we know there is still work to be put in."