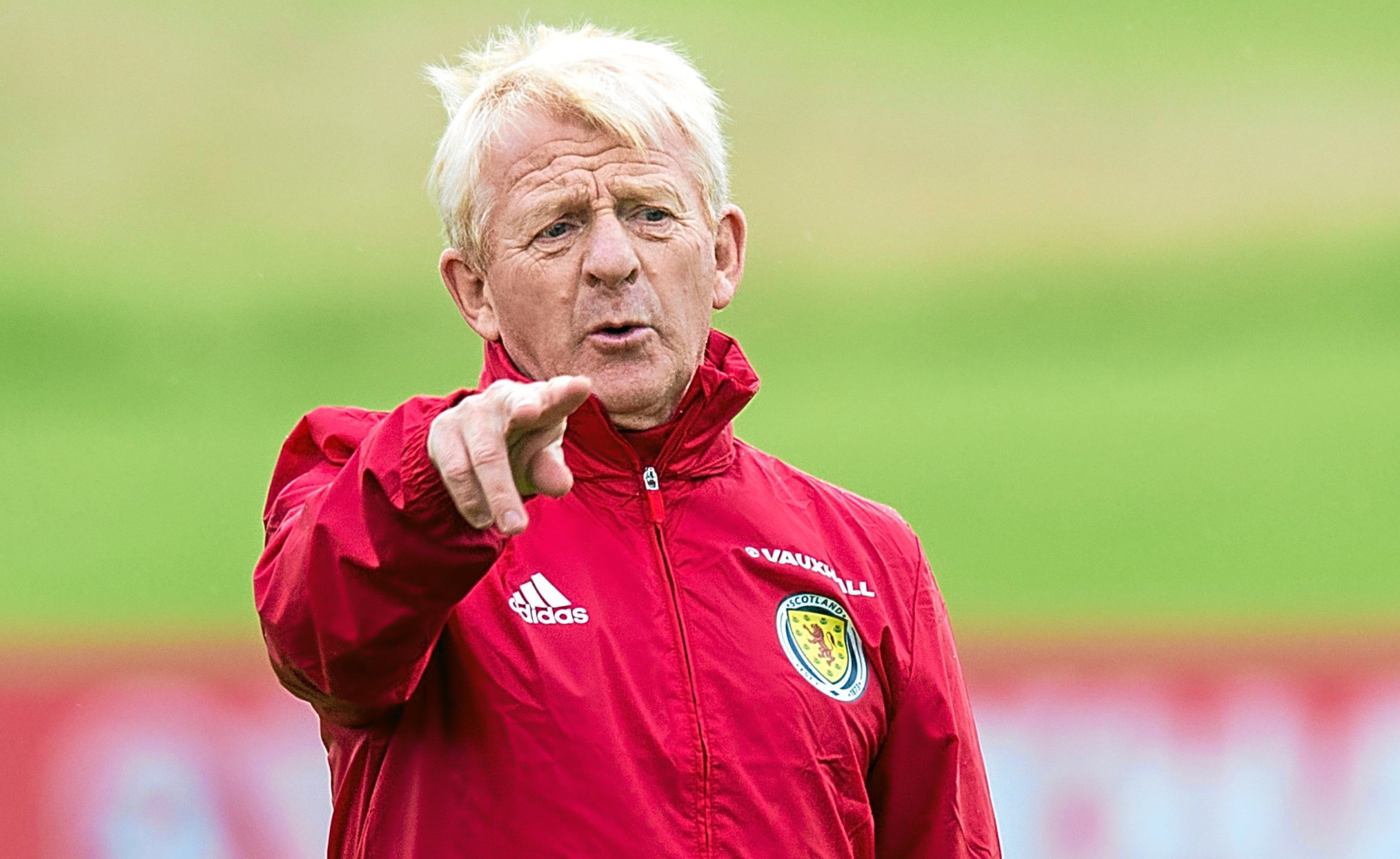 Gordon Strachan will meet with remaining assistant Mark McGhee and SFA officials next week to talk through a replacement for Stuart McCall in the Scotland national backroom team.
The national head coach lost the services of his lieutenant when McCall returned to take up the full-time post as manager of Bradford City, and he left with his boss' blessing.
"Like Mark, Stuart is too talented a boy not to be working," said Strachan, speaking at the Scottish Hydro Challenge golf tournament in Aviemore.
"Both of them can't work computers and that might be against most managers these days, but what they have both got is a wealth of talent.
"They also want to make great players better and make themselves better. They have too much talent not to be full-time.
"I told Stuart, 'I'm delighted and I'll miss you', because he brought a nice balance between Mark and I."
Strachan added that the games the national squad had to do without McCall when he managed Rangers at the tail end of last season were "harder, that's for sure".
"We have to decide if we do that again or get someone else in," he continued. "I don't know if it would be a full-time manager, it might be someone who isn't in a job just now who can help me on the coaching side as well as the scouting side.
"These are things I am thinking about and I am meeting Mark and the people at the SFA next week."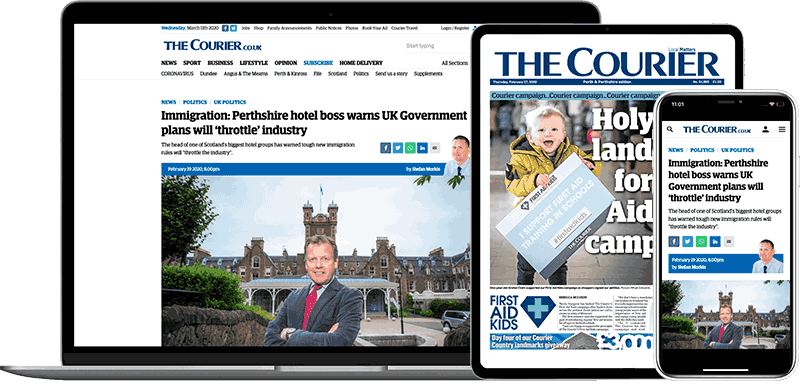 Help support quality local journalism … become a digital subscriber to The Courier
For as little as £5.99 a month you can access all of our content, including Premium articles.
Subscribe