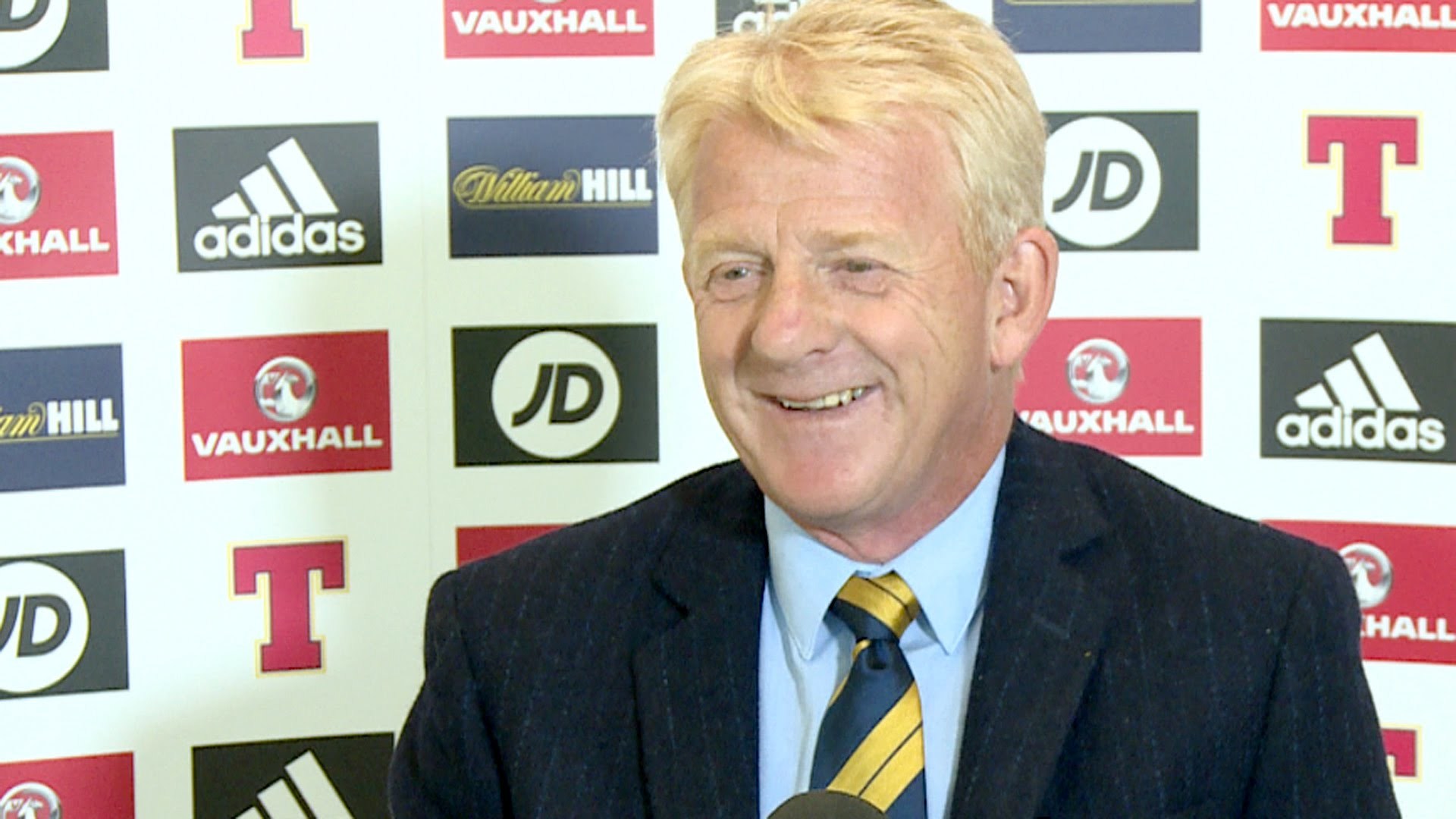 Scotland are "better than or as good as" many teams playing at Euro 2016, believes national coach Gordon Strachan.
Strachan still finds it "galling" to have put so much effort into qualifying but not to make the French fiesta this summer when he sees the teams that have.
He also admits he's had to take the good-natured banter of England and Wales fans as he's attended their Euro 2016 games against Slovakia, who along with England, Slovenia, Lithuania and Malta are Scotland's rivals in the forthcoming qualifying campaign for the World Cup in Russia in 2018.
But Strachan remains defiant that his squad are going to emulate the Northern Irelands, Icelands and Albanias and dismisses "internet" critics as "not right in the head".
"It has been proved in this championship that there are teams we are better than or as good as playing in it," stressed Strachan, speaking while at the Scottish Hydro Challenge golf pro-am at Spey Valley near Aviemore.
"Germany and Poland, two of the teams from our group, are flying along so I do believe that we are good as teams there if not better than some. Slovakia have technically good and physically good players in the right positions – centre back, midfield and up front.
"It's galling that we put as much effort in as most teams to try and get there, but that's life sometimes. You don't get what you deserve until later on.
"When you get on a plane with England fans or Wales fans or Slovakia fans, it's not easy. But the ones I have met have been great on the journey. They've had a laugh at my expense but I can give it back."
Strachan believes Scotland's team ethic has already proven to match some of the smaller nations that have progressed to the last 16 of the Euros.
"Our team ethic took us all the way with Germany in the first game and it looked like we might win the game," he pointed out. "We have beaten Croatia, against Poland and Ireland we never got beaten, so our team ethic can't be questioned.
"I have to admire what Northern Ireland have done, they hung in against Germany. But if you asked Michael O'Neil 'would you like a Gareth Bale playing up front tomorrow' he'd take him. it would make his team that bit better."
Even Iceland's performance at the tournament might be a simple one-off, he suggested.
"I'm convinced that we are better than some of the teams there and we have proved it," he continued.
"What are Portugal saying about them drawing with Iceland? Iceland have something going on. Is it a one-off? Just a group of lads who have come together, that special moment? You never know.
"Can they keep doing this for the next 20 years? That's the test."
Strachan said taking on France and Italy in warm-ups was taking a long-term view.
"It would have been easy for me as the manager to say 'who can we play that we'll beat that will make me and the players look good?'" he asked.
"If I wanted to protect myself I'd have picked the best players who should be preparing for Europe and the weakest teams to play against.
"Instead we said 'you guys rest and we'll go with a squad where we can find out what these players can do' and we'll be better for the future."
The manager doesn't read the criticism or react to those spouting online.
"When people ask me things because people on the internet say things then I tell them to do me a favour," he said. "I've already proved these people aren't right in the head.
"My determination doesn't go up and down. We treat every game the same and every challenge the same.
"'The excitement of the fact you can actually take a team to one of these tournaments. It's not disappointing – it's exciting really.
"I would have hoped we'd have qualified by this point. You get a knock back but you keep going, you keep going and you keep going.
"That's the real test. We have to do that."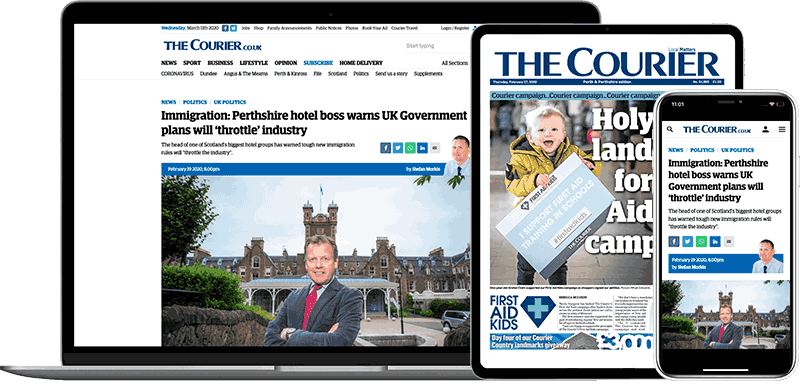 Help support quality local journalism … become a digital subscriber to The Courier
For as little as £5.99 a month you can access all of our content, including Premium articles.
Subscribe