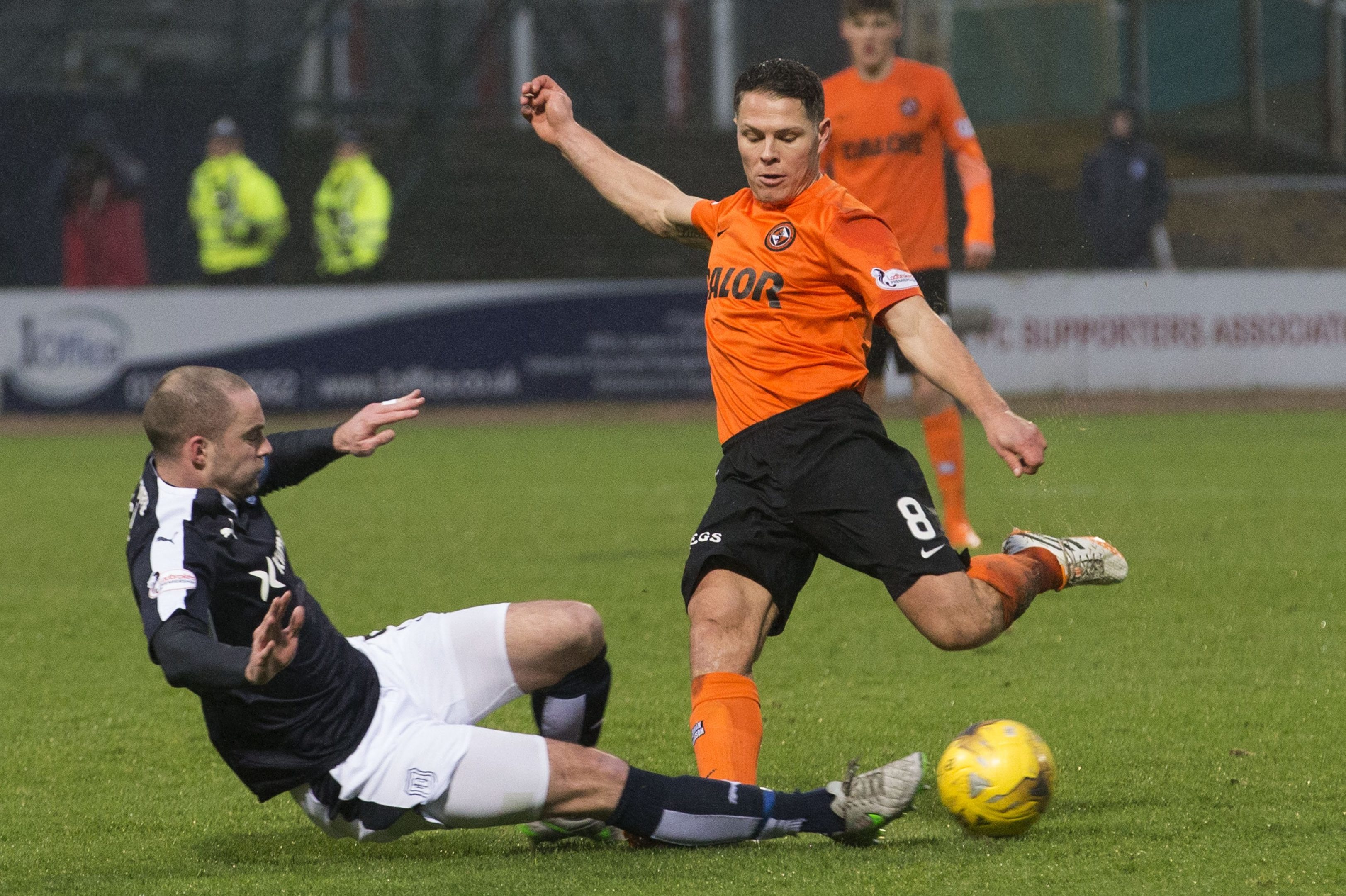 Dundee boss Paul Hartley insists that while he hopes to have James McPake back in the fold by the end of July, he will be taking no risks with the player's recovery.
The 31-year-old defender fractured his kneecap in the New Year derby against Dundee United.
McPake required surgery but is now making steady progress working his way back to full fitness.
He is a key player for the Dark Blues but Hartley is determined to allow him as much time as he needs before welcoming him back to his squad and he will work away this summer along with other injury victims such as Paul McGowan, Gary Harkins and Nicky Low.
Hartley said: "James is still a wee bit away. He is building slowly, trying to get the strength back in his leg.
"Hopefully, James will be back around the end of July but we cannot rush him.
"We have to make sure he is OK. It was a serious injury but we will give him as much time as possible.
"The most important thing for him is to get himself back and hopefully as close to the start of the season as possible.
"He will work all through the summer along with Nicky Low.
"Obviously, Paul McGowan is going to have an op this week on his shoulder which sets him back 10 weeks.
"Gary Harkins isn't as bad as we first thought but he will be working over the summer also."