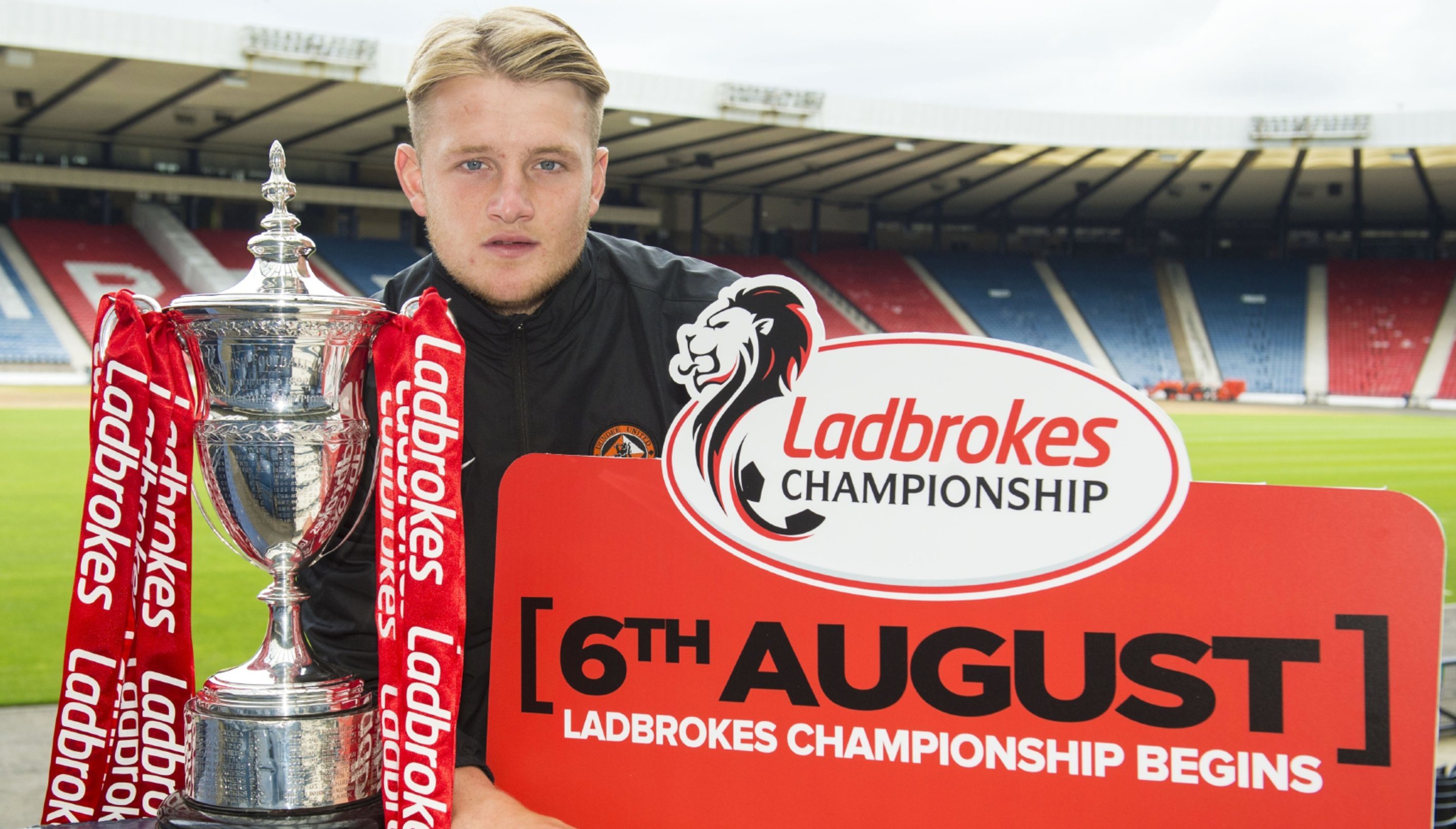 A Merry Christmas and a Happy New Year to Scotland's football fans…not.
It may only be the middle of June but already we should be shouting 'Bah Humbug!' at the SPFL for producing a shocking set of festive fixtures.
Christmas Eve is normally a time of excitement and expectation as actual children and big kids like me gear up for the big day.
Dinner is bought and prepared, parties are enjoyed, last-minute gifts are bought (usually by us guys) and, let's not forget, religious services are attended.
To add to all that, we now have to squeeze in a football match.
December 24 may fall on a Saturday but surely that's not a time for travelling to and watching matches.
Let's all feel particularly sorry for St Johnstone's supporters, who are expected to do a 190-mile round trip to Kilmarnock just when they should be wrapping up their presents.
Dundee fans aren't doing too badly because they have a home game against Hearts.
That Dens fixture clashes with Dundee United's home match against St Mirren, so at least one of the Dundee clubs should be spared.
However, what about the poor Partick Thistle punters, who are expected to trek to Dingwall?
That part of the world is nice to visit all year round but does there really have to be a hike to the Highlands from Maryhill on Christmas Eve?
Travelling in the opposite direction down the A9 will be Inverness supporters, making the mere 170-mile trip to Ibrox. They will then drive another 170 miles up the road in time for bed.
If that's not enough to spoil the fun, how about a Wednesday night journey to Firhill, just like the one Dundee fans will be undertaking on the 28th?
Or what about ruining the bells for United fans by sending them all the way to Dumbarton on Hogmanay?
You also have to seriously question the wisdom of holding an Old Firm game on the last day of the year.
Obviously, you can't please all the people all of the time but the SPFL could have come up with better than this over the festive period.
Maybe we should all be hoping for a white Christmas so that we can spend some time with our families.