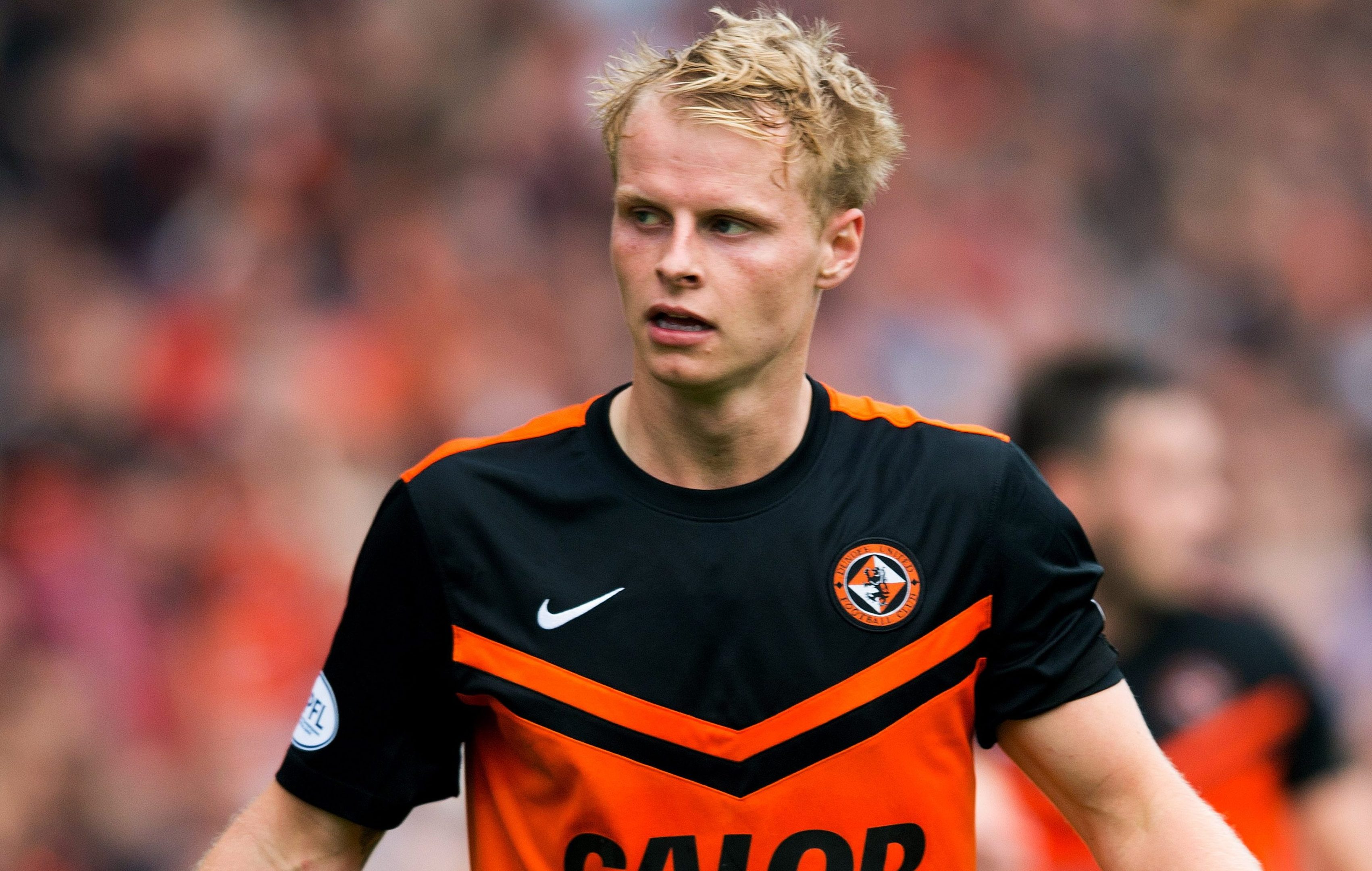 Former Dundee United footballer Gary Mackay-Steven has described the night he fell into a river in Glasgow as a "freak" accident.
The star, who now plays for Aberdeen FC, was rescued from the River Kelvin in the city's west end on Sunday August 27.
He spent almost two hours in the river before being rushed to hospital with hypothermia.
Speaking to Aberdeen's Evening Express, the 27-year-old winger said it was a "silly" night that got "out of hand".
He said: "I had a night out and drinks were consumed. I jumped over a wall and ended up in the river. The river had a few rapids in it, so it was some experience.
"It was just a silly night that got a bit out of hand, nothing more than that. It was a freak incident, but I am fine now.
"With being in the water so long I had hypothermia which was a little dangerous at the time, but I was soon back to normal after it."
The incident occurred at around 3am after a night out when Mackay-Steven and some of his fellow players were given time off due to the international break.
The Scotland star, who played for Dundee United and Celtic FC before his move up north, thanked the emergency services for their efforts in rescuing him.
He said: "Everyone that contributed that night were amazing and I am very thankful to them.
"There are just not many places to get out of that river so I had to get rescued.
"I have learned from it. It was just silliness that was taken too far and it is not going to happen again.
"To me it is forgotten about, and if the fans sing funny songs that is entirely up to them.
"For me it is done, it is what it is and I am concentrating on the football."