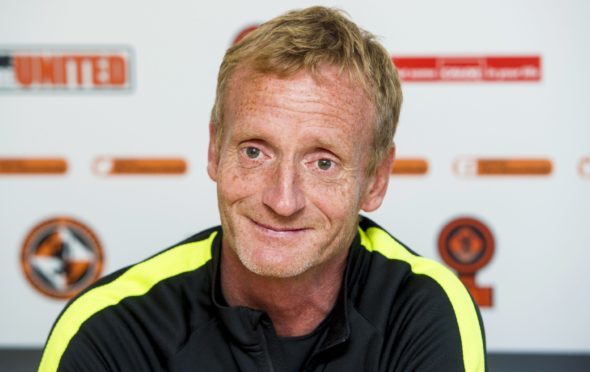 Dundee United have announced a revamp of their scouting network.
Paul Sturrock, who had previously been responsible for scouting in England as well as club adviser, becomes the new chief scout.
Dave Bowman has been appointed to the new position of scout in Scotland.
Bowman, previously the Tangerines' under-20s coach, will cover scouting and player identification across Scotland and offer scouting support elsewhere.
Bowman said: "Having been at United for over 30 years, this club is a significant part of my life and I am excited to be offered this role.
"It is a fantastic opportunity for me.
"I am delighted to accept the position and cannot wait to get involved playing a big part in player identification, and the development of Dundee United."
Chairman Mike Martin added: "I am delighted that Dave accepted the role that strengthens our scouting network.
"He has substantial knowledge and experience in the game and his ability to spot a player is excellent."