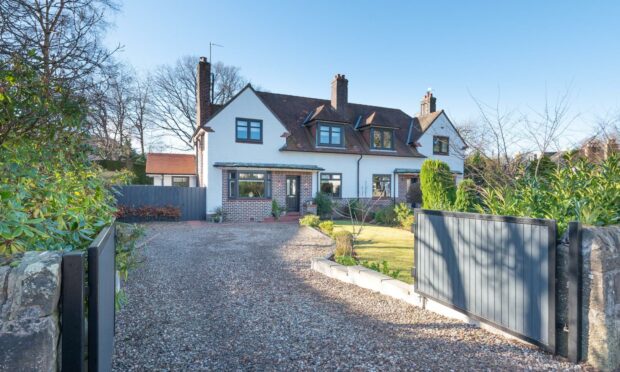 A Dundee estate agency has highlighted enormous demand for a Broughty Ferry house as reflecting the booming property market in Tayside.
RSB Lindsays recently put a five-bedroom semi-detached home in Broughty Ferry on the market.
Within nine days it was sold for well in excess of its home report valuation of £410,000.
In the time it was on the market, it had 28 viewings.
Six offers – all in excess of the home report value – were made by its closing date.
As the sale is still going through the final processes, RSB Lindsays cannot release the sale price.
RSB Lindsays sales record
The firm sold an average £6.4m worth of homes every month throughout Tayside during the last financial year from 1 April 2021 to 31 March 2022.
The average sale price was £181,849.
Partner at RSB Lindsays in Dundee Chris Todd said the first half of the year was particularly busy.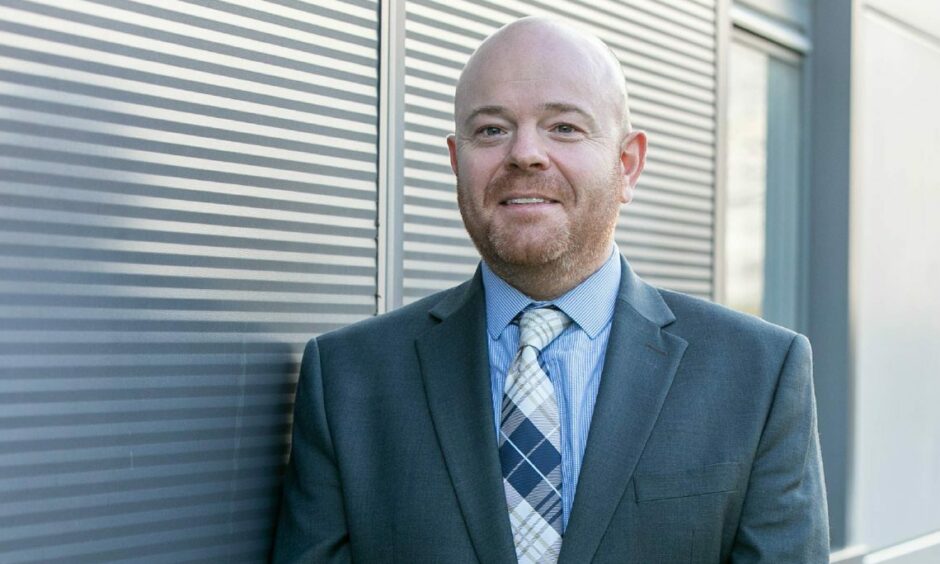 "It's been another good year for us in the sales we have completed across Tayside," he added.
"After the immense intensity we witnessed across the market in the aftermath of the first Covid-19 lockdown, we are starting to see things plateau."
Over the last year, the value of homes sold rose from £74.8m in 2020/21 to £77.4m, an increase of 3.5%.
This is a record high for RSB Lindsays as average sale prices continue trending towards £200,000.
Mr Todd recently told The Courier he believes the housing market will return to "normal", but stay busy.
The property expert does not expect prices to keep rising at the same rate as they have in recent years.
New build market positive
Mr Todd believes the ongoing impact of new house building throughout Dundee is having a positive effect on the market.
He added: "The new build market in the city is strong.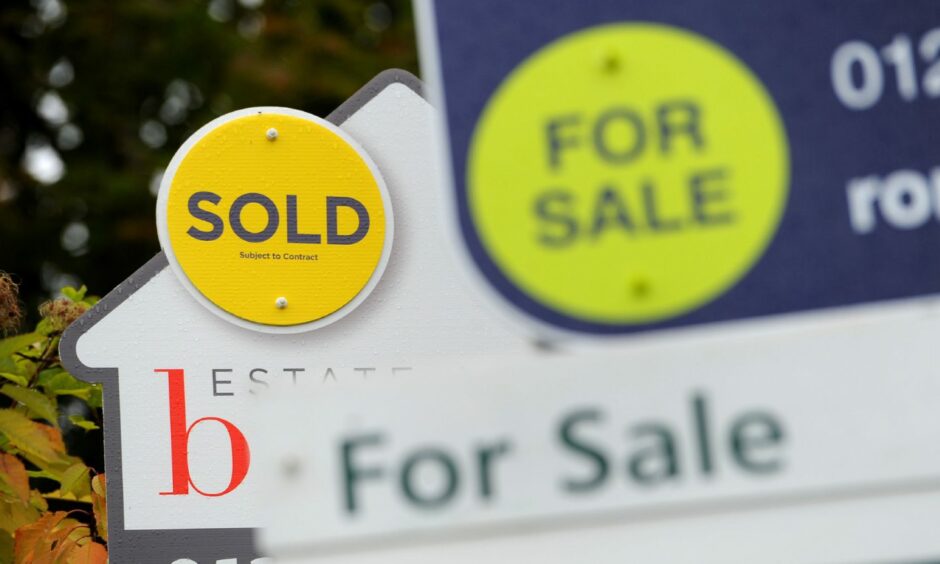 "We have seen a number of sales from people moving to these developments, where prices are, of course, fixed.
"That is freeing up some capacity elsewhere in the market, which is great as we see money flow in and around Dundee.
"There's a positive knock-on effect."
Coupled with sales through its sister office in Edinburgh, RSB Lindsays' total homes sales for the last financial year were £207m.
That's up from £177m in April 2020 to March 2021, an increase of almost 17%.
Latest figures from the Office of National Statistics show that house prices in Scotland rose by an average 11.7% to £181,000 in February.
That's higher than the UK average rise of 10.9%.
Mr Todd previously predicted house prices will rise 5% this year.