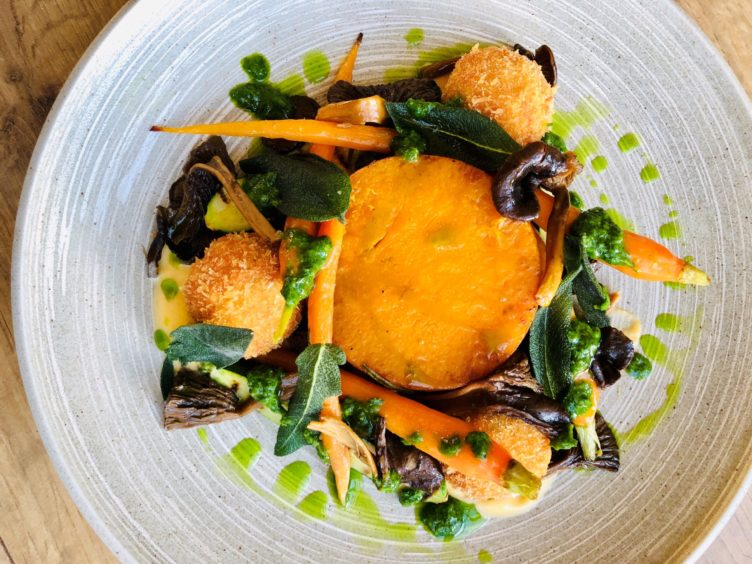 Catherine Devaney shares a recipe from the Fife countryside
As winter drags its heels there is solace in risotto. Easy enough to make, but not one to be rushed, there is mindfulness in the prep that is almost as comforting as the end result.
The best risotto demands patience. Simmering stock must be added gradually, one ladle at a time, stirred with a wooden spoon: constantly, gently and deliberately.
Butternut squash and sage is a classic pairing, which responds beautifully to the richness of a risotto, elevated with creamy mozzarella and punchy parmesan. Better still, take it to the next level by making bite-size arancini.
Heat 50g butter until foaming, add one diced shallot and two finely chopped garlic cloves until softened but without colour. Add 280g arborio rice and stir until well coated.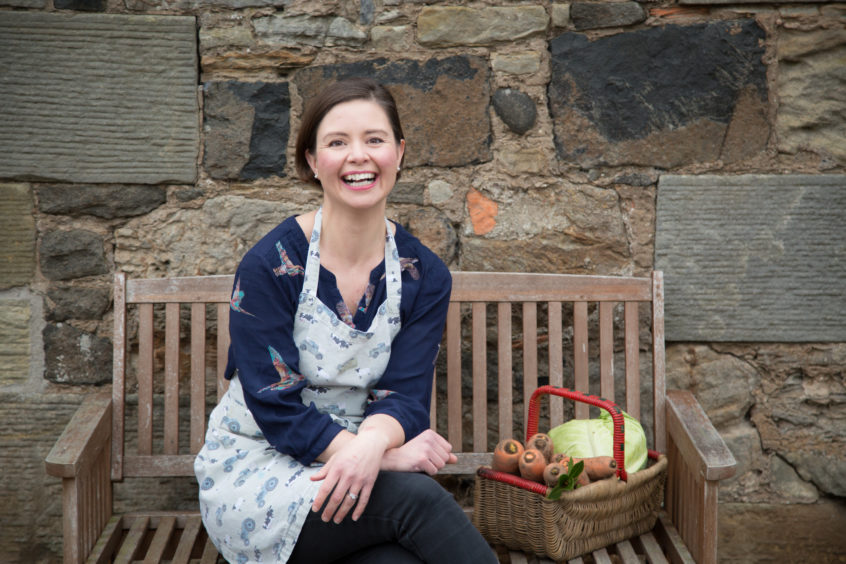 Add 200ml dry white wine and stir on a gentle heat until almost evaporated.
Gradually add up to a litre of hot vegetable stock, simmering and stirring constantly, until the rice is tender but retains a slight bite.
Stir in roasted diced squash, fresh sage, creamy mozzarella and grated parmesan. Season.
Now, if you can bear to wait, spread the risotto in a thin layer on a tray and let it cool completely before rolling into balls.
Toss them in flour, dip in beaten egg, then roll in panko breadcrumbs. Deep fry at 170C until golden brown and piping hot. Serve with roasted veg and crispy sage leaves.
Songs to cook to: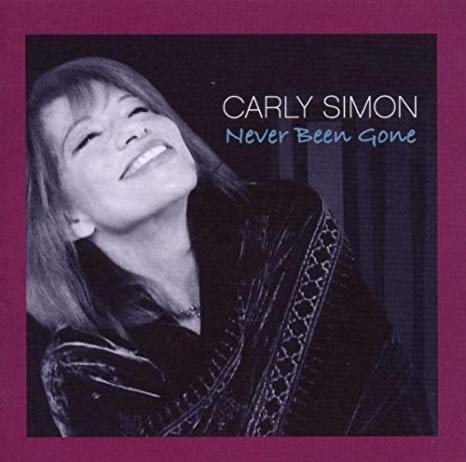 Never Been Gone by Carly Simon. A beautiful melody, ideal to lose yourself in with all that mindful stirring!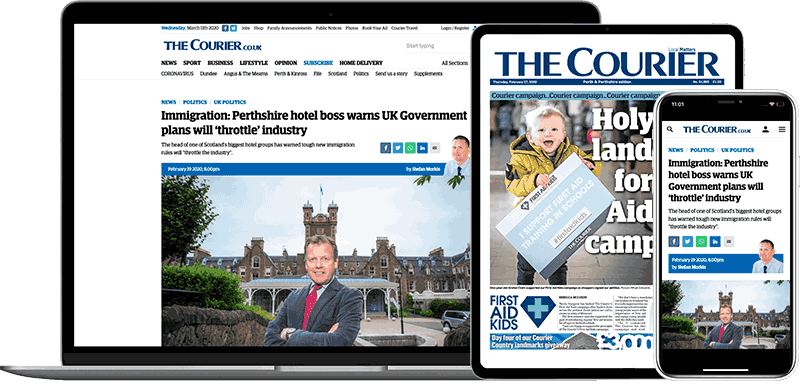 Help support quality local journalism … become a digital subscriber to The Courier
For as little as £5.99 a month you can access all of our content, including Premium articles.
Subscribe