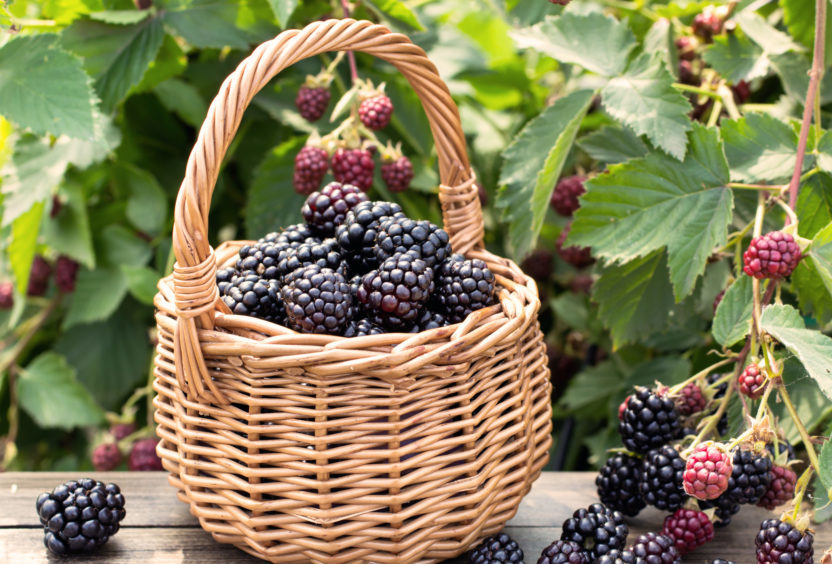 Kat lives in Fife and has a passion for local produce and home cooking
Transition
For me, September is a month of transition. I feel an urge to desperately cling on to the remains of summer, but am also looking forward to autumn's harvest which promises to be extra abundant this year – the wild bounty of autumn berries and fruits has been much enhanced by the hot summer and every time I have driven up the farm driveway recently I have been checking the progress of the plentiful elderberries and brambles.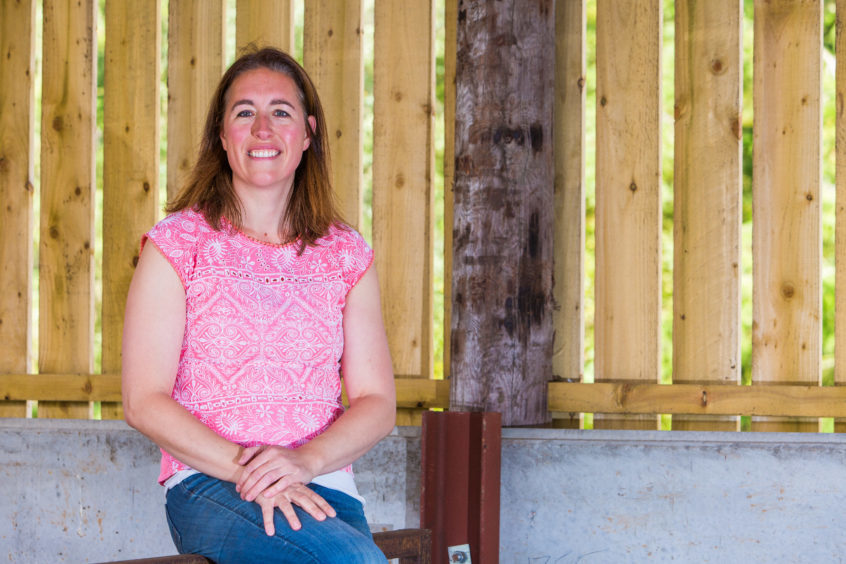 Coleslaw
To eek out the remains of summer, we have been enjoying a variety of coleslaws with our meals. Whilst we have mostly reverted to indoor eating, the addition of a fresh crunchy slaw to a meal is a welcome reminder of al fresco dining. I recently found a new recipe for a slaw of aromatic fennel and sweet peppers, dressed with a mustard vinaigrette. Made in advance, the flavours improved over half an hour or so. This is also the time of year to enjoy freshly harvested carrots, so a traditional coleslaw is an even more flavoursome treat right now.
Preserves
Embracing the coming season, I am relishing the thought that I can very soon preserve some foraged delights in jars and store them for the winter ahead.
Music to cook to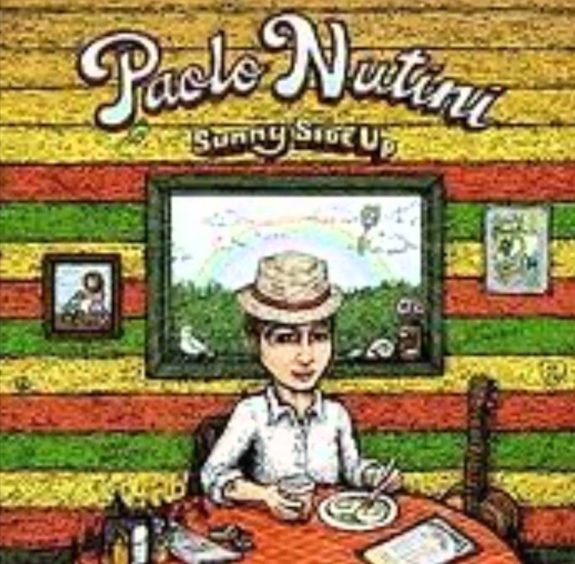 Simple things by Paolo Nutini, because I really appreciate the lyrics whenever I hear this song.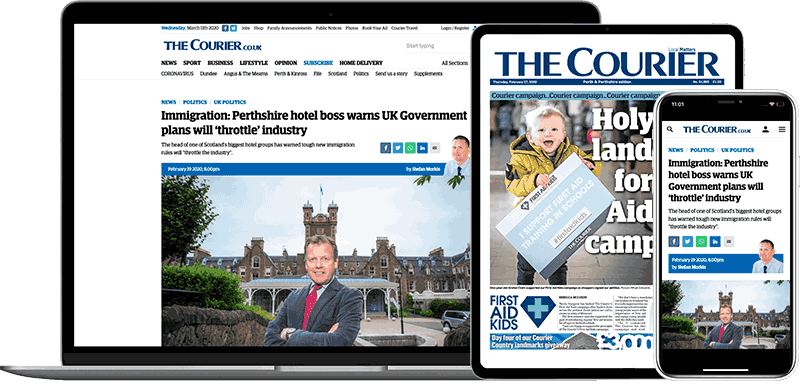 Help support quality local journalism … become a digital subscriber to The Courier
For as little as £5.99 a month you can access all of our content, including Premium articles.
Subscribe