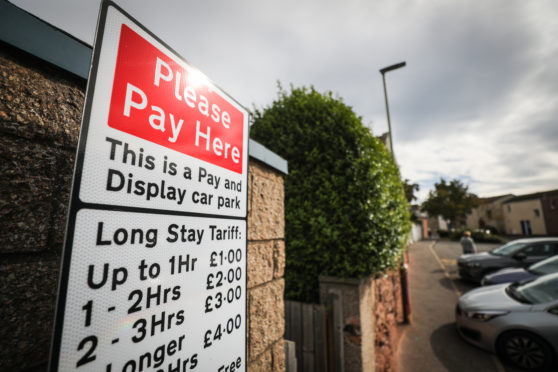 A call will be made to scrap parking charges in three Angus burghs – by a second councillor caught dodging the controversial fees in a free supermarket car park.
Carnoustie independent Brian Boyd will deliver a motion to the full Angus Council on Thursday demanding the end of charges in Kirriemuir, Brechin and Carnoustie off-street car parks.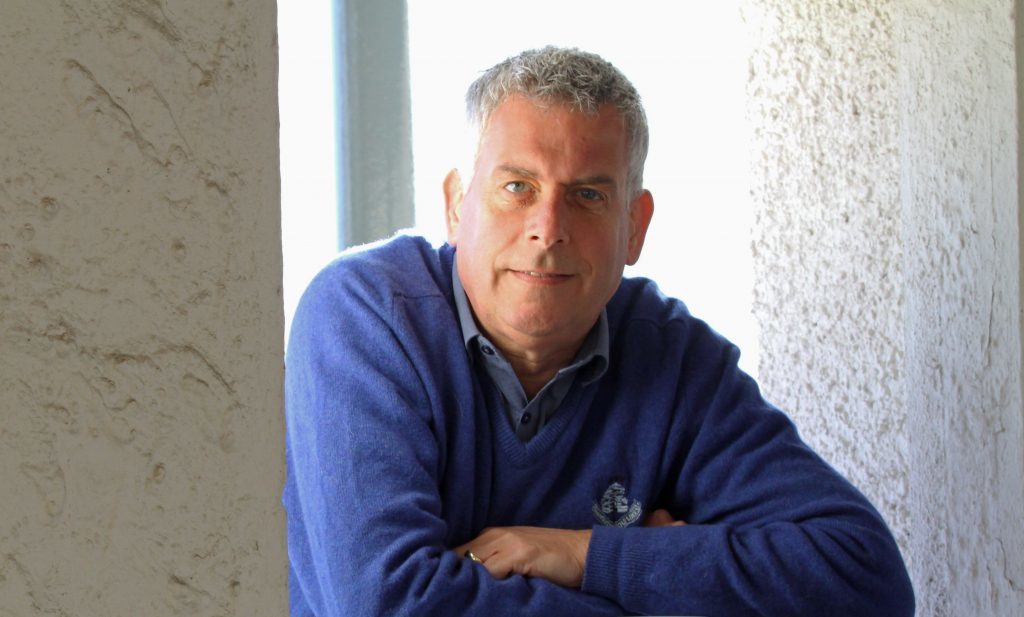 An outspoken critic of the scheme since it came into being in November 2018, he has now admitted parking for free in the town's Asda car park while attending a council meeting.
It follows a September incident in which council leader David Fairweather parked there to attend a committee meeting. The case led to allegations of hypocrisy being levelled against him from business figures who say the charges have had a catastrophic effect on local town centres.
Mr Boyd remained defiant over the supermarket stay on Tuesday when he was at the authority's licensing board.
"I am not a supporter of the failed council car parking charges so it should come as no surprise that I parked in Asda," he said.
"It merely highlights that I am doing what many constituents in Kirriemuir, Brechin and Carnoustie  are doing, shopping in the big towns, killing independent retailers in these burghs.
"This why I'm bringing back my motion yet again and I am looking forward to Tory councillors in Kirriemuir and  Brechin  backing it and stopping the exodus from the fragile rural economies to the big boys like Asda in Forfar."
Mr Boyd added: "I believe my position is different to that of the council leader because I have consistently opposed these charges, unlike his administration.
"This will be my fourth amendment in the fight to have them dropped."
He forecasts the cost of ending the scheme in Kirrie, Brechin and Carnoustie would be around £133,000-a-year.
Original budget estimates suggested an Angus-wide annual income from parking fees of £700,000, but that has proved to be wildly optimistic and critics claim the set-up could take a decade to break even.
The authority has refused to release full first-year financial data, saying the details will be presented to elected members in mid-January.
Mr Boyd's motion suggests an April 1 end to the charging in the three towns, allowing time for the necessary orders and software changes to be made.
In September, Arbroath Independent Mr Fairweather blamed a downpour for his decision to park in the nearby supermarket before making the dash to the council chamber, admitting he had not "given a thought" to purchasing a car parking permit.