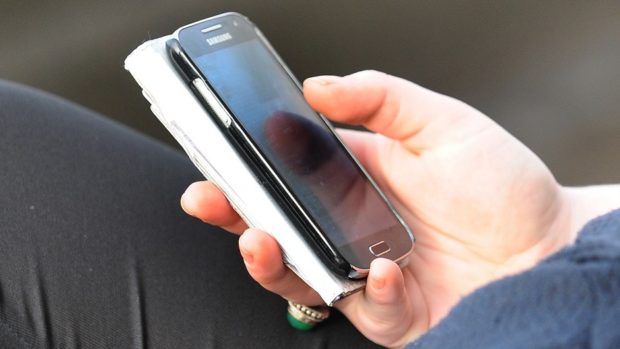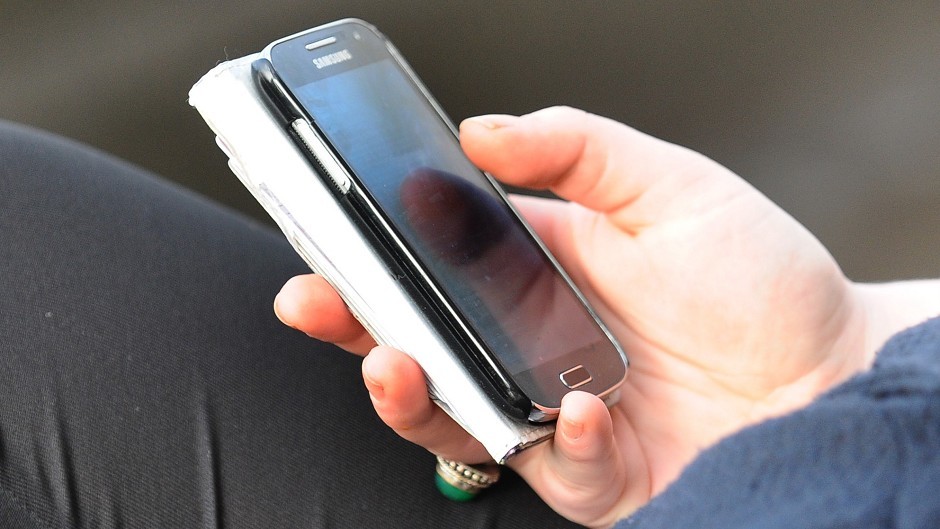 Telecoms firms have lost their fight to retain a temporary Carnoustie phone mast they claim is filling a blue light service black hole.
In the latest stage of a long-running planning fight, Reporter Mike Shiel has backed Angus Council's enforcement over the 57 foot mast on Dundee Street.
Communications firms EE and Hutchison 3G erected it to serve homes and businesses in the DD7 postcode area while they searched for a permanent mast site but said it was also critical for emergency network services provision.
It appeared in July 2018 and enforcement was served earlier this summer, some six months after the expiry of the emergency permission period for the mast, which sits on concrete blocks in an industrial yard.
The applicants submitted a ten-month extension bid for the mast in February, which is yet to be determined.
In their appeal, the phone firms criticised the council's lack of expediency in dealing with the fresh application.
Mr Shiel said: "The council has confirmed that the planning application is still under determination but planning officers have indicated to the appellants that it is unlikely to be supported.
"The enforcement notice has been served because there has been a breach of planning control. In these circumstances, I find that there is no appropriate remedy other than the removal of the mast and associated works, as required by the notice."
The applicants have yet to comment on the latest decision, but the prospect of another appeal is open to them.
The reporter added: "The notice allows a period of 16 weeks for compliance. Based on current timescales, this would require the removal of the mast by early in the new year.
"As the planning application submitted by the appellants seeks an extension for the retention of the mast until February 2021, the period for compliance does not fall far short of that.
"I appreciate that, if the council refuses permission for this retention, the appellants would have the right of appeal, in which case the planning merits of its retention would be considered.
"The appellants have now had over two years in which to find an alternative location for the permanent siting of the necessary communications equipment and whilst I do not underestimate the difficulties associated with such a search, I am satisfied that the period for compliance allows adequate time to remove the existing mast and associated apparatus from the site."