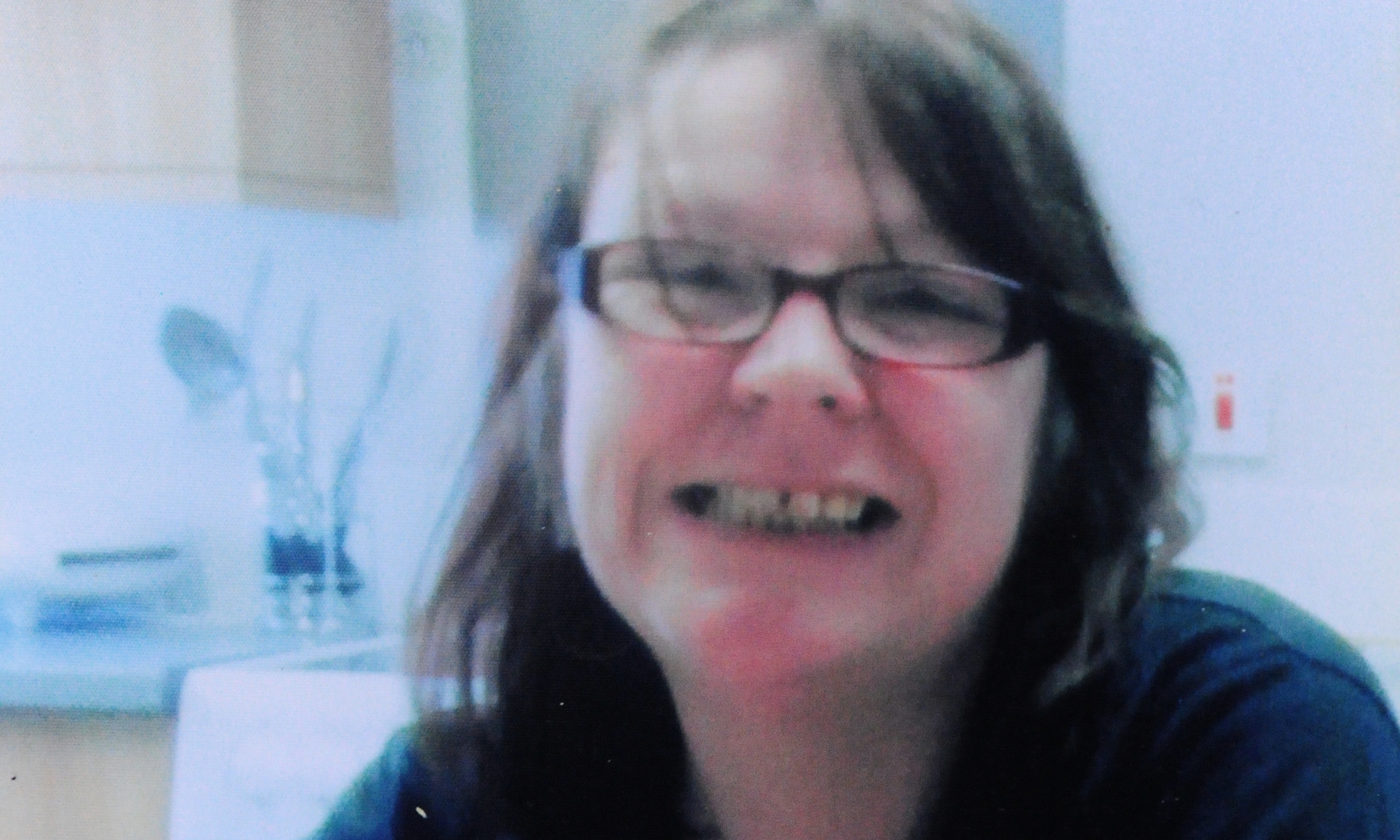 The Kimberley MacKenzie murder trial ended on December 22, when Steven Jackson was convicted of murder and co-accused Michelle Higgins of attempting to defeat the ends of justice by helping Jackson dismember and dispose of the body parts. Here we look at the background to the gruesome killing.
Kim MacKenzie's whirlwind life came to an abrupt and bloody end on October 27, 2015.
The High Court in Glasgow has heard how a seemingly trivial argument between friends had — in just a matter of hours — spiralled into one of the area's most shocking and gruesome murders.
In Jackson's astonishing confession to his ex-wife Barbara Whyte he claimed that Higgins had bashed Kim over the head with a hammer, before he dragged her into the bathroom and cut her throat.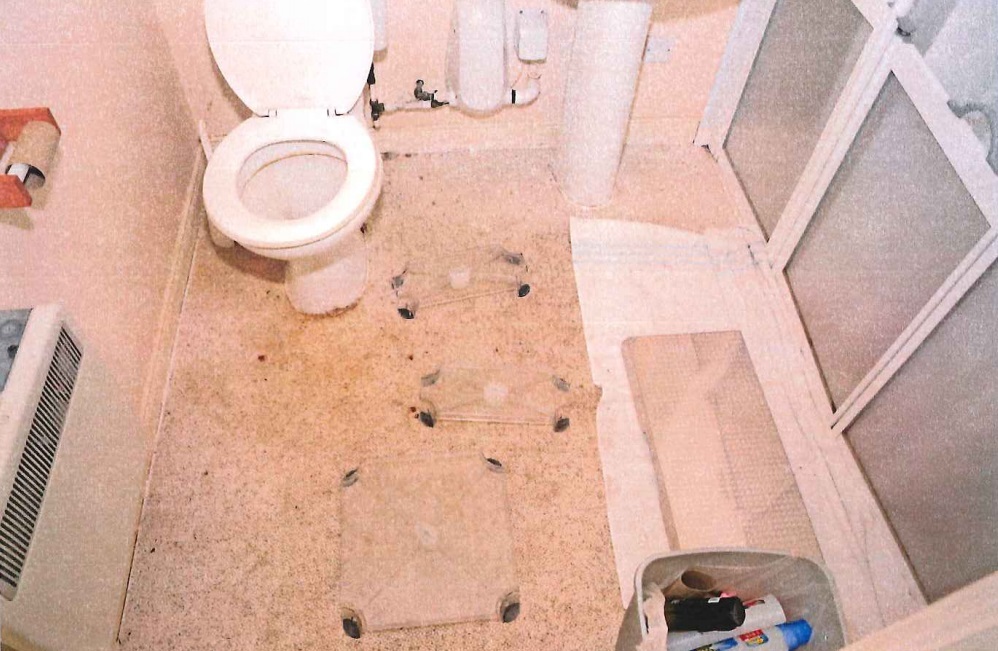 However, in an unusual move, mother-of-two Higgins took to the witness box and told jurors she did nothing to harm Kim. She said that she "screamed and flailed about" as Jackson attacked Kim — for seemingly no reason — with a hammer, then a skean dhu dagger he kept hidden in his sock.
The 37-year-old was dismembered with a saw and her body parts placed in black bags and dumped in neighbours' wheelie bins.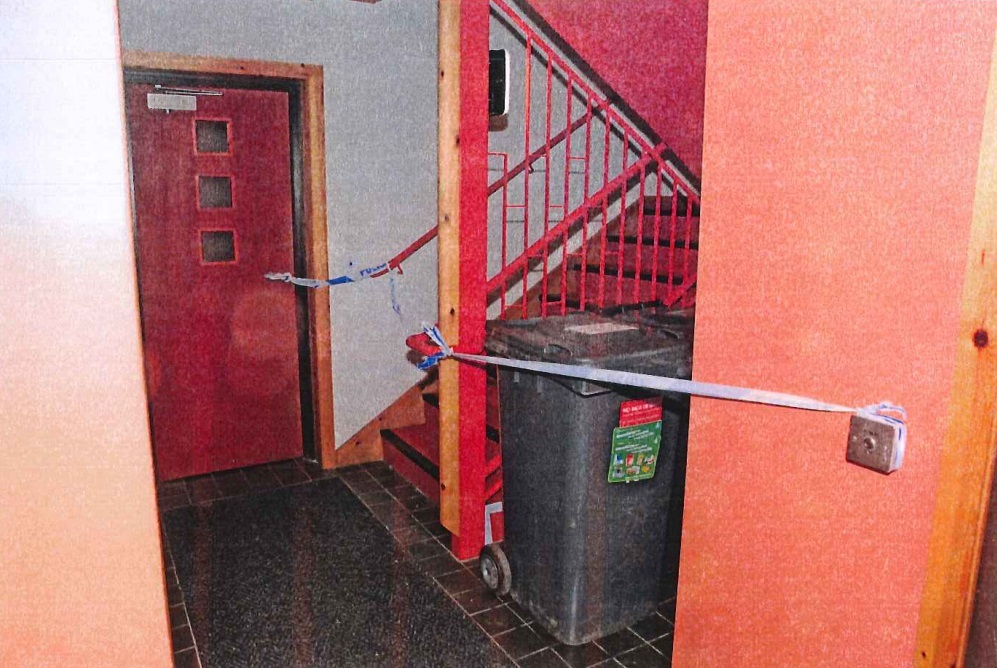 Horror fan Jackson told Miss Whyte he got a sexual thrill from cutting up her body and made jokes about her size.
As a child, Dundee-born Kim moved around the country with her farm worker father Terance and mother Helen.
She went to school in Huntly, Aberdeenshire, and left at the age of 16 before the family moved to Leuchers.
Kim married in 1998 and had her first son in July the following year.
She divorced in the early 2000s and moved to Newburgh, Fife, where she gave birth to a daughter in November 2003. Two years later she moved to Montrose and had a son.