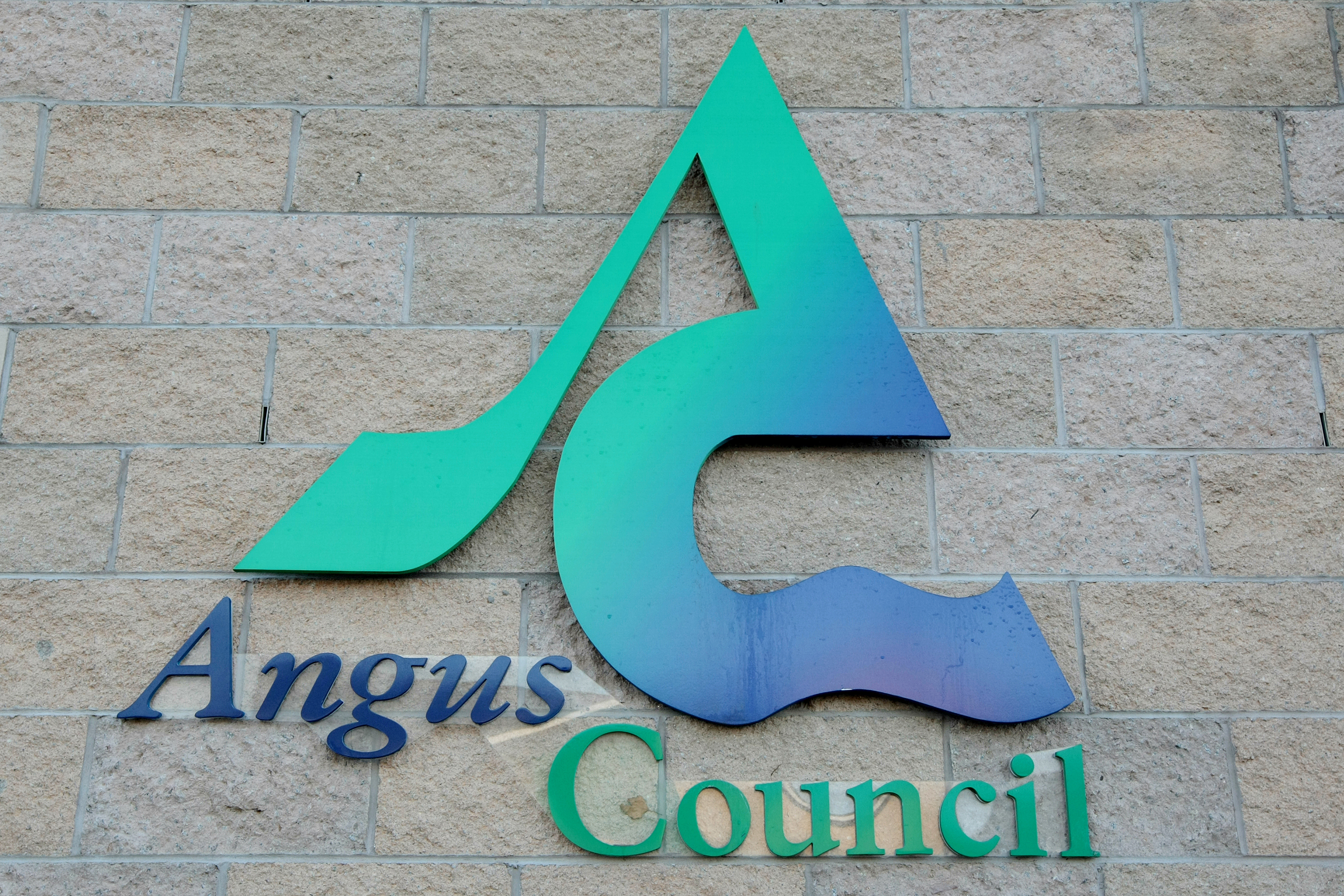 Almost £25 million is to be pumped into the replacement of Angus council house bathrooms in a decade-long investment programme.
The project will see some 7,000 new bathrooms installed in properties across the district as part of a programme which will involve around £90m of capital investment in local authority stock within the next five years.
Communities councillors signed off the procurement authority for the bulk bathroom replacement in a move described as a "good news story for Angus tenants" by one leading councillor.
The estimated overall cost will be £23.5m and head of technical and property services Ian Cochrane said the hope is that the project will also have a beneficial knock-on effect for the construction sector.
The official said the procurement approval would "allow the council to invest heavily in existing stock so that all tenants can live in good quality energy efficient homes with great facilities that they can be proud of, and which meet their aspirations.
"This will make our housing stock more efficient and more attractive, leading to increased allocation rates and customer satisfaction," added Mr Cochrane.
"It is important we make our homes more accessible, so the programme will integrate adaptations where necessary to meet specific customer needs which will maximise the benefits of having a contractor on site."
Communities committee convener Craig Fotheringham said: "This is another good news story that this council is investing significantly in its housing stock.
"It is part of a very ambitious capital investment programme of around £90 million in total for 2017 -22."
The authority said the specific addresses to be included in the first year's programme will be the subject of discussion with the council's tenant steering group.
Angus Council is currently involved in a number of major projects across Angus, including the near £6m conversion of Forfar's B-listed former Chapelpark primary school into 29 affordable homes, and a 40-plus home redevelopment of Arbroath's Abbey quarter.
In a separate project, communities committee members also approved the demolition of 140 homes in blocks around Arbroath's Timmergreens area, with the properties described as "dire" by one local councillor.