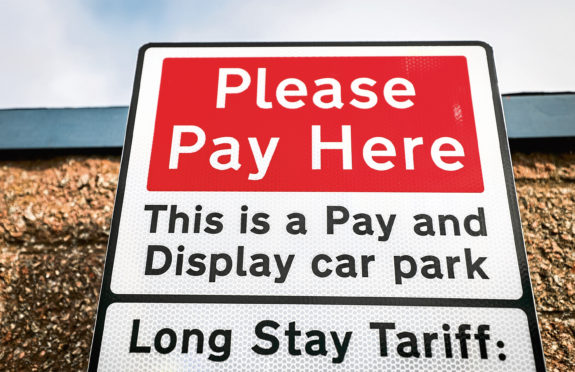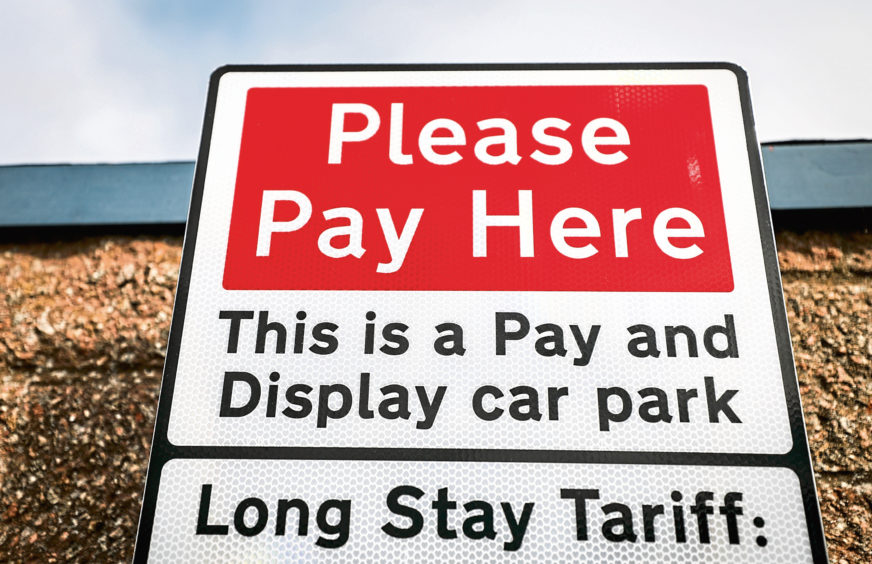 Moves to immediately suspend Angus car parking charges and slash the annual permit cost from £260 to £65 have been blocked.
The proposals were among a package of amendments which opposition SNP councillors had planned to put forward during a communities committee meeting in Forfar to discuss tweaks to the controversial scheme.
A member/officer group will now press on with proposals to look into the introduction of cash payment meters or a voucher scheme, alongside direct debit permit payment options.
But the authority's SNP group has said it will not participate after condemning the plans for not going far enough.
Their attempt to force a charges moratorium while a comprehensive review of the controversial two-month old scheme is carried out was deemed incompetent by committee convener and Montrose Independent councillor Mark Salmond.
Montrose SNP councillor Bill Duff likened the planned changes to rearranging the deckchairs on the Titanic.
The scheme has been plagued by protests since its November 1 introduction at 33 off-street car parks across the district.
Mr Duff forecast the system, brought in to make £700,000 per annum for the under-pressure authority, could lose almost £125,000 in a year.
"When in a hole, the first thing you need to do is stop digging. Angus Council is in that hole and the administration should stop digging," he said.
Brechin and Edzell SNP colleague Kenny Braes told administration rivals: "Our shops are going bust and you are doing nothing.
"It's turned into an utter mess and you want to drag us into it with your pathetic silliness of scratchcards and whatever else."
Carnoustie Independent David Cheape, who conducted a survey of businesses which revealed disastrous trade losses, said: "There has been a complete lack of cognisance of the financial and economic impact on our already fragile local businesses. Not one has recorded a positive impact."
Council leader and Arbroath Independent David Fairweather told the committee: "Don't live in cloud cuckoo land.
"Let's back this, it's the motion that will start to get our businesses and people parking in our car parks again."
Angus Provost Ronnie Proctor said he had been subjected to "intimidating and bullying emails" over the parking issue.
"People think that as provost I can wave a magic wand and make this go away – ill-informed and ill-advised people," said the Kirriemuir Conservative.
Urging the opposition to participate in the member/officer group, which will report back within weeks, he said: "Let's get this sorted out, it is something we have got to do, to work together as team Angus Council to get it done."