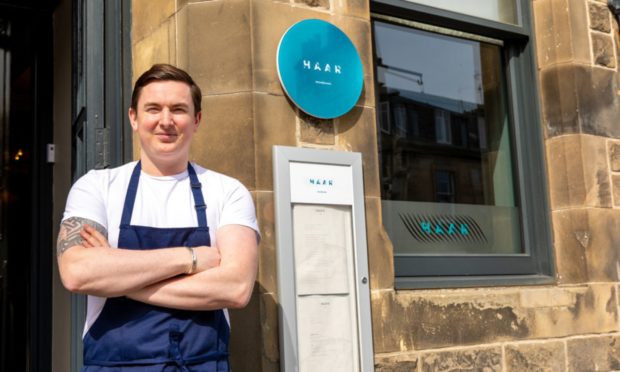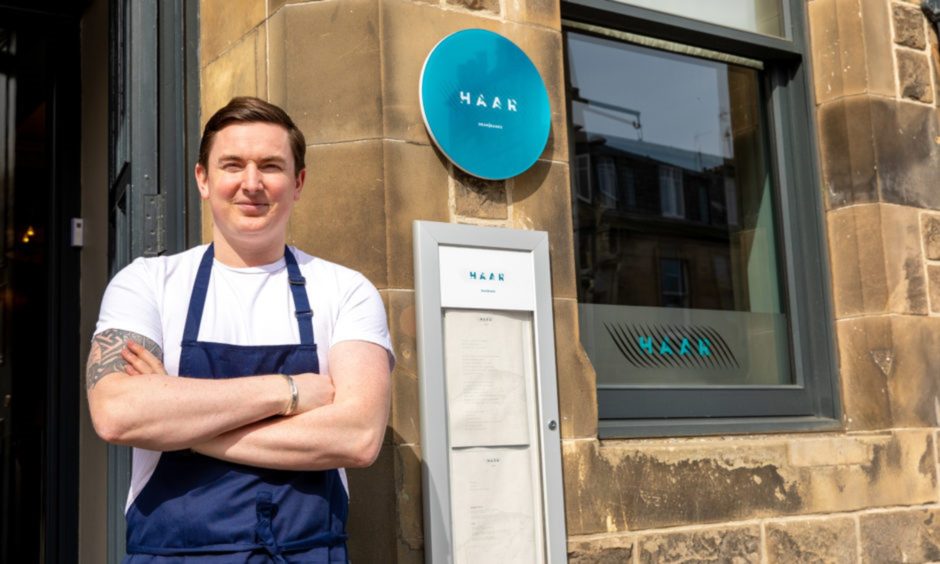 Fife restaurateur Dean Banks has given a helping hand to Dundee University scientists with the donation of sanitiser for teams trying to aid research into an antidote for Covid-19.
The MasterChef: The Professionals finalist has been distributing hand sanitiser to organisations and individuals in and around the Dundee area.
Using profits from his own gin brand, he has been bulk buying the sanitiser from Arbroath distillery Distillutions, who are among many distillers in Scotland using their experience with alcohol production to make the product.
Although university campuses are currently closed due to the pandemic, scientists in Dundee continue to work around the clock on vital work linked to the outbreak.
The quest to develop Covid-19 vaccinations has seen Dundee University researchers plant proteins into sheep in an attempt to crack the genetic code of the killer virus.
Security, cleaning and essential maintenance teams are also providing critical support to enable staff to continue to work safely on campus.
Arbroath-born Dean, who owns the HAAR restraurant in St Andrews he established following his 2018 success in the BBC show, offered his help after the university experienced a shortage due to supplies being directed to the NHS frontline.
University director of estates and campus services, Rose Jenkins said, "We were struggling to get orders for hand sanitiser fulfilled for our own staff but thankfully Dean has been fantastic in quickly responding to our needs.
"We are really grateful for his help at this time. His ability to transform his business to help others has been wonderful and is a great demonstration of how people from normally unconnected walks of life are coming together to help all levels of initiatives to tackle the pandemic."
Dean, who has been donating the sanitiser to a wide range of individuals and organisations in and around Dundee said: "Now more than ever, it's massively important that our communities come together and help those providing vital services.
"It's great to see the good side of big companies and small companies in local areas all helping and pitching in."