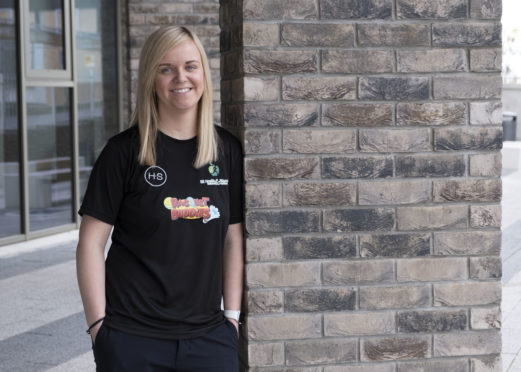 Tayside youngsters taking part in a lockdown racquet sports challenge have smashed it online with their Andy Murray-inspired effort.
In what has also become a tribute to one of their pals who tragically lost her battle with cancer in January at the age of just six, Racquet Buddies have been tackling two-time Wimbledon champion Murray's 100 volley challenge to keep their skills up during the pandemic.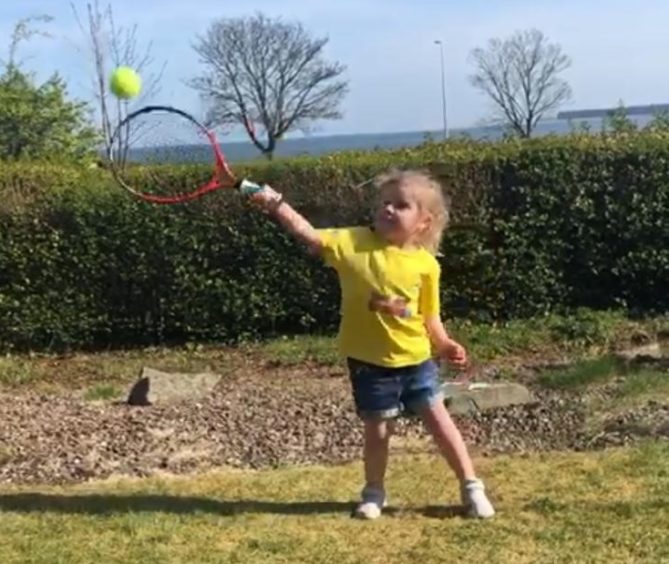 The children were set the task by businesswoman Hayley Donnelly, a former Scotland senior level badminton player, who set up the business seven years ago to develop racquet sport skills among children.
Hayley's video showcasing the children's talents – the youngest just two-years-old – has been viewed more the 10,000 times since its release just a few days ago.
It is also a poignant tribute to Racquet Buddy Ruby Stewart from Inchture, who lost her brave fight against cancer at the beginning of January, just weeks after returning from a special family holiday to Lapland.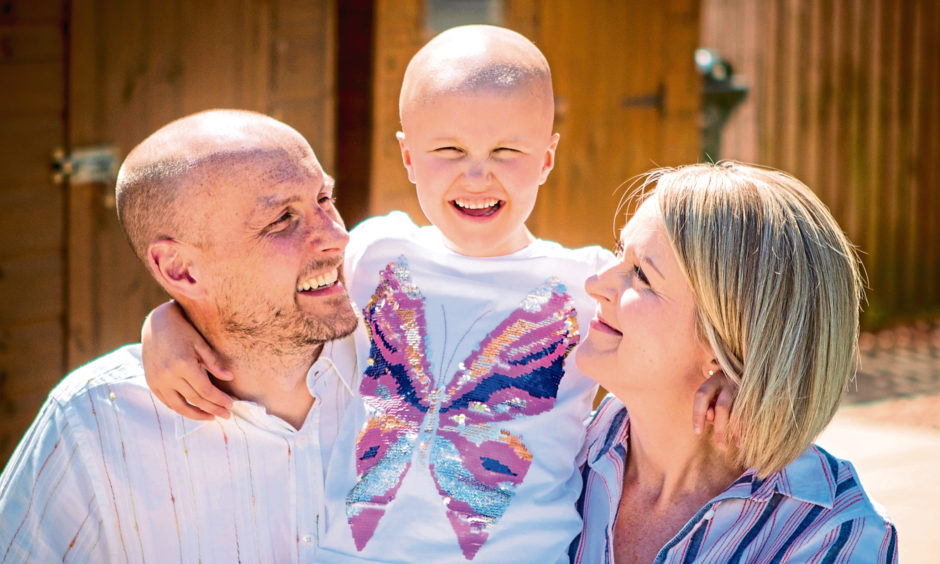 It also features a rendition of 'Hit me with Your Best Shot' by 23-year-old singer, Charley Davidson, whose nephew attends Racquet Buddies.
Hayley has also created an online version of her class tuition with sons Murray, 10 and seven-year-old Fraser.
She said, "Lockdown is a strange time for us all so I was keen to get the children involved in a fun and memorable activity they can look back on, to be part of something even though we're apart.
"I also wanted to give the parents something back as a thank you for supporting Racquet Buddies through this uncertain and difficult time, and to provide a fitting tribute to our former classmate Ruby who would have loved taking part in this challenge if she was still with us.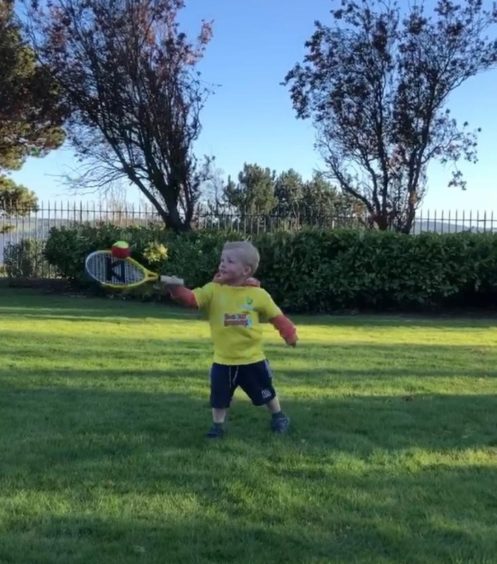 "Seeing the children's little faces on the videos, either completing their weekly tasks or taking part in this challenge, has been a great way for our buddies to collaborate from a distance, stay active and work on their skills," added Hayley.
The seeds of Racquet Buddies were sewn back in 2013 when former primary school teacher Hayley spotted a gap in the market for her then toddler son, Murray.
Earlier this year, she announced plans to franchise the business across Scotland.