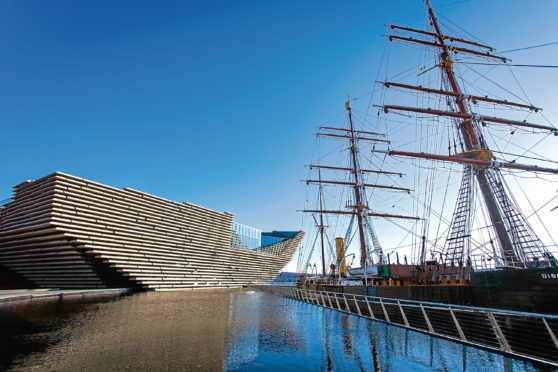 A recovery plan is being drawn up to save Dundee's cultural buildings and organisations from the long-term effects of coronavirus.
Groups will work to protect culture and tourism in the city during a "time of extreme challenge".
Members of the Dundee Partnership Cultural Development Group including the city council, V&A Dundee, Dundee Rep Theatre and the city's two universities, will prepare a Culture Recovery and Resilience Plan to steer the city through the next two years.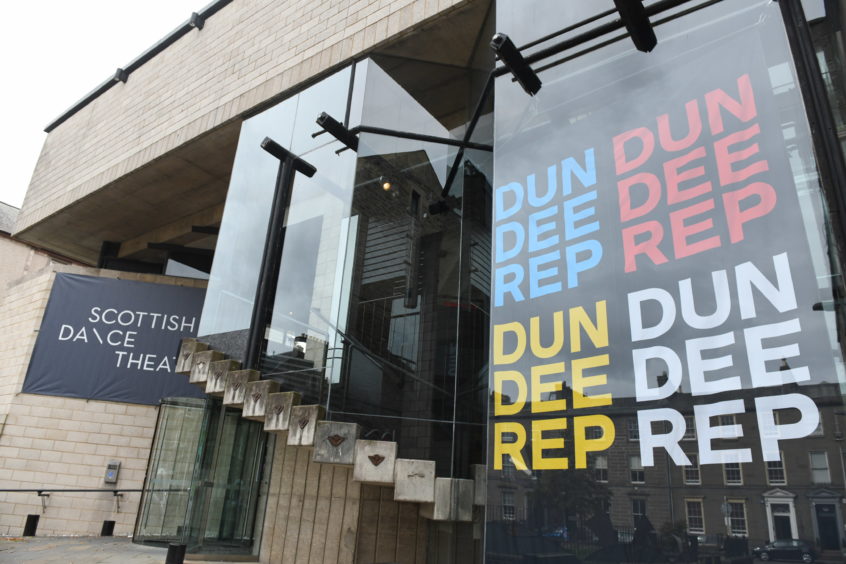 The group, which was the driving force behind Dundee being named the UK's first and only UNESCO City of Design, was already working on a five-year strategy but has changed course to focus on the sector's short-term recovery.
Beth Bate, director of Dundee Contemporary Arts, said:  "As we begin to plan for a post-lockdown reality it's absolutely vital Dundee's cultural sector is supported to rebuild as quickly as possible, in order to continue serving communities and contributing to our economy.
"It's hugely heartening that we are able to work together to take positive strategic action towards achieving this aim, and I look forward to working with colleagues across the city on this in the coming weeks."
City council leader and chairman of Dundee Partnership John Alexander said strong partnerships are needed more than ever.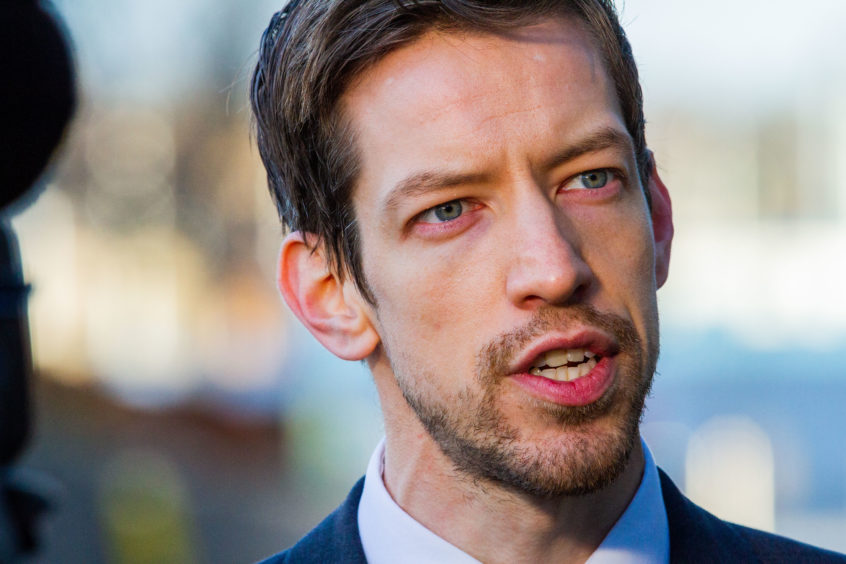 "The development of this plan will be vital to help chart a course for the way ahead, reflecting a bold and ambitious vision for the future of Dundee and its people," he added.
"I am optimistic that the creativity and determination of everyone in this sector will contribute significantly to the recovery efforts for Dundee and its economy as we move forward."
The development group will work alongside the city's tourism recovery plan which will be "absolutely vital" for Dundee's economic recovery.
Gillian Easson, director of Creative Dundee, said: "It's very encouraging to see how quickly the city has rallied together during incredibly difficult times for everyone, to ensure that Dundee's culture doesn't stop.
"The city is built on strong partnerships and the cultural sector continues to reach out and ensure that citizens are at the very heart of exploring what comes next.
"The cultural resilience plan will be absolutely critical for the sustainability of our communities and the wider city's recovery."