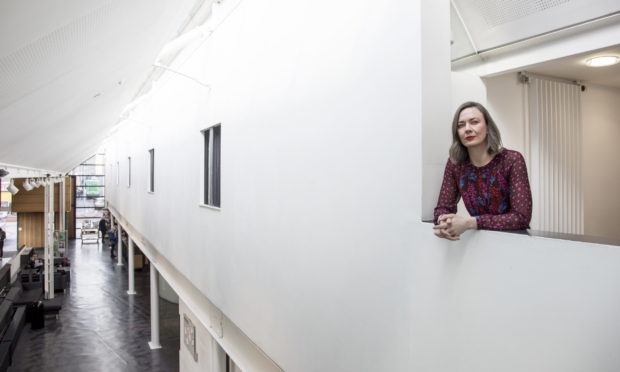 Michael Alexander speaks to Dundee Contemporary Arts director Beth Bate about the re-opening of DCA after lockdown and a public appeal to address a very challenging future.
If there's one area that's been keenly highlighted by the coronavirus lockdown, it's that art and cultural isn't some decorative embellishment of life – it's a social necessity, says Dundee Contemporary Arts (DCA) director Beth Bate.
While the DCA has managed to run a "brilliant" and very popular online arts programme since closing its doors to the public on March 17, Beth says the 'two-dimensional' nature of lockdown has underlined to people the health and well-being benefits of being creative – and she for one can't wait to get back to enjoying shared cultural experiences in a safe way.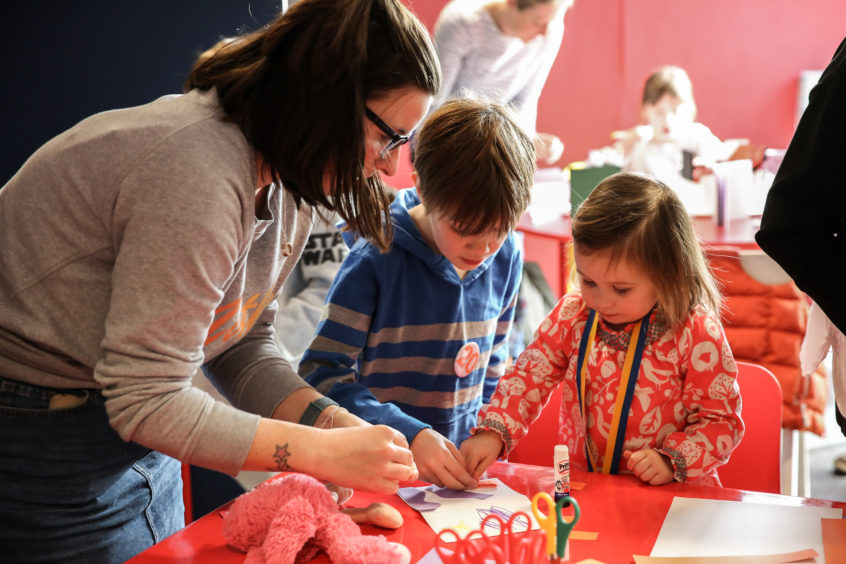 But as DCA prepares to re-open to the public on Friday September 4 with an exciting programme of safely managed, socially distanced events, Beth is being "upfront" when she warns that DCA – and the entire arts sector – faces a very challenging future having been hit hard by the impact of Covid-19.
While lucky that they still receive funds from Dundee City Council and Creative Scotland – but having lost all of their earned income overnight after March 17 from the shop, café bar, workshops and the cinema which in itself generates £500,000 per year – she warned that  even after re-opening, social distancing and reduced capacities following decades of frozen grants and cuts to funding in the arts sector, will "severely hamper" DCA's ability to earn at the level they really need to.
"We are entering an incredibly risky trading environment – it's a very difficult time for all sorts of cultural organisations and we are absolutely in that mix," Beth explains.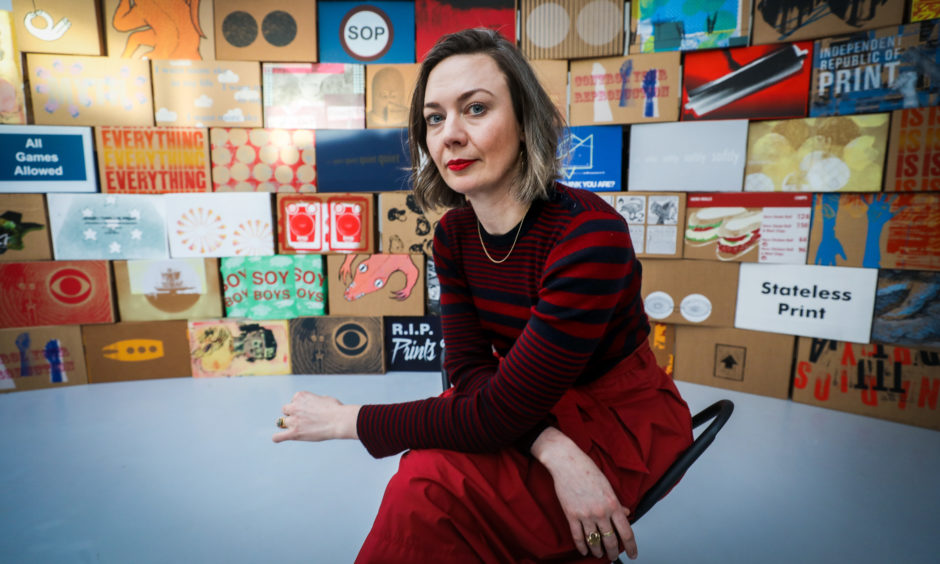 "If you add into that of course the additional costs that we now have to pay to ensure we have the right levels of staffing across the building, extra cleaning, PPE – there are now additional costs that we are having to pay out, and rightly so to keep everybody safe.
"But this alongside the reduced ability to earn, in a really tough fundraising environment as well, means we face a very challenging future alongside the rest of the cultural sector."
Beth said the key to sustaining the DCA through this difficult period is the support of those who "know and love" the DCA – the audiences – and to this end, a fundraising campaign was recently launched through the DCA website with the opportunity for the public to donate.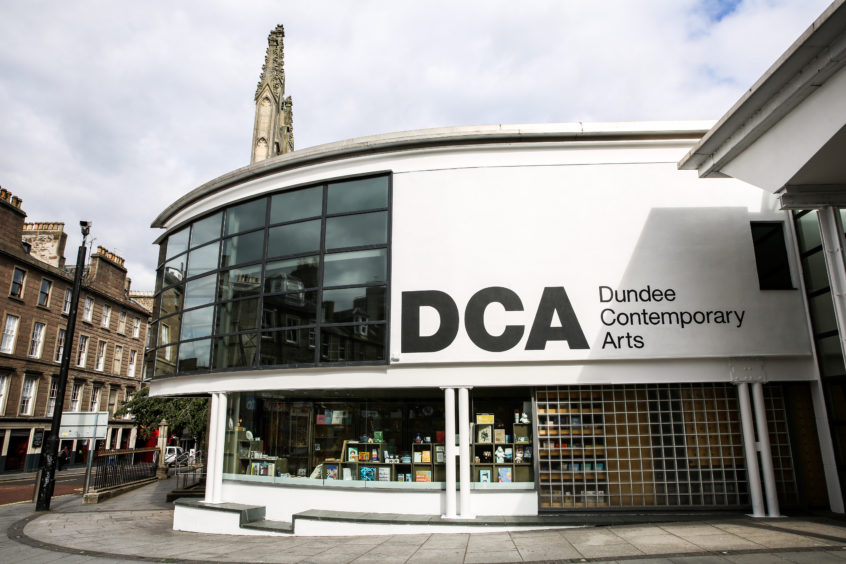 Reflecting on the "really phenomenal" year prior to lockdown, which included the centre's highest ever number of cinema visits, the "most incredible" national and international press for exhibitions and a learning programme that had been delivering partnerships with schools and community groups across Dundee, the lockdown could hardly have come at a worse time as the centre looked forward to another busy season ahead.
Cancellations in spring included the launch of a major exhibition with Scottish artist and Turner prize winner Douglas Gordon. It was also a difficult time with 90% of DCA staff being furloughed.
But Beth is confident that the strong foundations and support for the institution laid down before lockdown leave the DCA in a really strong position to welcome audiences back.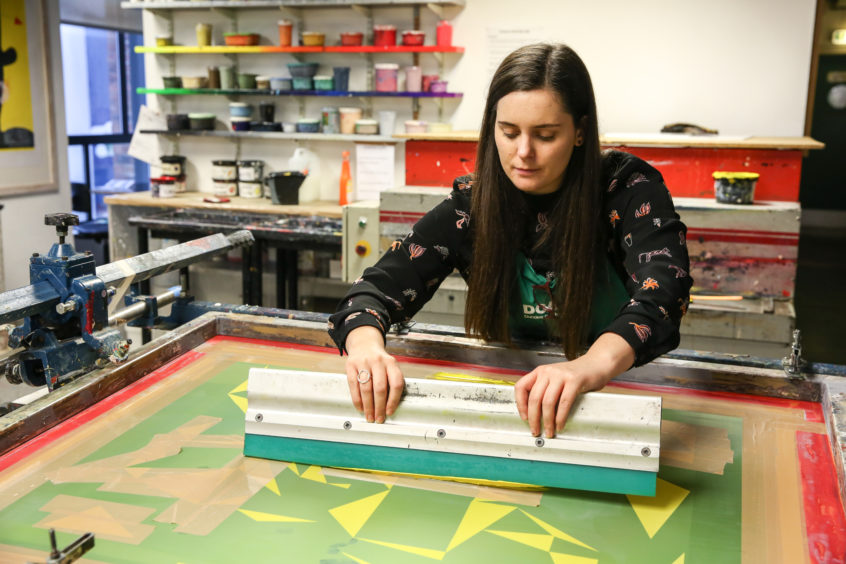 "We know people are really desperate to get back to DCA, because when we announced our re-opening date there was an absolute flurry of goodwill on social media," she says.
"I think it really confirmed to us that what successful arts organisations should be doing in their cities is playing that really important civic role.
"We are here for the citizens and the visitors to the city – that immense good will that came towards us when we announced the re-opening date really confirmed that.
"But it's those audiences and visitors that we really hope are now going to be able to support us when we re-open and hopefully be able to donate to the fundraising campaign as well."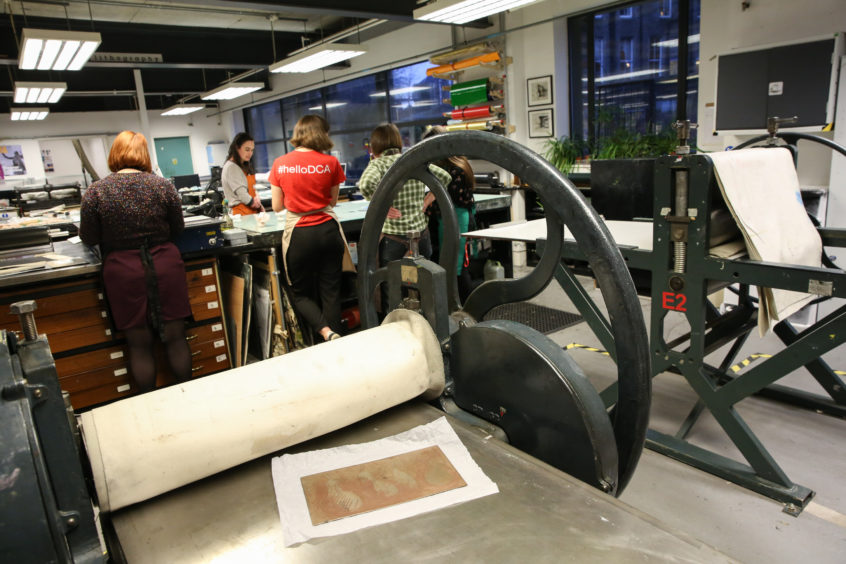 Beth isn't a great fan of the phrase "silver lining", but one which did emerge from the potentially cataclysmic circumstances of lockdown was the moving of work online and a vibrant digital programme.
Hands-on work continued supporting some of Dundee's most vulnerable communities, and, with many new audiences attracted from across the UK and overseas – and conscious that some local visitors might not yet feel confident about visiting public buildings – efforts are to be made to retain these digital audiences with meaningful cultural activities after re-opening.
What Beth is most excited about now, however, is welcoming people back to the DCA itself.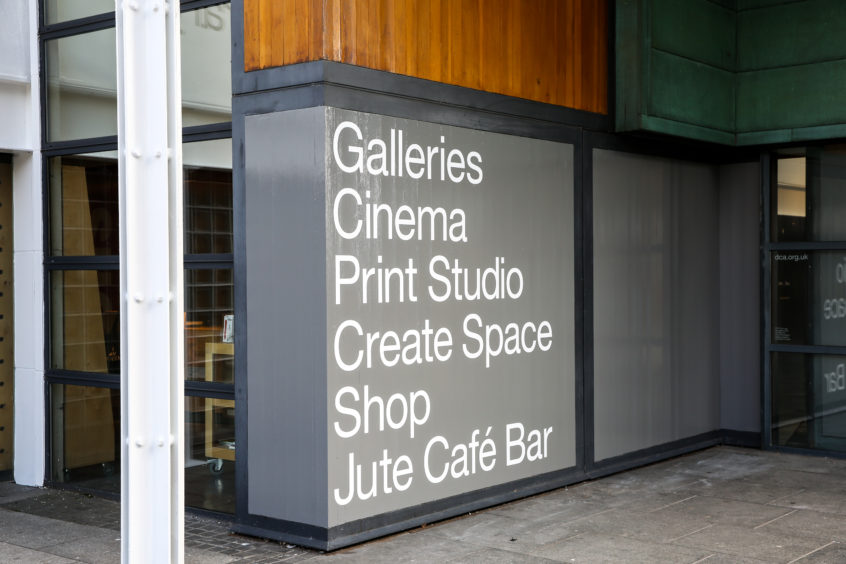 While there will inevitably be some significant changes to what visitors  experienced before lockdown in such a large and complex building – for example reduced capacity in the cinema and print studio to ensure social distancing, ticketing in the still free galleries, staff wearing PPE, an enhanced cleaning regime and hand sanitiser – the welcome will still be warm and the same rich cultural and social experience guaranteed with the measures very much be in line with what's happening elsewhere in the country.
All events went on sale to DCA members, friends and patrons on Friday August 21, with booking opening to everyone from Monday August 24:
Cinemas fans will be welcomed back with a "wonderful" selection of films to enjoy: new films include Christopher Nolan's hotly-anticipated blockbuster Tenet, which promises a fantastical journey into the world of international espionage, and later in September Dundee's own Schemers, the real-life story of the 1970s promoter who brought Iron Maiden to the Caird Hall for one legendary gig.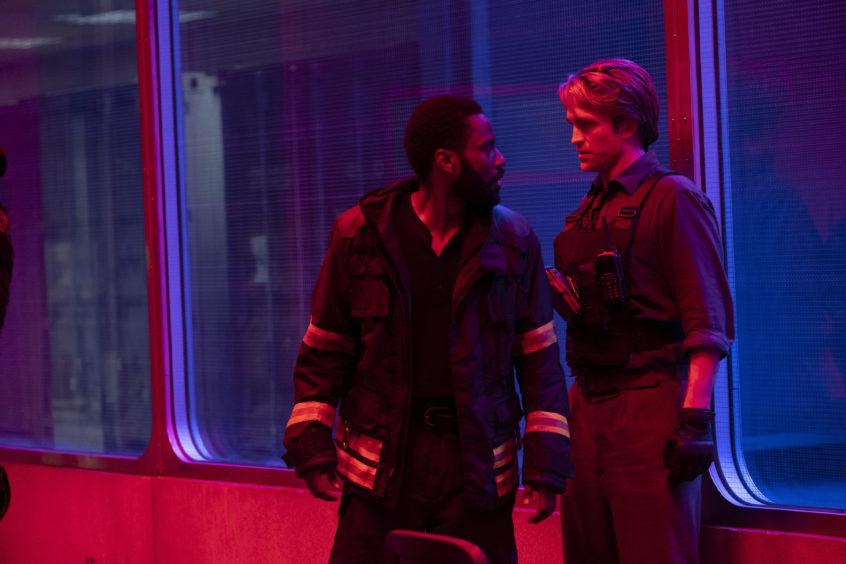 DCA are also delighted to be collaborating with V&A Dundee on a season of films to celebrate the new Mary Quant exhibition, with swinging Sixties classics including Georgy Girl and Blow Up hitting cinema screens.
On Saturday September 12, a new exhibition by artist Stuart Whipps, If Wishes Were Thrushes, Beggars Would Eat Birds will open in DCA's Gallery 2.
At the heart of the exhibition is an exploration of a selection of gardens and stories connected to them.
Through installation, photography, film and sound Whipps explores cultivated landscapes through different timeframes and personal narratives.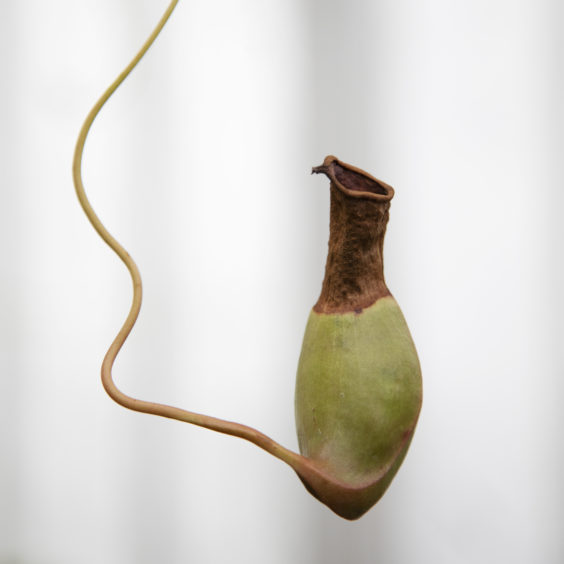 Visitors will be gently guided by the artist's voice through a choreographed sequence of moving images projected across a range of digital and analogue forms.
The galleries will be ticketed to manage capacity and booking will be essential, but they will remain free.
Meanwhile, The Create Space will be moving to Gallery 1 to allow more space for children and families to enjoy getting creative together.
This space will be open from Saturday September 12 with pre-packed Art Activity Packs inspired by Stuart Whipps' exhibition, a display of work by community groups, and the chance for visitors to share their art.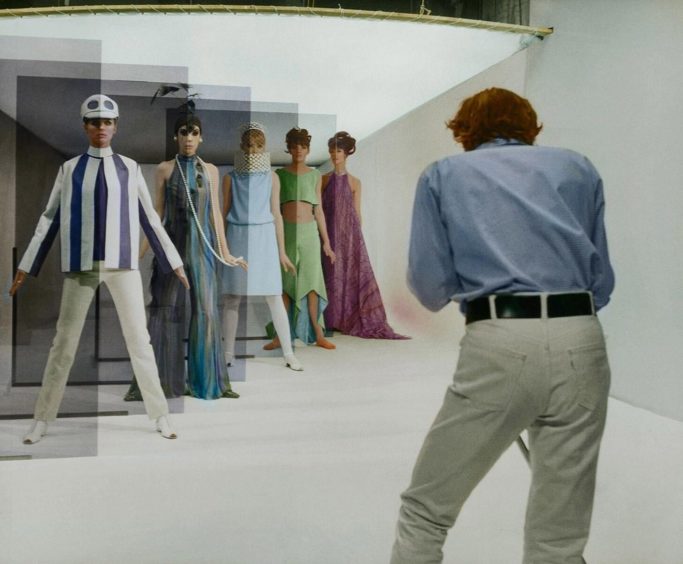 Numbers will be limited to allow for social distancing and people will be able to book a time slot via the website.
For full information on the programme and Covid-19 protocols now in place, go to www.dca.org