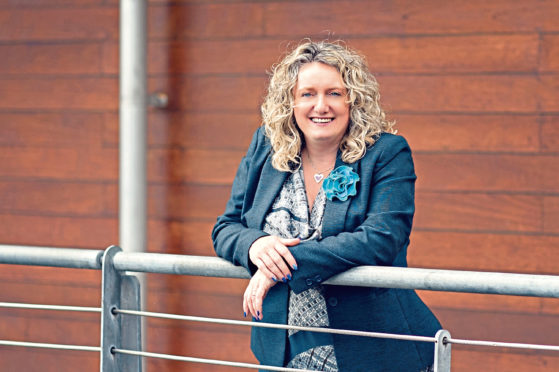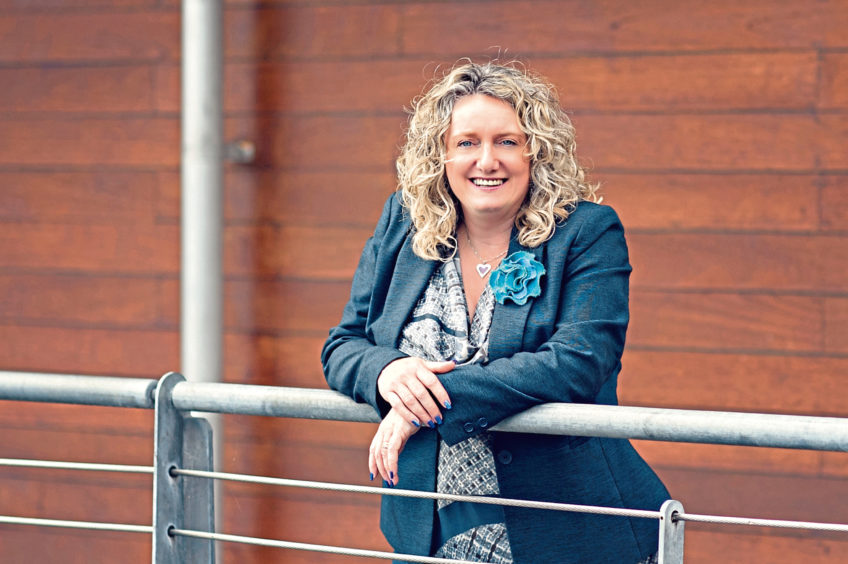 Runners and walkers in Tayside are being encourage to join a 4,000-mile challenge to keep spirits up.
Dundee and Angus Chamber of Commerce has launched the fitness challenge to collectively jog, walk or run the 4,330 miles between Dundee and Dubai throughout November.
It is hoped the exercise, combined with a goal in mind, will help participants stay active as they enter the winter months.
To support mental health, as well as physical,  the chamber will be releasing recordings from its Seven Steps to Wellbeing programme, which ran during August and September.
It includes tips from Tayside wellbeing experts on topics such as mindfulness, volunteering, resilience, exercise and green space.
Alison Henderson, chief executive of the chamber of commerce, said: "As we move into winter months, keeping physically active and aware of our personal wellbeing should be a priority for everyone and we're delighted to be championing activity this alongside many of our members who will be encouraging their staff to get involved.
"It's great to have something to focus on."
It is also hoped the challenge will promote links between Dundee and Dubai, after former Lord Provost John Letford signed a "sister city" agreement with the Gulf state of Dubai in 2004.
The aim was to promote economic links between the two cities and continues today.
Ms Henderson added: "We've been working really hard over the last year to amplify Dundee's sister city connections with Dubai.
"This fitness challenge comes a year after our team visited Dubai when we met with key business leaders to develop deeper trade links between our regions.
"In September we delivered a very successful virtual trade mission, giving 10 Scottish companies a host of information and opportunities to increase their own trade with Dubai and the United Arab Emirates, as well as many bilateral business to business meetings."
It is hoped 100 people will sign up to the challenge, taking on 43.3 miles each.
To celebrate the link, the Dubai Fitness Challenge website is also providing free workout and wellness videos to participants.
The challenge runs until November 28 and registration is open at www.dundeeandanguschamber.co.uk/dundeetodubai  until November 23.