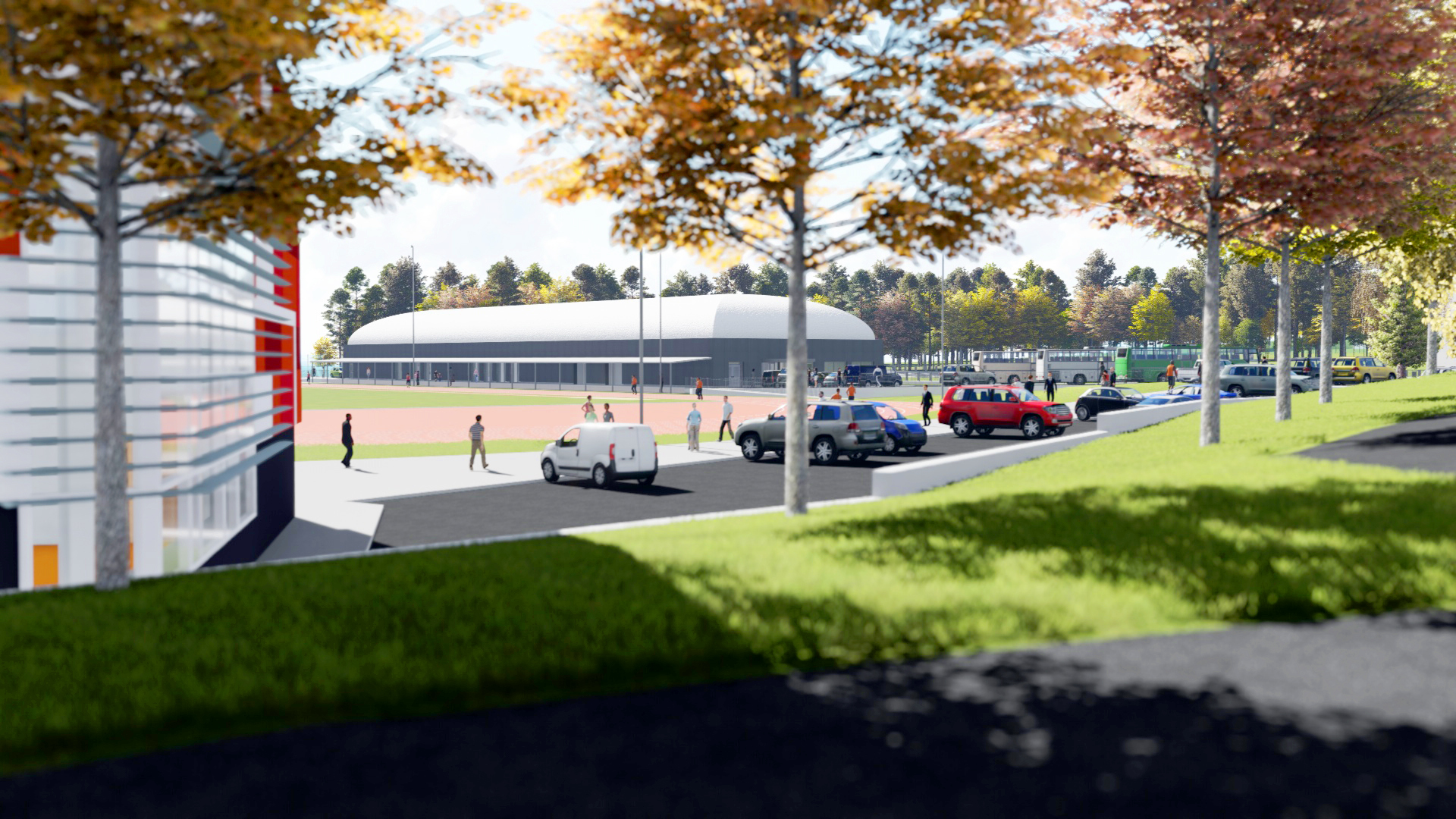 Stunning images of Dundee's  new multi-million pound sports performance centre at Caird Park have been unveiled for the first time.
The proposed Regional Performance Centre for Sport will provide training and competition facilities for local sports clubs and provide a new training base for Dundee FC.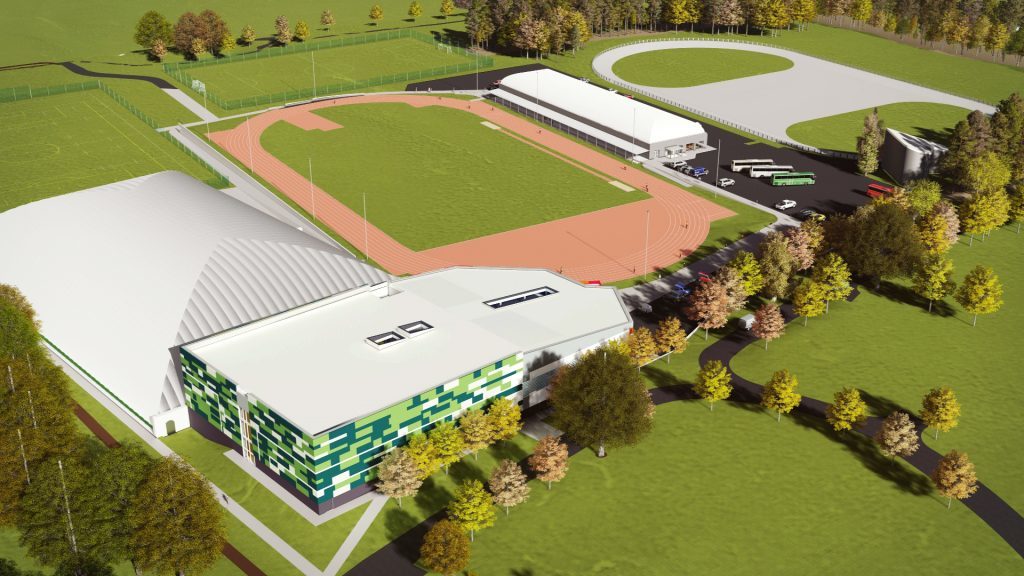 If approved, developers hope construction of the estimated £21 million sport complex could begin by the end of the year.
Sports catered for inside the centre will include football, rugby, badminton, volleyball and netball, and new athletic and track cycling facilities are planned for the wider campus. Refurbished golf facilities are also planned.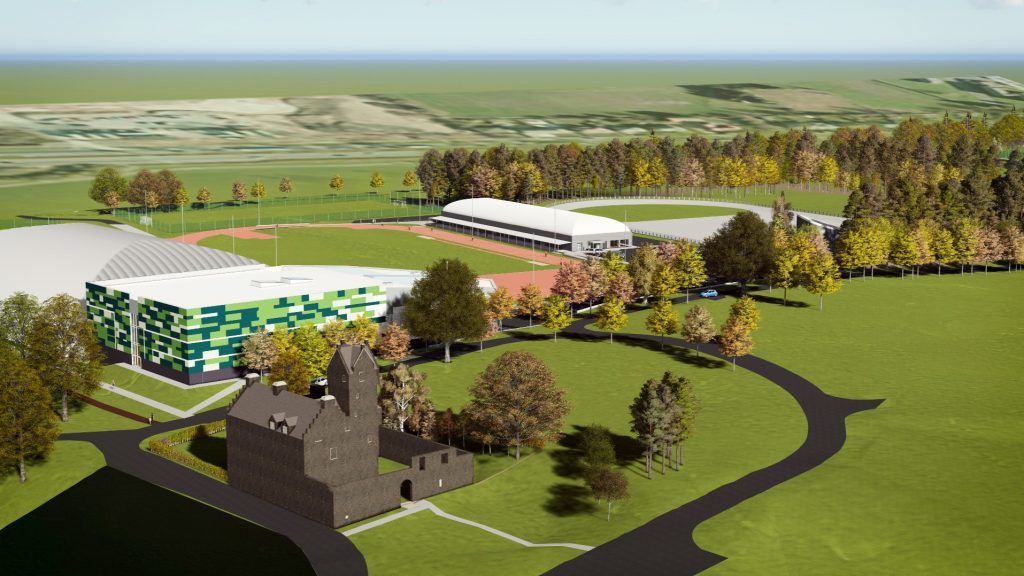 The submitted planning proposal for the development said: "The project will provide two new co-located facilities.
"The new Regional Performance Centre for Sport will provide a training and competition venue for regional clubs and squads across a wide but defined range of sports."

A report by Sport-Scotland highlighted the need for a regional performance centre in Tayside and Fife as far back as 2003.
Sport Scotland will partner Dundee City Council in bringing forward the development, which is planned to be built where the existing Caird Park sport stadium and facilities are located.
A spokesperson for Dundee City Council said: "Dundee City Council and Sport Scotland are partners in the Regional Performance Centre for Sport which will serve Tayside and Fife.
"The bodies have been working together to develop the scope of the facility based on the various sports' strategic needs, affordability and sustainability as well as discussions with local sports clubs and the desire to have a level of community use.
"It is expected that planning permission will be considered in the next few months. The project's backers hope to start work on site later this year."
Plans for the regional performance centre were originally announced in 2014.