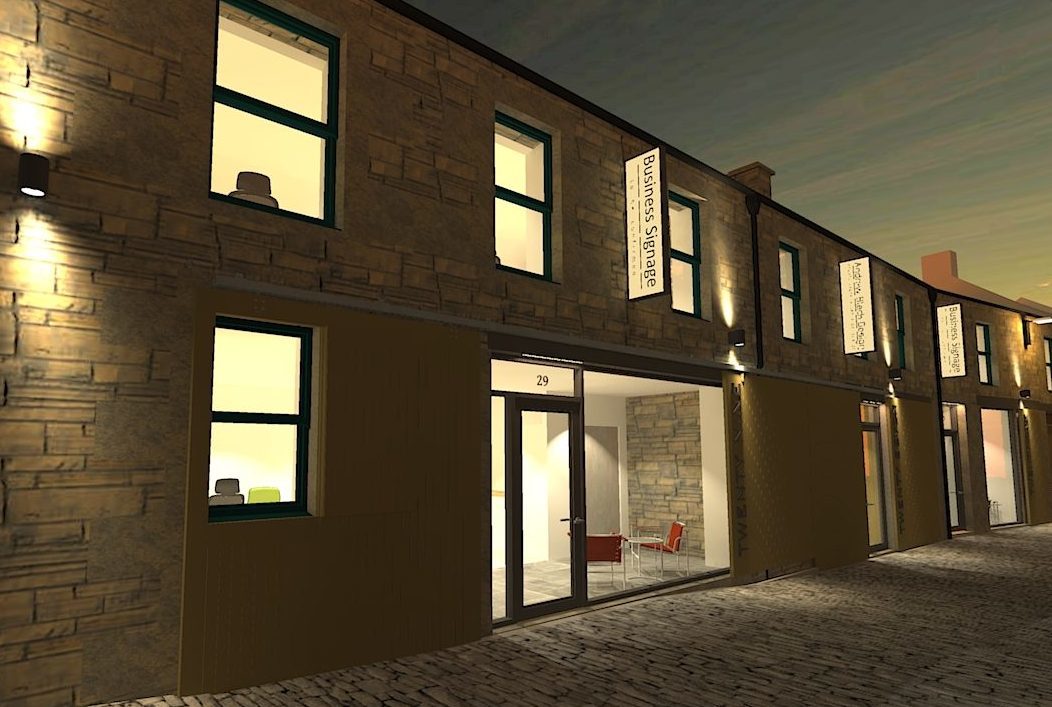 An award-winning Dundee architecture firm has revealed plans to bring a historic city centre building back to life.
Andrew Black Design, which recently won Dundee Institute of Architects' Supreme Award, has submitted a planning application to transform Tay Street Lane Mews.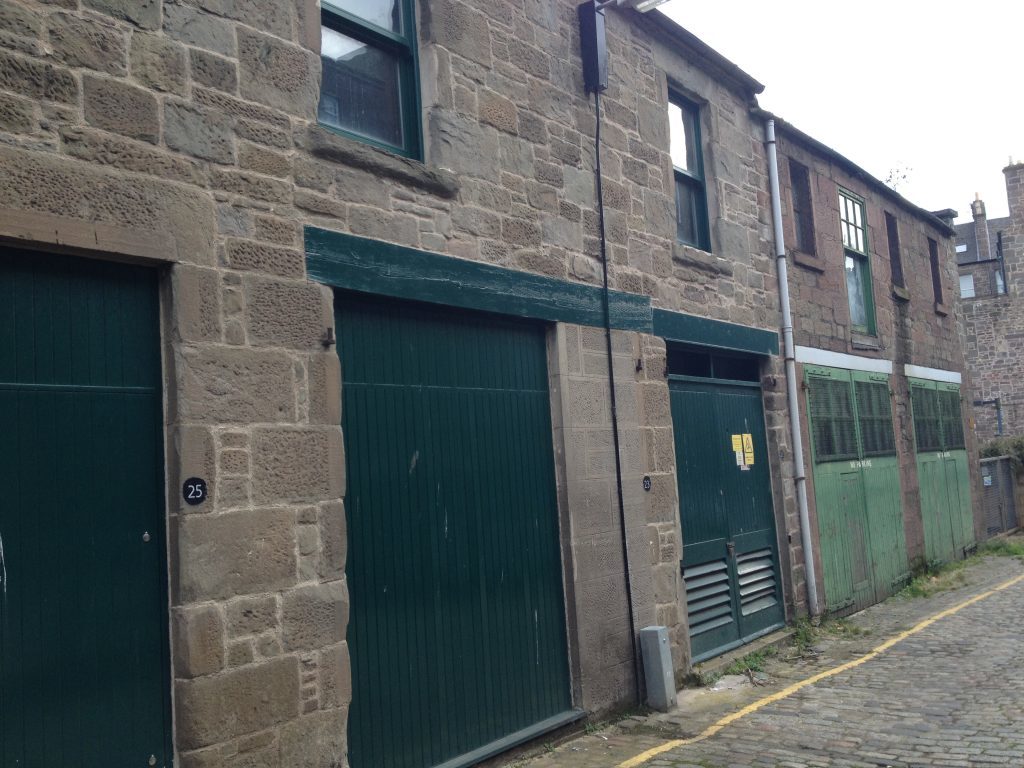 Tay Street Lane is in Nethergate and runs up behind the Phoenix Bar.
The architects want to turn the 19th century building into a contemporary business hub.
If the application is successful, the C-listed building, which dates from 1830, will become office space for the company and other firms to create a "design hub".
The exterior of the building was renovated in 2011 by Dundee City Council but the building is currently a shell.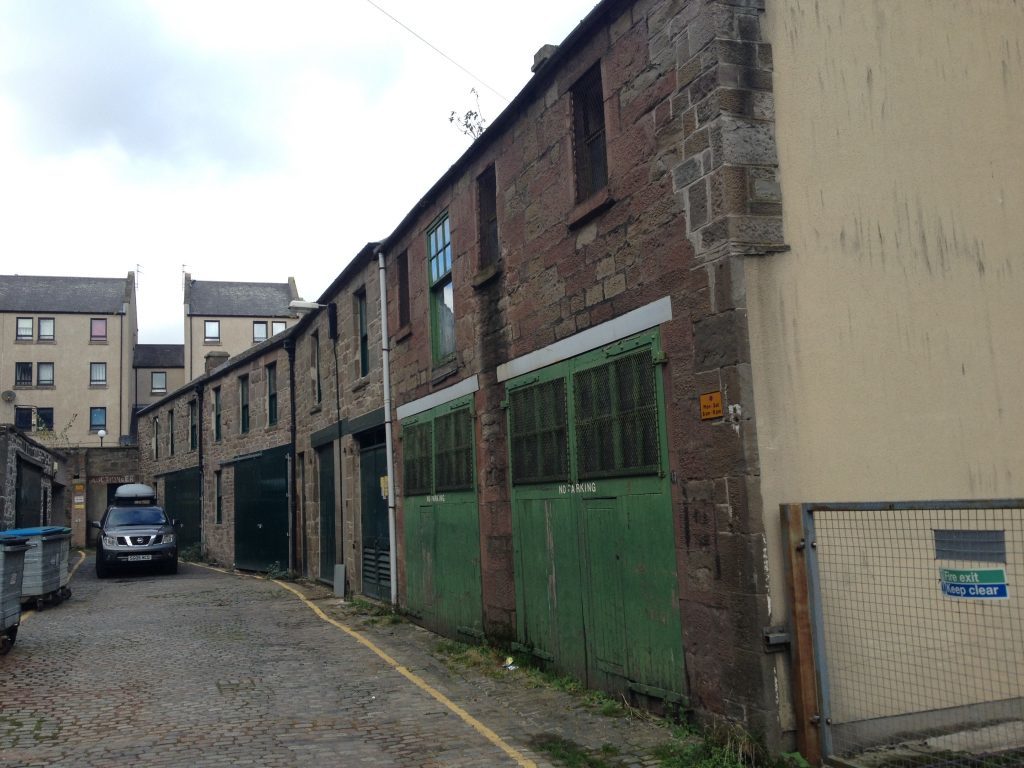 Andrew Black Design intends to keep the traditional facade of the building but create three modern studios inside.
The move is part of a planned development for the growing practice which is looking to increase its current team of six.
Andrew Black said: "We are extremely excited about the plans which will position us in the heart of Dundee's Cultural Quarter, just a few minutes' walk from the Waterfront.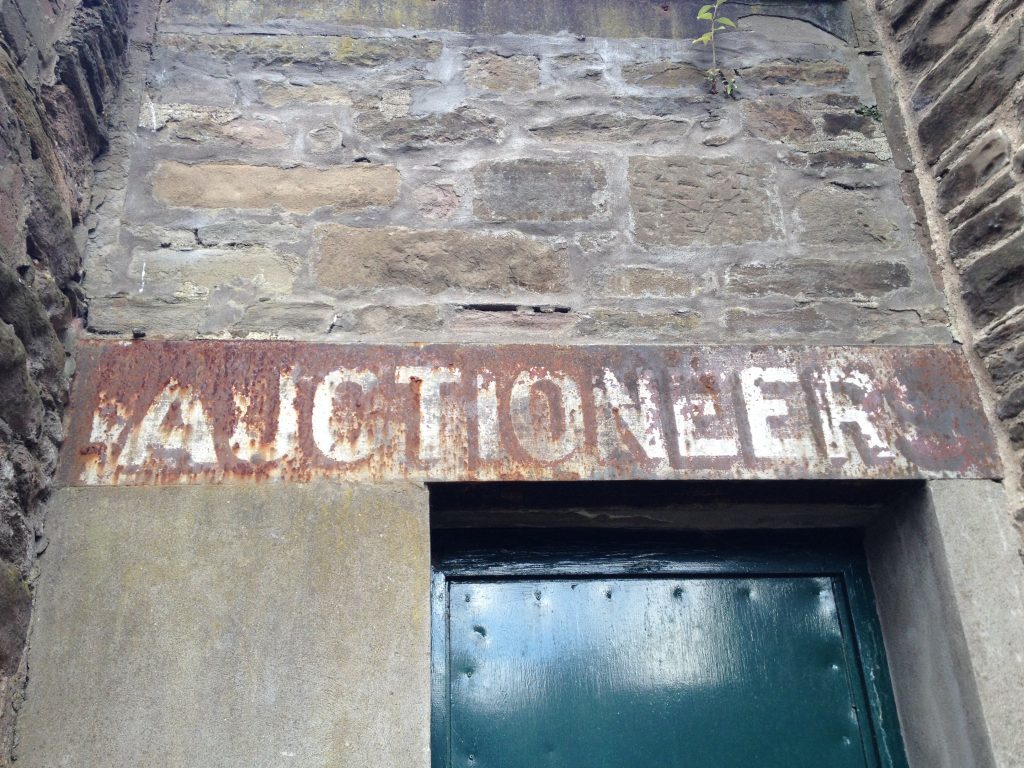 "We are proud to be part of Dundee, the UNESCO City of Design, and see our move as an investment in our city, echoing its passion for both creativity and regeneration as a whole. The design of the mews is also an excellent opportunity to showcase the design skills and capabilities of the practice."
Work on the building is due to start early in 2017 for completion in May.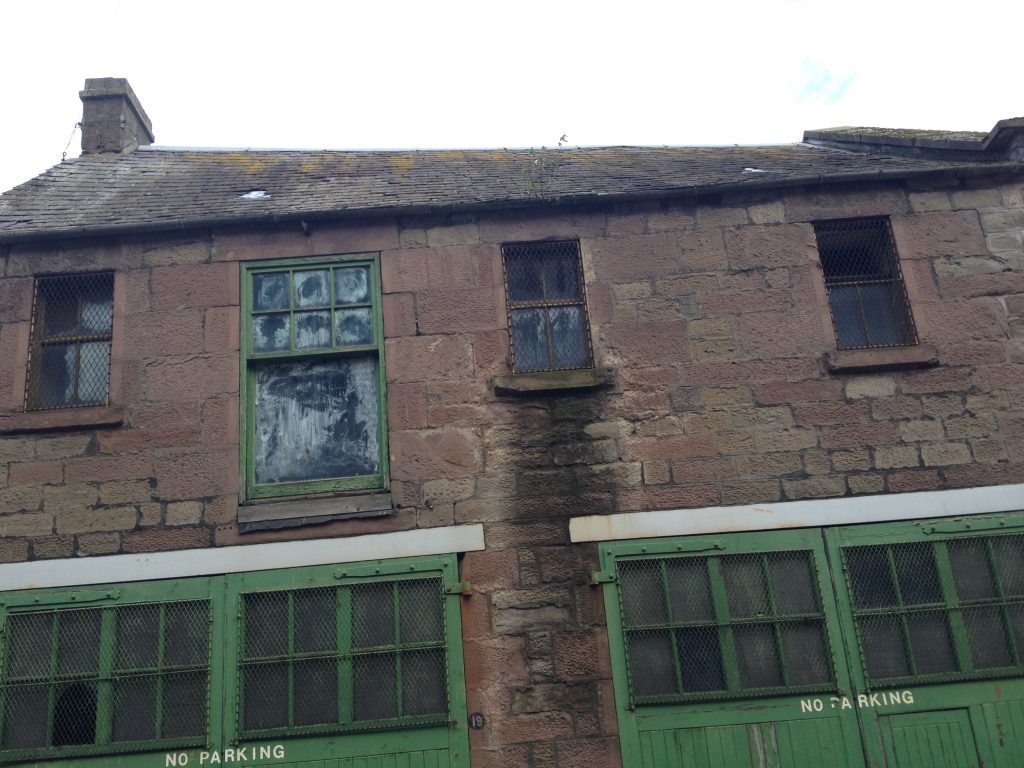 Established in 2002, Andrew Black Design is a design-led practice providing innovative and contemporary built solutions over a diverse portfolio of projects, including bespoke designs for new build and existing dwellings and commercial work such as office buildings, workshops, nightclubs and bar design.
The practice recently won the Supreme Award from the Dundee Institute of Architects for its  design of Ladies Lake, St Andrews.