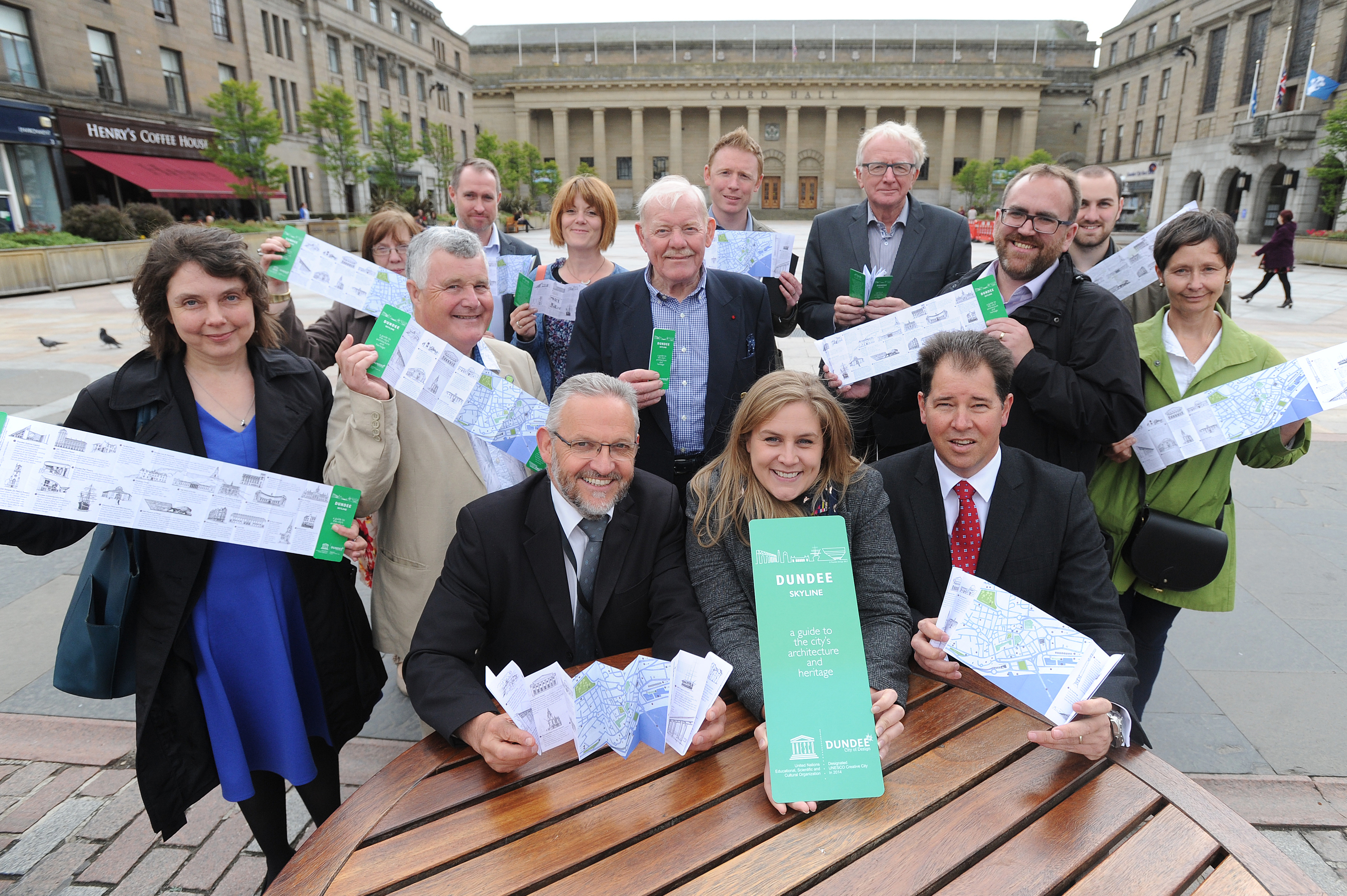 Some of Dundee's most inspiring architectural landmarks are featured in a new guide detailing the city's rich heritage.
Buildings including Caird Hall, the Dundee Science Centre, the McManus Galleries and DC Thomson's Meadowside have been compiled in a new concertina-style leaflet, which will allow visitors and residents the chance to take walking tours of the city.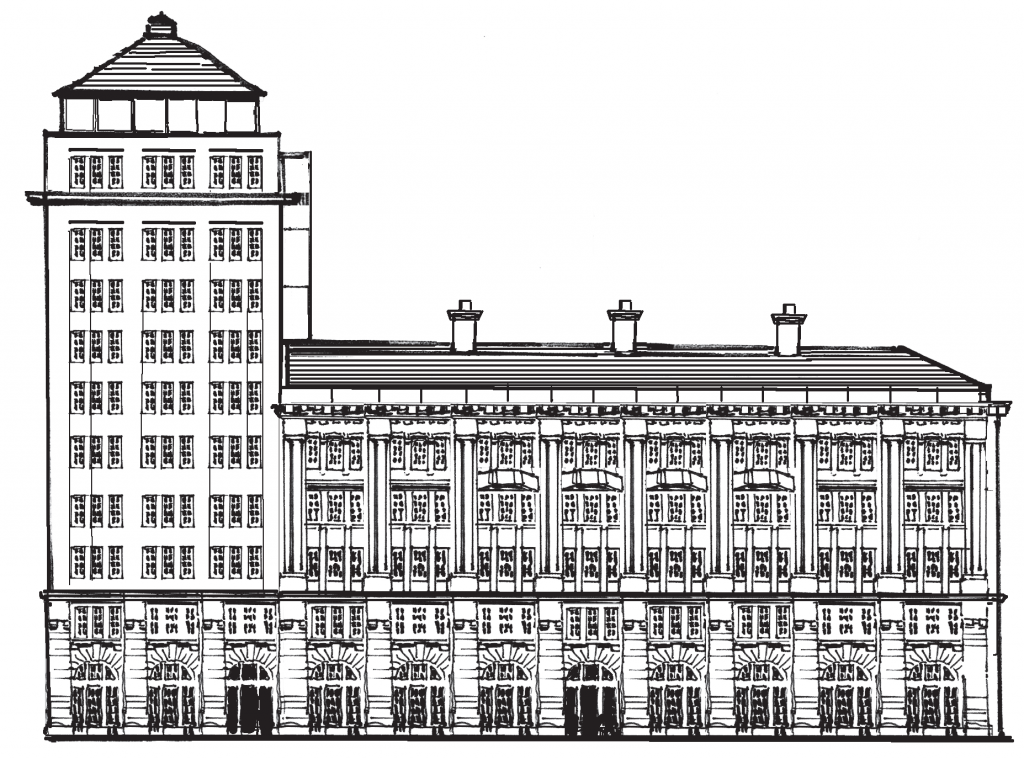 As well as some of the more well-known city sites, hidden gems including the neolithic stone circle in Balgarthno and the Geddes quadrangle on Dundee University's campus.
A total of 38 different buildings and architectural marvels, ranging in age and style, will be displayed alongside a map with a short history of each site, and their cultural importance to the city's history.
The booklet is, in part, inspired by the Oor Wullie Bucket Trail, which saw thousands of people explore the city in search of the famous cartoon character and is part of the local authority's efforts to promote Scotland's year of History, Heritage and Archaeology in 2017.
Stewart Murdoch, managing director of Leisure & Culture Dundee, said the skyline tour will provide fun and innovative ways for people to tour the city.

He said: "This guide will let people make up their own route around the city and try over the summer period to visit every one of the sites listed in the guide. We hope that people will engage in that and use the guide in fun and innovative ways to work out aspects like the most efficient route, how long to cycle it and how many steps it takes."
The booklet has already proved popular with Dundee's German twin-city Würzburg.
George Laidlaw, of the Dundee-Würzburg Twinning Association, said their German counterparts were very impressed with the leaflets, which were given an advance preview in the German city on a recent trip.
Mr Laidlaw said Würzburg council members and residents liked the idea of being able to access a concise guide to Dundee heritage points and were considering taking the idea on for their own city.
Annie Marrs, project  co-ordinator of Place Partnership, said: "The skyline guide gives everyone the opportunity to explore our strong architectural design heritage and adds to the impressive cultural offer we have in Dundee.
"With so many exciting changes happening in the city this trail allows us a moment to look up our buildings and appreciate that Dundee has always been a place of excellent design."
Brett Davidge, chair of Dundee and Angus Visitor Accommodation Association and general manager of Apex City Quay, said: "The hospitality industry recognises the huge importance of our history, heritage and architecture and the important role it plays in the stories our city has to tell.
"These stories are ingrained in the buildings that are abundant in Dundee and Angus and the teams in our hotels, guest houses and bed and breakfasts, welcome the guide as a mechanism to showcase these important sites."