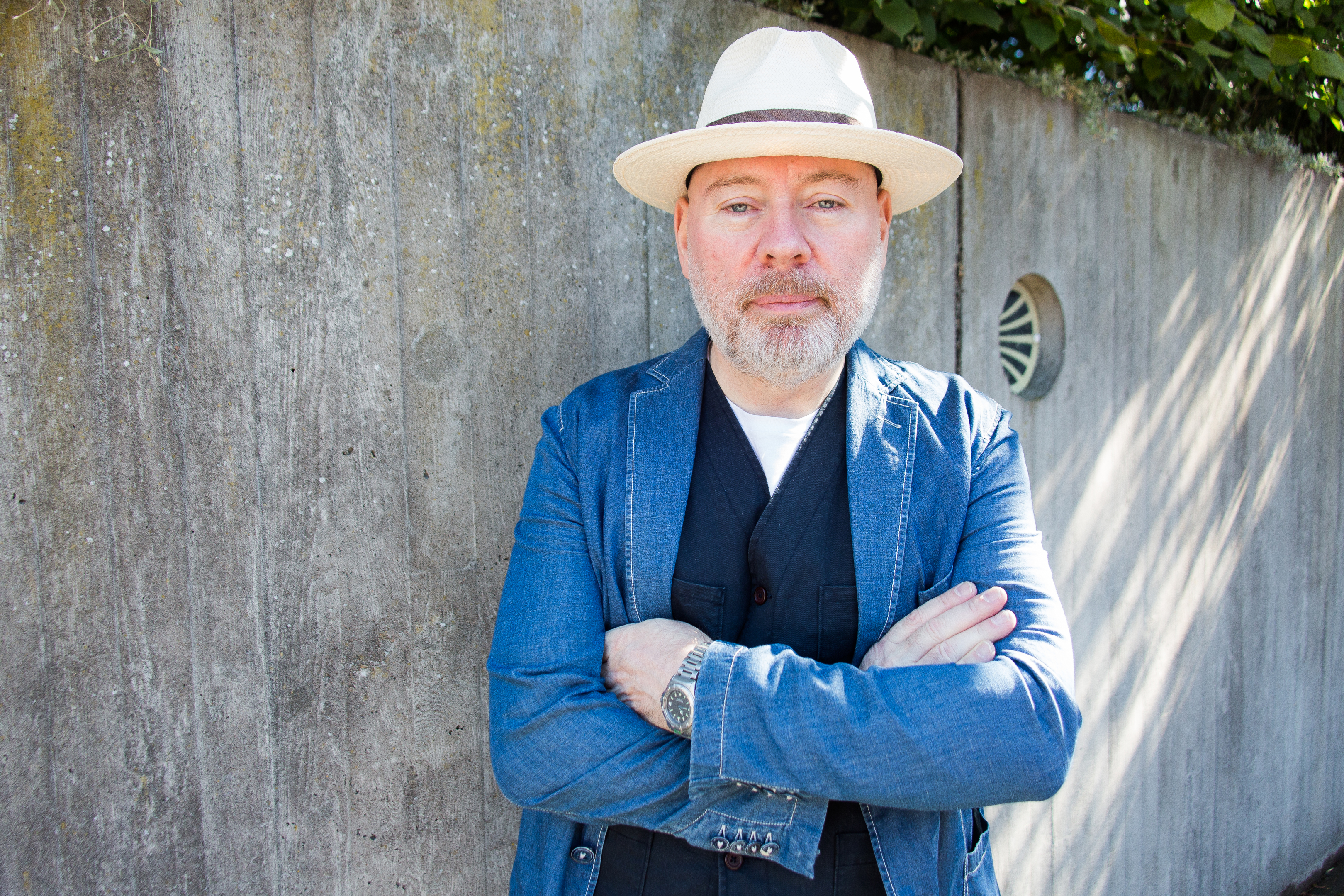 Two of Dundee's best musicians have come together to produce a single backing the city's bid to become European Capital of Culture in 2023.
Acclaimed songwriter, producer and composer Gary Clark has announced a new song, Over Bridges, to accompany Dundee's campaign, with The View's Kyle Falconer also contributing a verse to the song.
It will be the official song of Dundee's bid, which is due to be submitted at the end of October.
Sing Street composer and former Danny Wilson frontman, Clark, produced the track alongside a host of other up-and-coming Dundonians, such as Model Aeroplanes, youngster Adam Hunter and St Martiins.
The song will be aired for the first time on Radio Tay FM on Friday at 9am.
The LA-based song-writer said the song is about crossing the Tay bridges and "coming home" to his beloved city.
He said: "I had been working on the debut album of a young artist called Adam Hunter and we had written a song called Over Bridges that was about returning to Dundee and seeing that iconic view of the city and crossing the bridges to home.
"I immediately thought that the chorus of that song was perfect but strongly felt that a song representing Dundee should be performed by a cross section of local musical talent."
Clark sprung to fame in the late 1980s as the frontman for pop band Danny Wilson.
The band's most famous song, Mary's Prayer, reached number three in the UK charts in 1998.
His musical career previously saw him form the short-lived band, King L, later creating the successful group Transister, featuring Eric Pressly and Keely Hawkes, which produced scores for the films Nightwatch, Jawbreaker, Wild Things and Charlie's Angels.
This year, his song Drive It Like You Stole It, featured in the film Sing Street, narrowly missed out on an Oscar nomination in the Best Original Song category.
The Charlatans frontman Tim Burgess also recently gave his backing to Dundee's bid after performing at the city's inaugural Carnival 56 festival.
The public will soon be able to download Over Bridges via Spotify and it will also be available to listen at www.dundee2023.eu website.