The wreck of a long-lost whaling ship from Dundee has been found in Greenland — 150 years after it was scuttled.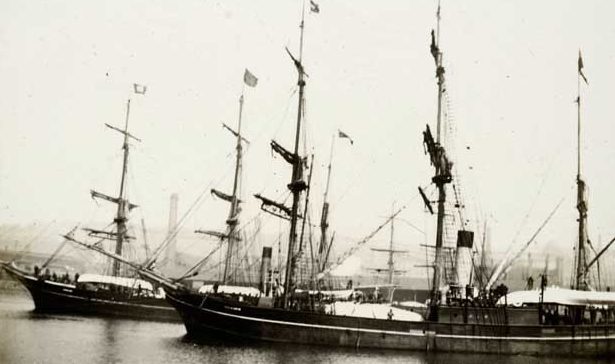 Remarkably, the ship was only located after images of the wreck were captured on Google Earth.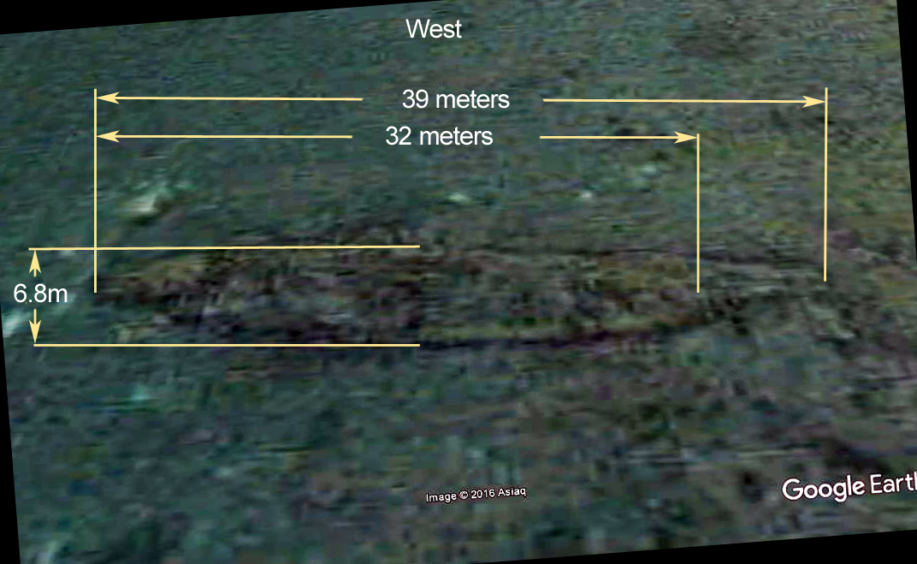 Eric Habich-Traut and two other divers found the wreckage of the steam whaler in Queqetarsuaq Harbour on Greenland's Disko Island.
Medical student Eric, Carol Habich-Traut and Marc Bädorf visited the harbour in August last year after the wreckage, initially thought to be a Norse longship, was spotted on Google Earth.
Online research revealed the ship was likely to be Wildfire, a Canadian-built ship that was part of the Dundee whaling fleet.
It was scuttled after its propeller was damaged by ice floes.
According to Mr Habit-Traut's report: "A wreck of an unidentified ship was discovered via satellite imagery.
"Online research succeeded in identifying the shipwreck. A small survey to the remains of the steam whaler 'Wildfire' which was scuttled at that location in 1868 was undertaken to verify the finding.
"The shipwreck in three to four meters depth is the relatively well-preserved hull of the steam whaler 'Wildfire', that was scuttled there on July 18 1868."
Local maritime expert John Watson, the former chief executive of the Port of Dundee, said the discovery was "breathtaking".
He said: "This is remarkable, breathtaking.
"Malcolm Archibald records that Dundee City Archives holds a letter from George Welch (Manager Tay Whale Fishing Co., and part owner of the 'Wildfire') that stated: 'the vessel was seriously stove in Davis Straits by heavy ice and was abandoned full of water on the 18th July last.'
"What a historic gem has come from the blue."
Although most countries no longer deem whaling morally acceptable, it was once a hugely important industry in Dundee.
Dundee's whaling fleet operated for a more than a century.
During the Victorian era, whales, seal pelts and bear skins were sought-after commodities across Europe.
Oil from whales was also used for lighting and heating and in Dundee it was also used to soften raw jute fibres.
Early years saw the oil used for lighting and heating, but by the middle of the 19th Century, it was also used for softening the raw jute fibres that Dundee made into sacking in the city's mills.