Music industry veteran Paul Smernicki tells Michael Alexander why he's excited to have relocated from the London 'big smoke' back to Dundee and it's 'buoyant' music scene.
When Tayport-raised Paul Smernicki left Universal Music UK in 2016 – 17 years after joining the company and working his way up to become director of digital – he'd worked with artists as diverse at Snow Patrol, Queens of the Stone Age, Ellie Goulding, Marilyn Manson and The Rolling Stones.
One of the biggest achievements of his early career was the role he played in bringing Dundee University formed Northern Irish-Scottish rock band Snow Patrol to Fiction Records – an imprint label of Polydor – which he helped relaunch.
The band, which went on to be nominated for six Brit Awards and has sold over 13 million records worldwide, were brought on board thanks to a "team effort" by Paul and his brother Richard.
But after spending more than 20 years at major record labels and several years managing bands from his base in London, the music industry veteran has left behind the bright lights of the big smoke to settle back in Dundee.
Lifestyle and family issues helped persuade him and his wife Kate that they should relocate with their nine-year-old son and three-year-old daughter to the city of his youth.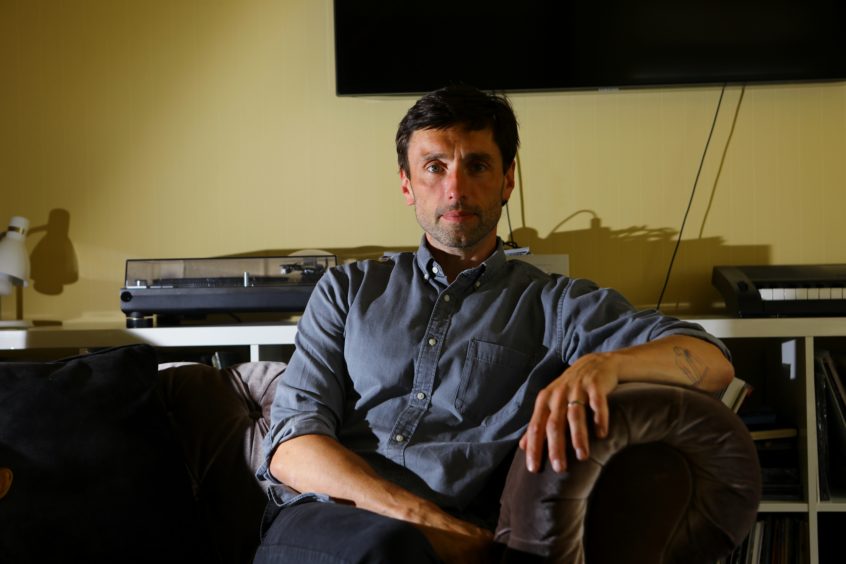 But the 47-year-old former Tayport Primary and Madras College, St Andrews, pupil who grew up in Tayport and studied town and regional planning at Duncan of Jordanstone College of Art and Design, also took the plunge because, from a creative and musical perspective, he feels that "something is happening in Dundee" that he wants to be part of.
"The music industry in general is really buoyant and things are really happening in Dundee," said Paul in an exclusive interview with The Courier.
"The V&A is the obvious one. Then there's things like the 50th anniversary of the university, Biome Collective and Festival of Light. There's something going on here. I think there's loads happening in Dundee that make me feel really confident about it.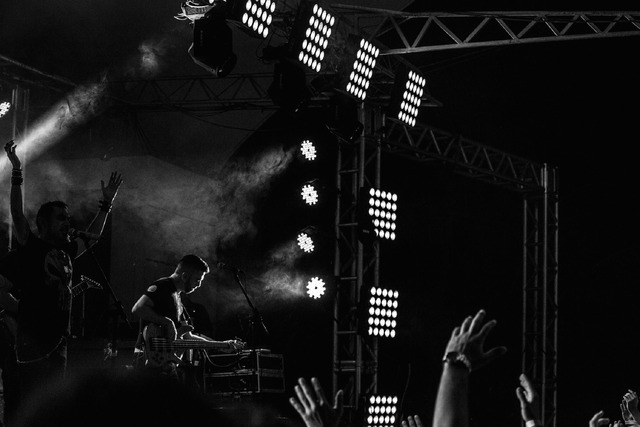 "But there's more than that. I'm involved with Magnum Haus  – the new project by some of the guys who used to be in Model Aeroplanes – and one of my other artists HYYTS have just signed to Warner. They recorded all their music to date in Dundee with Gary Clark (formerly of Danny Wilson).
"Add to that Be Charlotte, Shhe – signed to One Little Indian – and st.martiins – just signed to Lab – and there is a definite musical resurgence and a moment for the city.
"All of the above, plus the presence of people like Gary Clark, Ged Grimes (formerly of Danny Wilson now of Simple Minds) and Gregor Philp (guitarist for Deacon Blue) helped me feel confident about uprooting from the London music industry and basing myself here."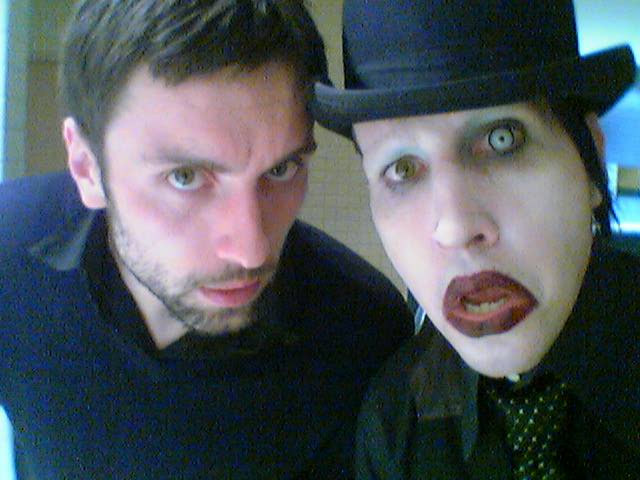 Always a music obsessive, Paul has seen many changes in the industry since those pre-internet days in the early 1990s when, as a student in Dundee working at Bar Chevrolet, he played in a band called Baby Hurricane and started a music fanzine – interviewing bands, sticking down photos and words and printing it out at Dundee University's then "single computer room".
The fanzine helped him get a job with Courier publisher DC Thomson & Co Ltd in 1993 where he did TV and music interviews for teenage pop magazines Shout and Catch before moving to Australia after three years.
Paul laughs when he recalls his first glimpse of his now wife.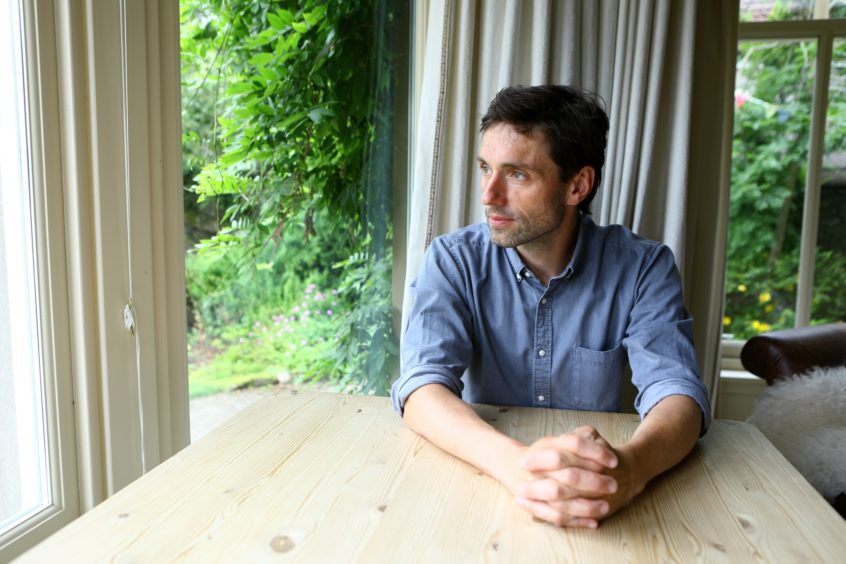 "All of the covers of Shout mag were stapled to the wall in the Dundee office," he said. "The girl on issue number two is now my wife. A total coincidence! She was a teen model. We met years later when I moved to Australia. I was actually chasing her mate but got talking to her!"
When Paul returned to the UK, contacts he had made in the music industry eventually helped him secure a job in the press office at RCA. The first track he worked on was Olive's number one smash You're Not Alone in 1997, before being poached to Polydor.
It was 2003 when he and his friend Joe Munns pitched an idea to their then boss to start a new indie label.
Originally called Black Lion Records before the resurrection of the dormant Fiction Records title, the first artist to be signed was Snow Patrol, followed by success with Ian Brown and The Maccabees.
Becoming head of digital at Polydor then the Universal group, Paul embraced the digital music revolution. He created the first artist app for Snow Patrol and did a lot of work with iTunes and Spotify.
But after deciding to leave the company in 2016, and managing several other bands from afar, he has no regrets about taking the road and the miles back to Dundee. And he is also confident about the wider prospects for the Scottish music scene.
"I feel this is a real moment in Scottish music," he added.
"It's easy to see that when you look at Lewis Capaldi, Tom Walker and artists like Joesef – the hottest unsigned artist in the country at the moment.
"And look at some of the stuff DF (Concerts) are doing. People are just excited. When I speak to people at record labels, there's a tangible feeling that something is happening north of the border.
"You could call it fluke, but Scotland has a long track record of delivering great artists, and this seems to be one of those moments when it's all coming together."