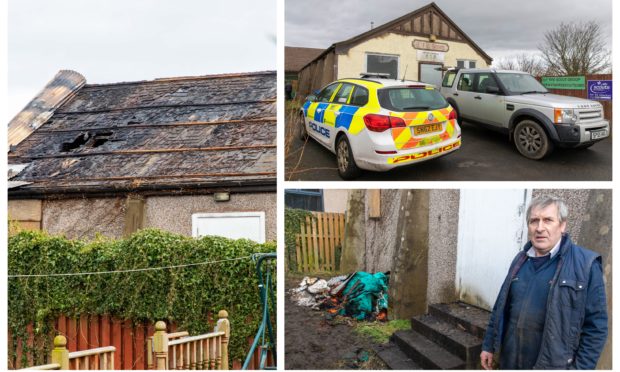 A Fife scout group has been left devastated after a huge blaze tore through their newly-refurbished home.
The rear of the Cardenden scout hall, home to the 4th Fife Cardenden Scout Group, was destroyed in Monday night's fire and other parts of the building suffered smoke and water damage.
Police are investigating the cause and a community fundraiser is already under way.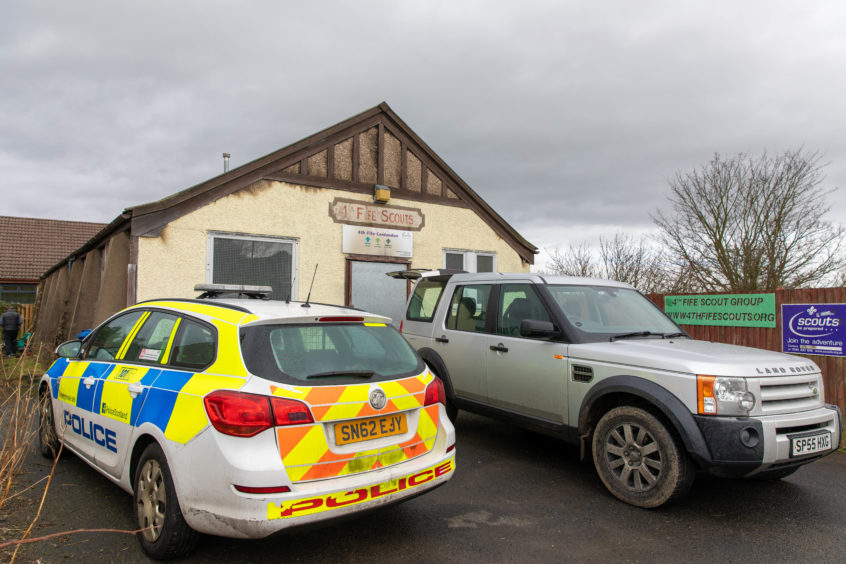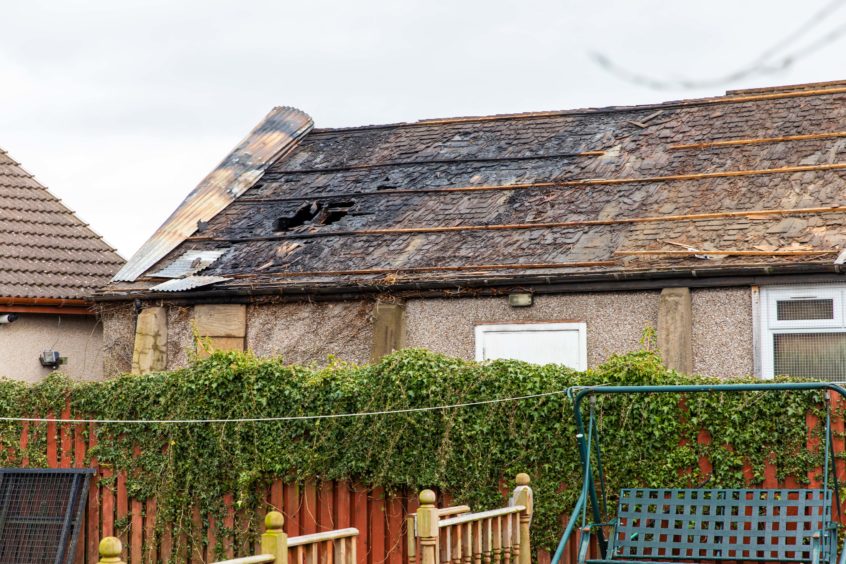 It was the third major fire to hit Fife and Tayside in as many days, following blazes at St Andrews University on Sunday night and Taymouth Marina holiday complex at Loch Tay on Monday afternoon.
The Cardenden hall was officially reopened just four months ago after an £80,000 community fundraising drive saw it fitted with a new kitchen, disabled toilets and windows.
As the full extent of the damage continued to be assessed yesterday, offers of help poured in from other scout troops in the region as well as concerned locals.
Scouts, cubs and beavers have been offered temporary accommodation by another nearby group and it is thought they will be taken there by minibus in the meantime.
Cardenden hall treasurer Rosemary Wallace said the back of the building was "completely destroyed".
"The fire must have started where we store all our tents and camping equipment," she said.
"The firemen were throwing them all out the window and they'll all need replaced.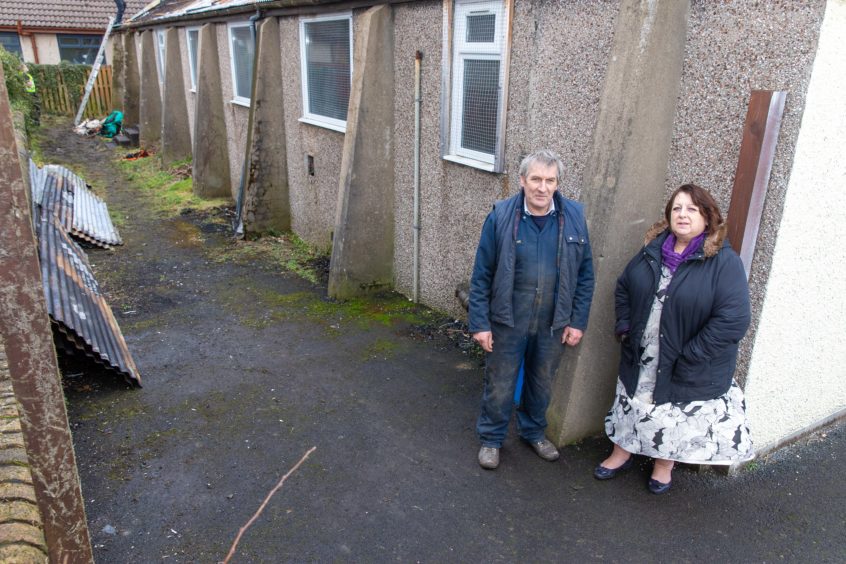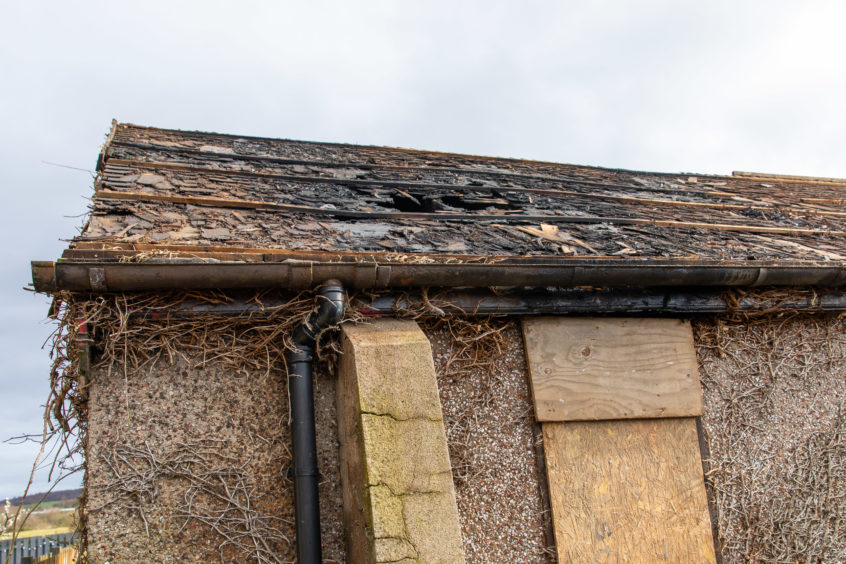 "It's so devastating but at least there were no groups on and no-one was injured."
A post on the Cardenden Scout Group's Facebook page urged people to be patient as the situation was assessed and a plan put in place.
"We are understandably devastated and it is too early to assess the full extent of the damage to the building or the cause of the fire itself," it said.
Local Labour councillor Linda Erskine said the building had been falling apart before its refurbishment and added: "For this to have happened is devastating for them.
"They were so focused on fundraising big amounts of money.
"We hope it can be fixed as quickly as possible. So many children go there."
SNP councillor Rosemary Liewald said the community was rallying round.
"They will do anything they can to help move things forward," she said.
Firefighters from Lochgelly and Dunfermline fought the flames from 9pm on Monday and remained on the scene until 2.30am the following morning.
Cardenden Road was closed during the drama and traffic was diverted.
In St Andrews, meanwhile, work is continuing to salvage as much research work as possible in the wake of the weekend fire there.
It will take some time to ascertain how much of the work in the biomedical science building has been affected.
Investigations have determined that the blaze was started accidentally.