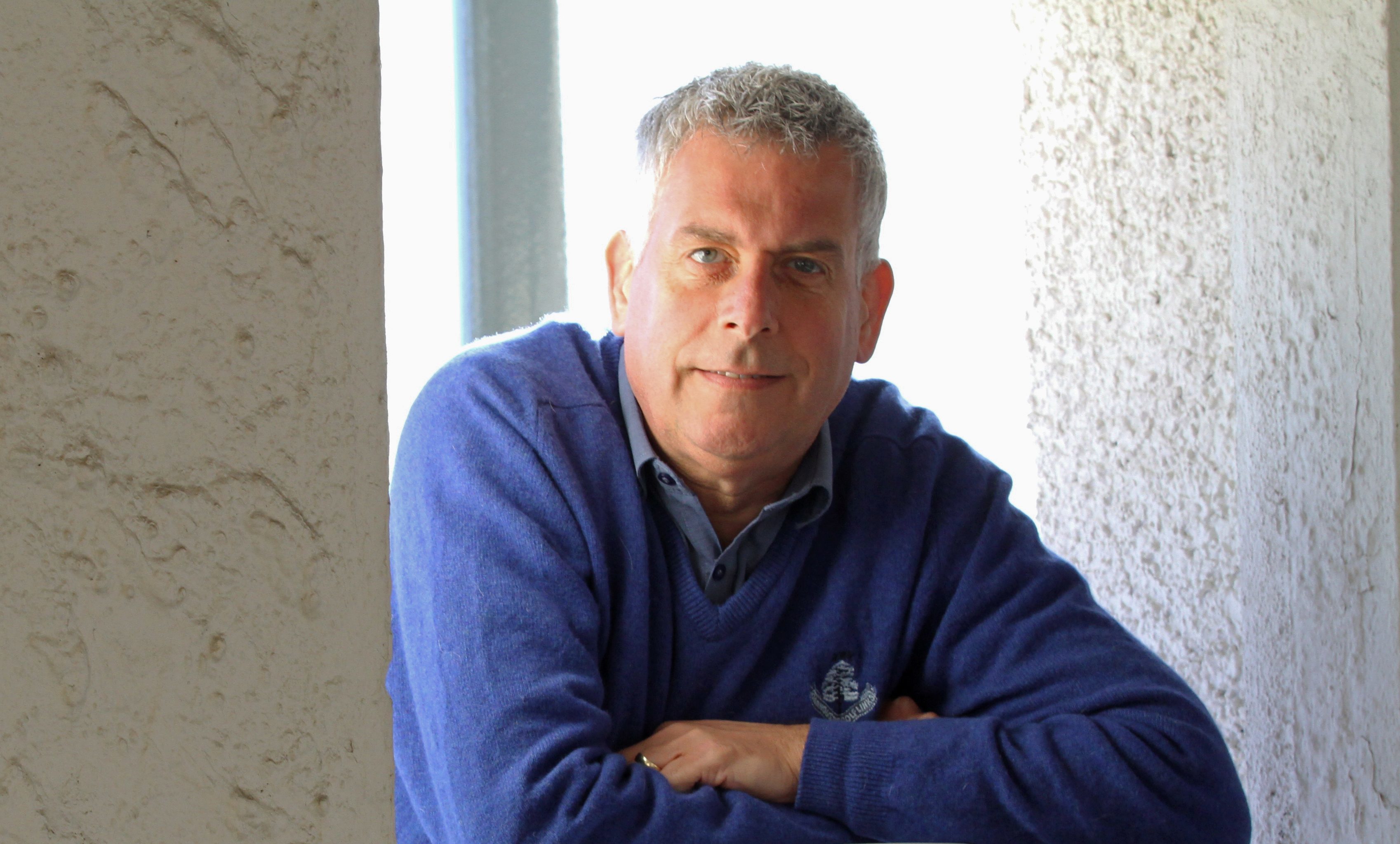 A Carnoustie councillor has accused the clergy of "closing ranks" over his stance against a local minister.
Brian Boyd is coming under pressure after taking aim at the Rev Mike Goss in the wake of a petition which was lodged by Carnoustie High pupils urging Angus Council to dump him from his school chaplaincy role amid allegations of bigotry.
The Independent councillor described Mr Goss as "an extreme anti-LGBTQ+ activist" and suggested there was "not a good relationship between Rev Goss and the schools he attends and with other ministers within the town".
John Toller from Carnoustie Baptist Church and Rob Barlow from the Erskine United Free Church – in statements copied to The Courier – told Mr Boyd they were "not aware" of any difficulties between Mr Goss and the other ministers in the town.
Rev Dougal Edwards – an ordained minister who works in Carnoustie when required – also wrote a letter to The Courier stating Mr Boyd should not include him "when he says that there is a poor relationship" between ministers.
Mr Toller accused Mr Boyd of "stirring up the situation with wildly inaccurate comments" and threatened to report him to a standards watchdog if he did not publicly apologise – something Mr Boyd has refused to do.
Mr Barlow entered the row on Wednesday and claimed Mr Boyd "misrepresented" his relationship with Mr Goss.
He has also demanded a public apology "which explicitly states that you were wrong to implicate me, or other ministers, and that you do not speak for me in any way".
Mr Barlow said: "Whilst I cannot make any claims for other ministers within the town I can most categorically state that I get on well with Rev Goss, both professionally and privately.
"I can also state that I am unaware of any difficulties between Rev Goss and the other ministers in the town."
Mr Barlow also expressed his support for Mr Goss stating he also takes "an orthodox Biblical stance on marriage and sexuality".
Mr Boyd said the clergy was closing ranks.
He said: "I can only reiterate I have to look after my constituents, their complaints and worries.
"What the church does with its business is for the churches to deal with.
"But these people do not realise the damage that they are causing to these churches when they have – in my opinion – such outdated views in the 21st century."
Mr Boyd said the views of Mr Goss on same-sex marriage were "well documented and recorded" and said his mail bag is "full of negative comments of Rev Goss".
He said: "Rev Goss clearly stated that 'same-sex relationships are not what God has planned for us as human beings' then he is surprised at the general public's outrage at these comments and I'm confused that other ministers are supporting this stance in 2018."
Speaking directly to Mr Barlow, Mr Boyd said: "I have lived in the town for nearly 45 years so have seen many ministers come and go.
"I am a former citizen of the year and came into local politics because I care so I find your preaching to me copying in the press simply unacceptable."
Mr Goss, minister of Barry, which is linked with Carnoustie, is taking legal advice over the 900-signature petition, which he has described as "a tissue of lies".