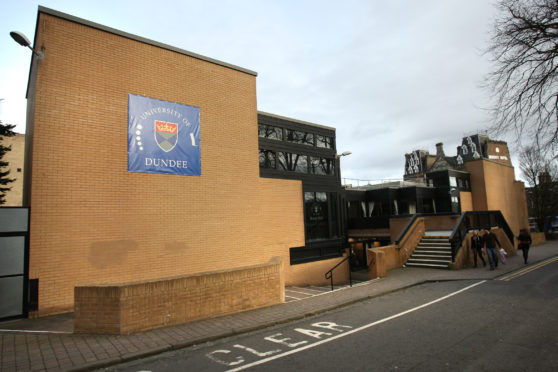 Dundee Rep has lodged a formal objection against proposals to grant a late licence to the Bonar Hall over fears it could lead to an increase in drug abuse.
Dundee University Students' Association (Dusa) has bid for a late-licence for the Bonar Hall in the hope of attracting high-profile acts for concerts.
If granted, the licence would allow alcohol to be sold for consumption until 2.30am between Sunday and Thursday, and until 3.30am on Fridays and Saturdays.
The venue's capacity would be increased from 600 to 900, with a further rise to 1,100 planned.
DUSA claims the extension would cater to demand for "festival-style gigs and concerts" by major UK acts in an effort to "raise the profile" of the venue and the later opening hours would only operate when gigs are taking place.
A number of objections to the proposal have been lodged with Dundee City Council's Licensing Board.
Writing on behalf of Dundee Rep and Scottish Dance Theatre, Liam Sinclair wrote: "There have been issues of drug-dealing and drug-taking around the area, which may increase with a late night venue."
He added: "We have concerns about noise and disturbance for Dundee Rep and its audiences."
Several members of Dundee University Concert Band have also submitted objections to the application, citing fears they will no longer be able to use the hall for rehearsals.
DUSA president Joshua Connor said all groups that currently use the hall will still have access.
He said: "DUSA is aware of the objections raised in relation to the application and DUSA will respond to any objections to the licensing board on Thurdsay.
"I can also confirm that groups that users of Bonar Hall will still be able to use the facilities and welcome them to continue doing so. The late licence merely allows us to improve the versatility of the hall.
"DUSA also has a very clear zero-tolerance policy towards drugs and we work in partnership with the police and other agencies to enforce that policy."
Dundee licensing board was due to decide on the application on Thursday.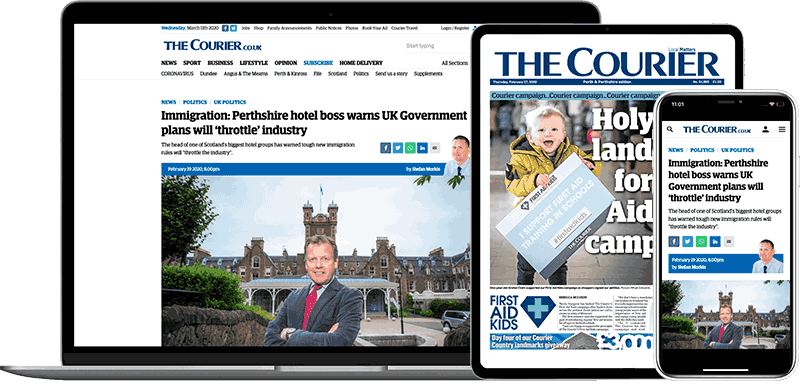 Help support quality local journalism … become a digital subscriber to The Courier
For as little as £5.99 a month you can access all of our content, including Premium articles.
Subscribe