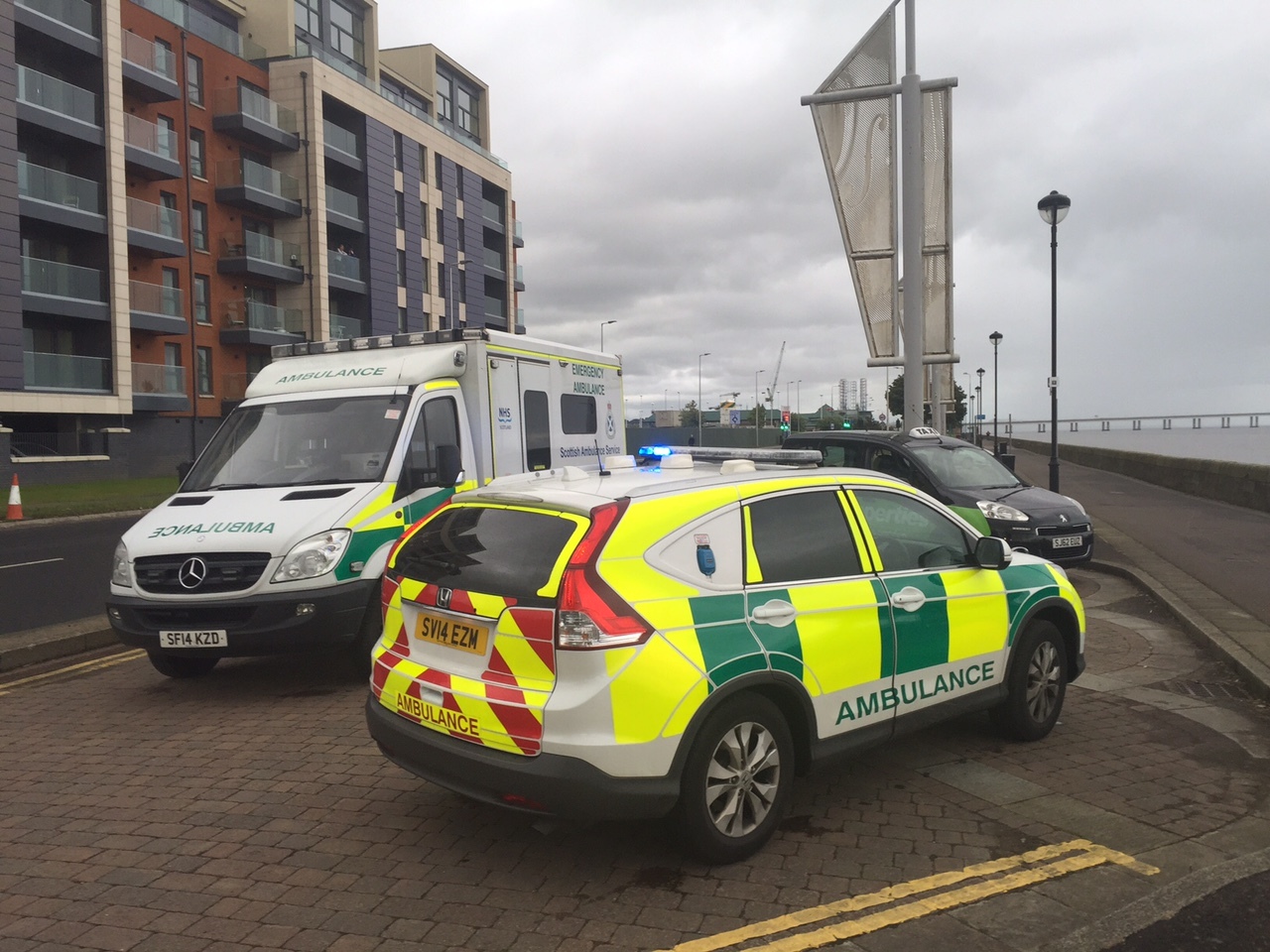 A woman has been rescued from the River Tay at Dundee.
A Scottish Fire and Rescue Service water rescue team was called to the incident at Riverside Drive just after 7pm on Wednesday.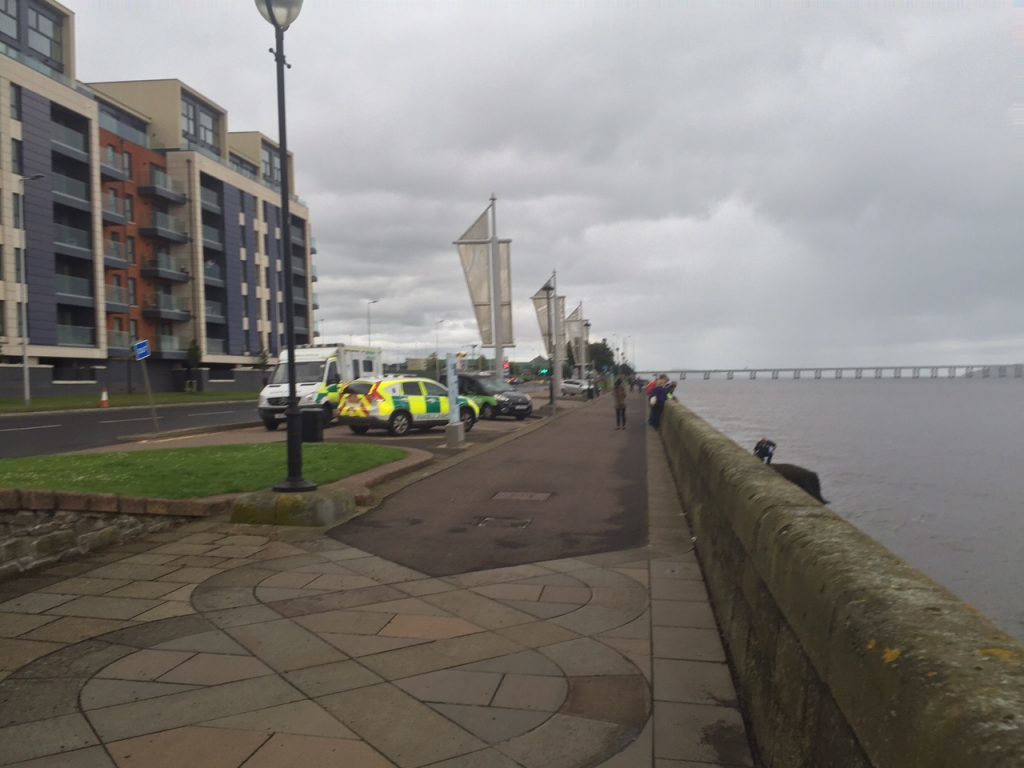 It is understood the woman, in her early 50s, may have slipped on rocks and fallen into the water.
The rescue team used lines and ladders to pluck the woman from the river.
She was then passed into the care of paramedics from the Scottish Ambulance Service at the scene and is understood to have escaped serious injury and did not require hospital treatment.
Broughty Ferry lifeboats were also called out as part of the emergency response.
The RNLI volunteers were alerted by the Coastguard just after 7pm and both the all weather and inshore lifeboats were launched within six minutes.
Upon arrival upriver it was found that other emergency services were on scene, with the Fire and Rescue service assisting the woman out of the water.
The inshore lifeboat remained on scene for a short time to provide cover for the firefighters before commencing exercise manoeuvres in the river.