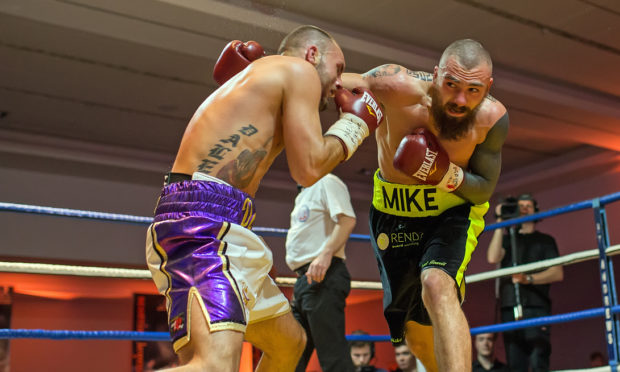 The man who delivered the fatal blow to Dundee boxer Mike Towell in the fight before he died is "blameless", an inquiry has found.
Welshman Dale Evans retired from the sport after admitting his passion had been replaced with "worry and fear" following the September 2016 bout.
25-year-old Towell had complained of a severe headache in the lead up to what was the biggest match of his career — a televised British welterweight title eliminator.
He collapsed in the ring at the end of the fifth round and was rushed to hospital where he was later pronounced dead.
A subsequent fatal accident inquiry into the circumstances surrounding his death was held in November with its findings — published yesterday — revealing the fight "should never have taken place".
The determination, by Sheriff Principal Craig Turnbull, found six precautions could have been taken to avoid his death.
Five of these related to Towell's failure to disclose information to doctors, including a 2013 diagnosis of temporal lobe epilepsy and his decision not to tell doctors about vomiting and a visit to A&E just weeks before the fight.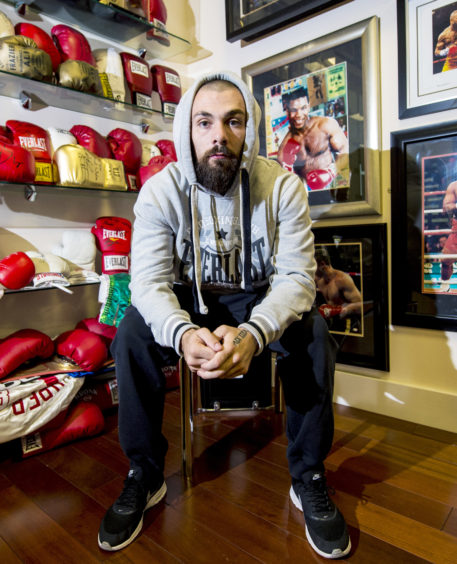 The sheriff also found there is a "defect in a system" operated by governing body the British Boxing Board of Control (BBBC) which is "vulnerable to the withholding and concealing of relevant information by boxers".
Evans, who was not called to give evidence at the inquiry, previously revealed he would sometimes "break into tears" and said the fight will stay with him "forever".
In his report, Sheriff Turnbull said: "Although he did not give evidence, I imagine that the events of 29 September 2013 will haunt Mr Evans for the rest of his life.
"Whilst I am sure that it will be of little comfort to him, it is important to record that Mr Evans is blameless.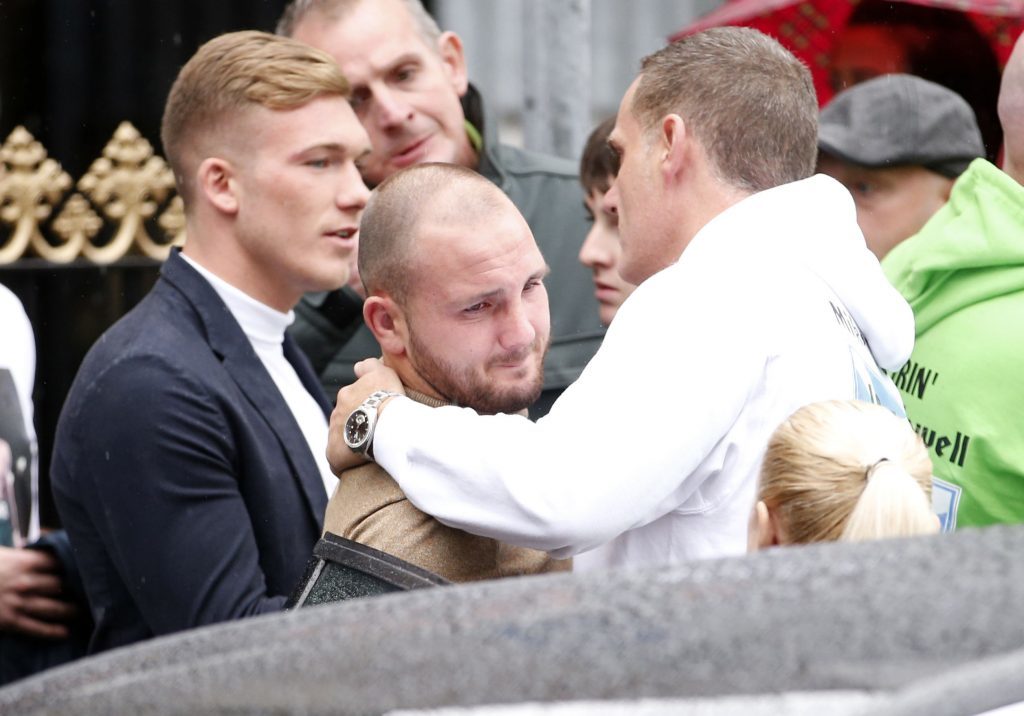 "He participated in a sporting contest and did so in accordance with the rules of boxing. As I have said, the fight should never have taken place.
"It did so because Mr Towell deliberately hid his medical condition from the BBBC and because the BBBC's systems were reliant upon boxers undergoing medical examinations being honest."
Some of those giving evidence to the inquiry included Towell's girlfriend, mother, trainers, doctors, and the BBBC.
It heard Towell had suffered two seizures in 2013 and had been advised to stop boxing and driving, as well as being signed off work.
However, he had brushed off the episodes and refuted the epilepsy diagnosis, as well as declining further tests after an MRI scan proved inconclusive.
The inquiry also heard Towell hid his history of seizures from doctors after another in May 2016 — just four months before the fight.
The Sheriff added: "Had Mr Towell been open and honest with the doctors who carried out his annual BBBC medical examinations, it is highly likely that he would not have been licensed to box from at least 2014 onwards.
"Regrettably, it appears that Mr Towell's love of boxing caused him to ignore the advice of doctors and not to accept the medical condition he had been diagnosed as suffering from.
"It is hard not to conclude that the very drive and commitment to boxing is what led to his untimely death."
Sheriff Turnbull set out six recommendations to the BBBC which would require boxers to supply details of health records and their current GP.
Robert W. Smith, the general secretary for the BBBC, said in response to the findings: "We are in receipt of the report and will be considering the recommendations and make any statement in due course.
"There will be no further comment at this time."